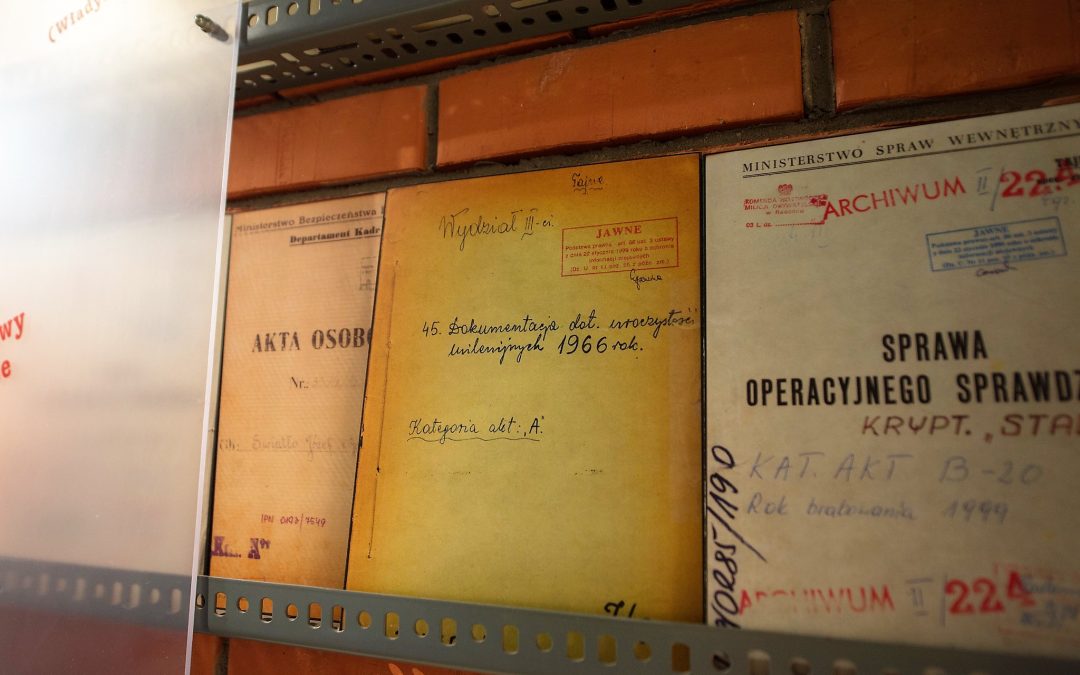 There are cases in particular that could be re-examined, says the head of the Institute of National Remembrance (IPN).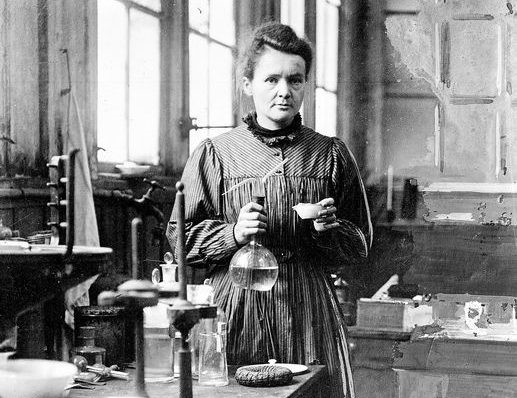 Skłodowska-Curie was "a symbol of female strength and a harbinger of great change", says Dominika Kulczyk.
We can only do this thanks to your support!
We are an independent, nonprofit media outlet, funded through the support of our readers.
If you appreciate the work we do, please consider helping us to continue and expand it.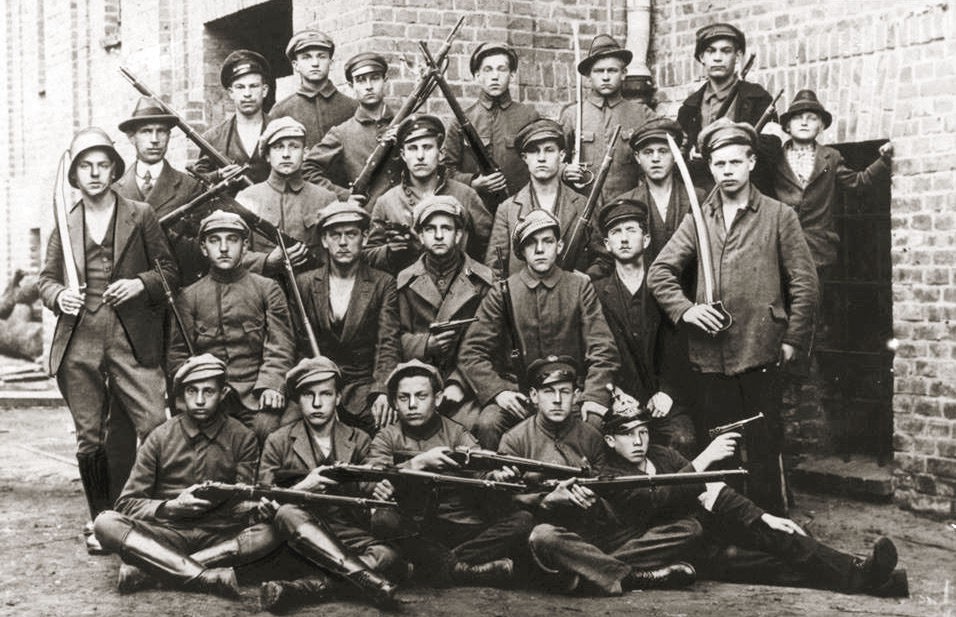 The Silesian Uprisings of 1919-1921 helped ensure that part of the region broke away from Germany and joined Poland.