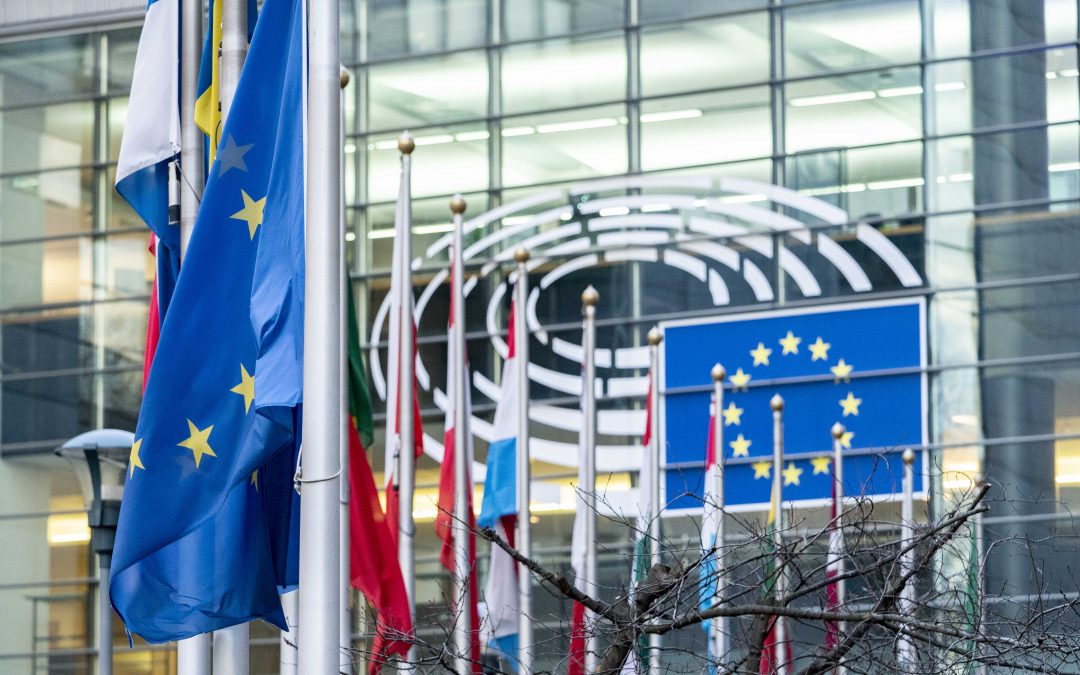 One Polish ruling party MEP accused critics of Poland of "acting on behalf of Putin".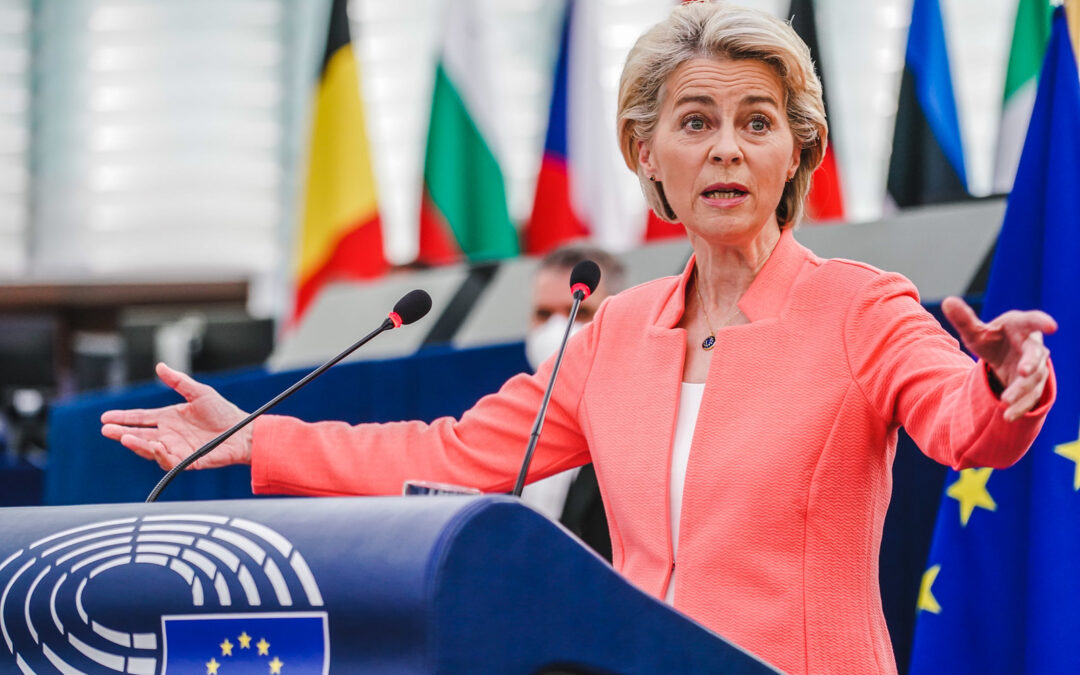 The recent Polish constitutional court ruling will "have serious consequences", warned the European Commission president.
We can only do this thanks to your support!
We are an independent, nonprofit media outlet, funded through the support of our readers.
If you appreciate the work we do, please consider helping us to continue and expand it.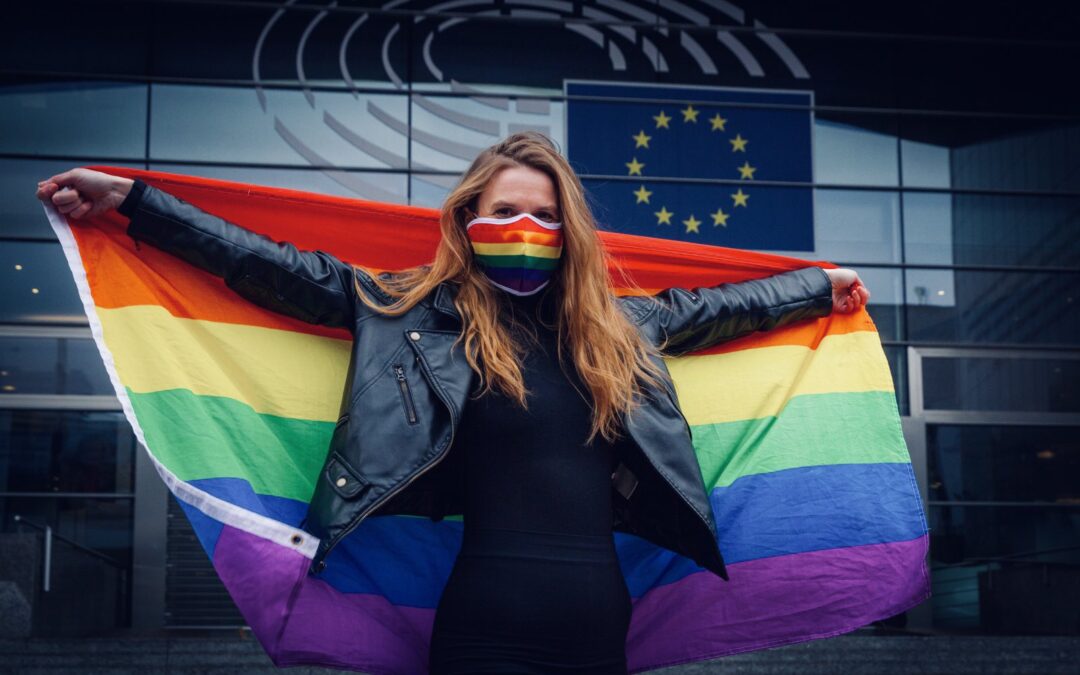 "All member states have obligations to respect fundamental rights."