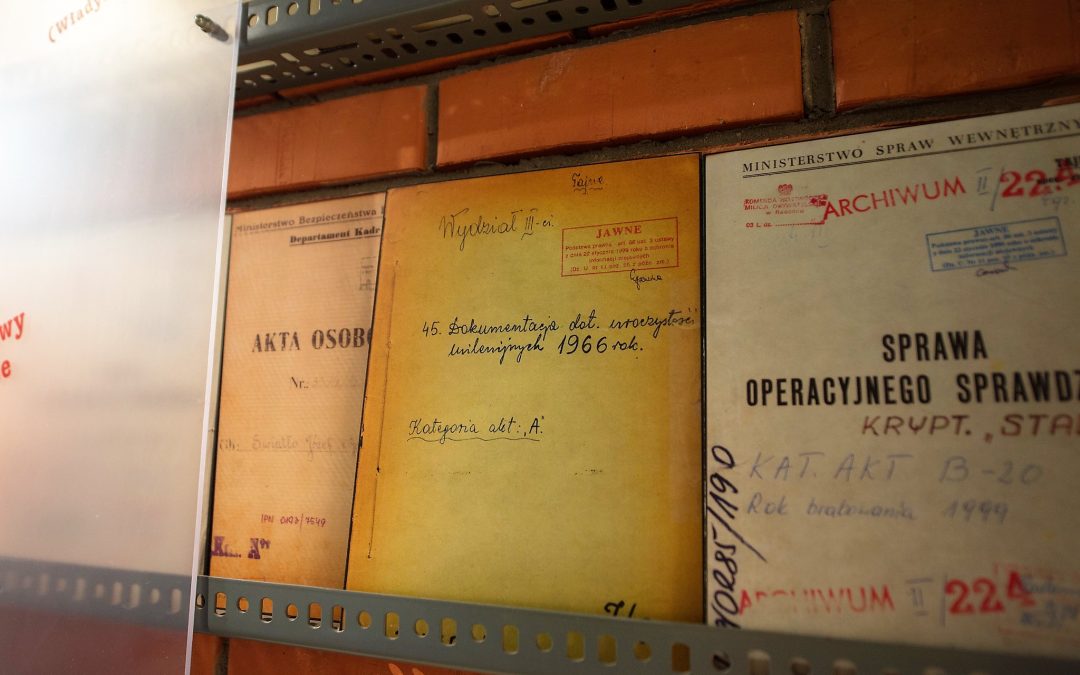 There are cases in particular that could be re-examined, says the head of the Institute of National Remembrance (IPN).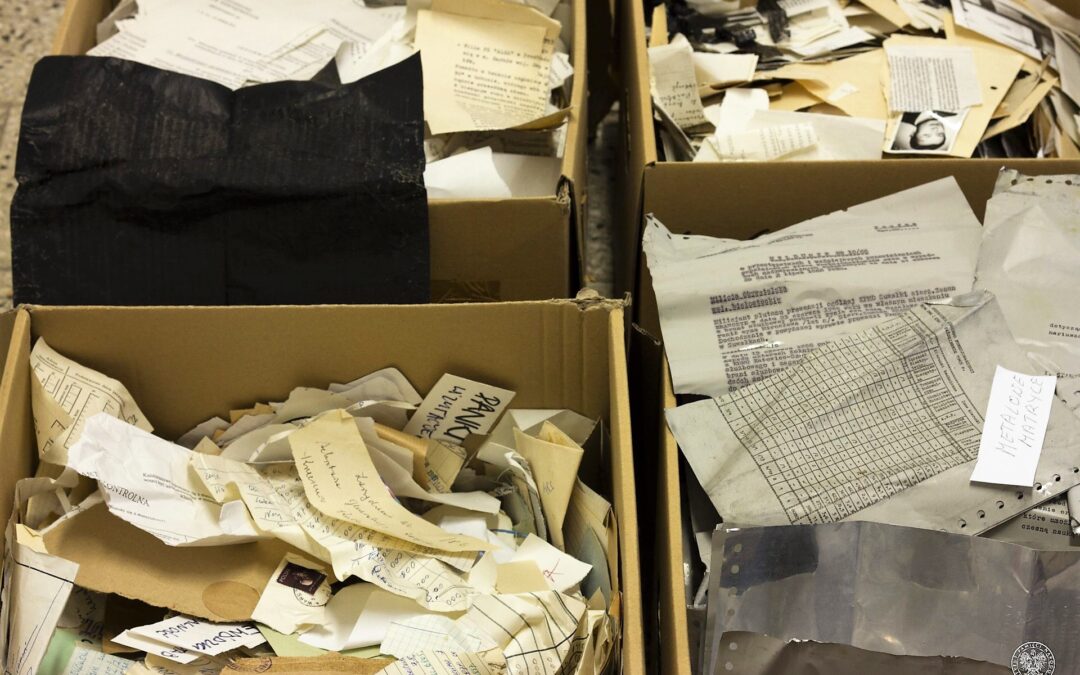 More than 6,700 files were pieced together over 15 years and some have been used as evidence in court cases.
We can only do this thanks to your support!
We are an independent, nonprofit media outlet, funded through the support of our readers.
If you appreciate the work we do, please consider helping us to continue and expand it.
Andrzej Gwiazda was one of the leaders of the Solidarity trade union that helped bring down communism.