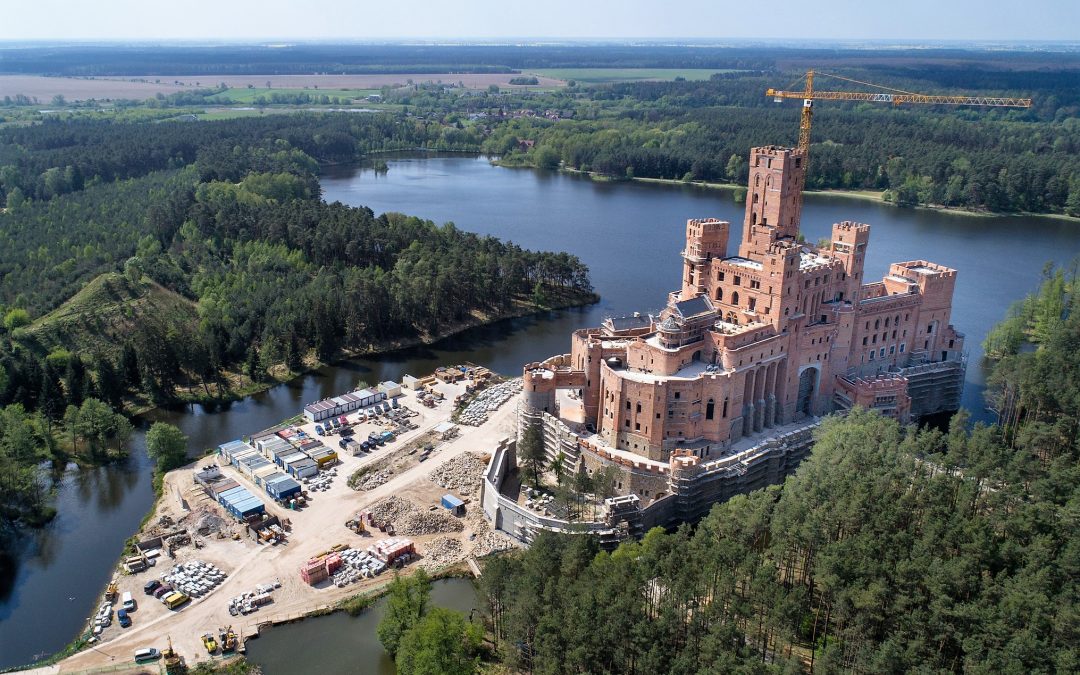 A number of people, including local officials, were detained on charges relating to the project.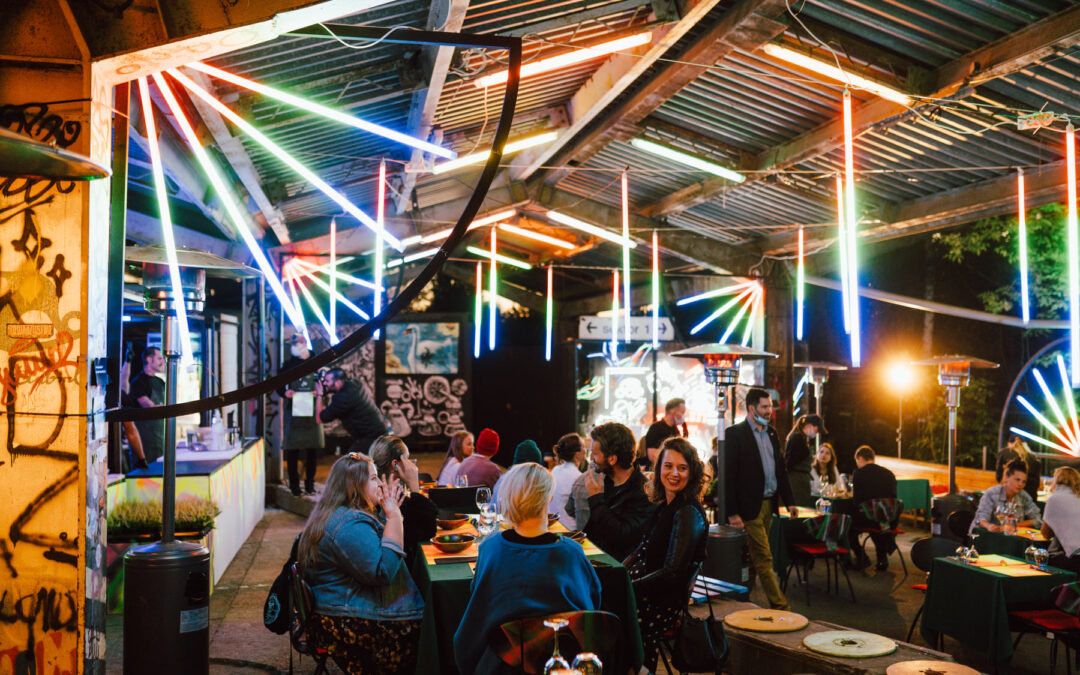 Maria Wilczek
Abandoned buildings have been repurposed for a new generation of Poles.
We can only do this thanks to your support!
We are an independent, nonprofit media outlet, funded through the support of our readers.
If you appreciate the work we do, please consider helping us to continue and expand it.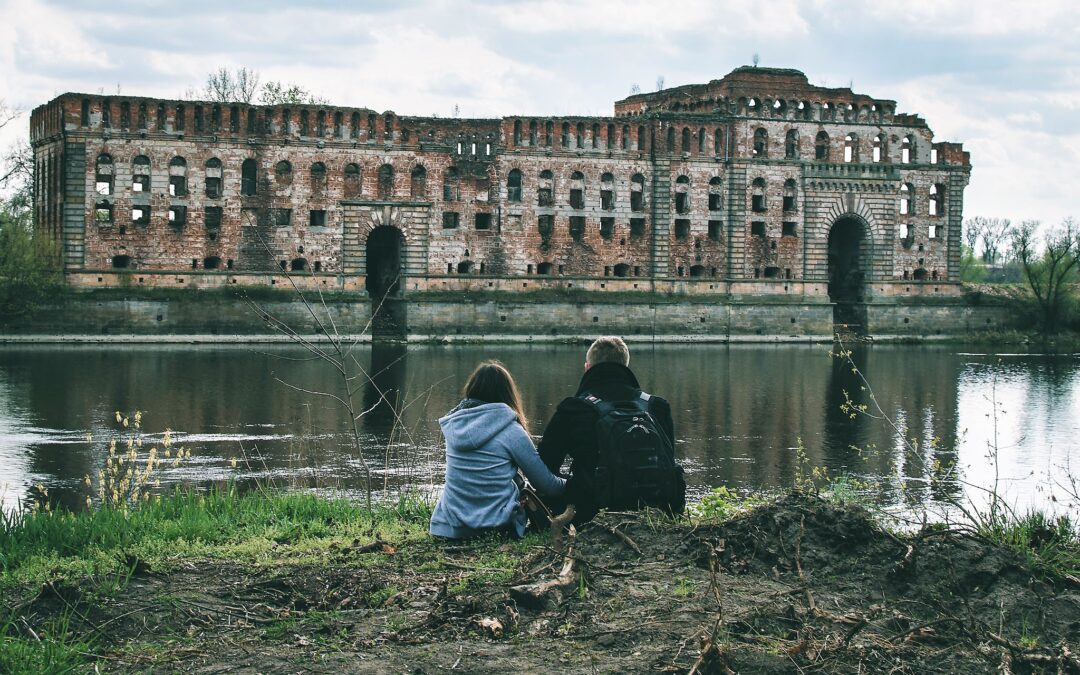 Maria Wilczek
Poland's turbulent history has left a landscape filled with sites for intrepid tourists and ruin hunters.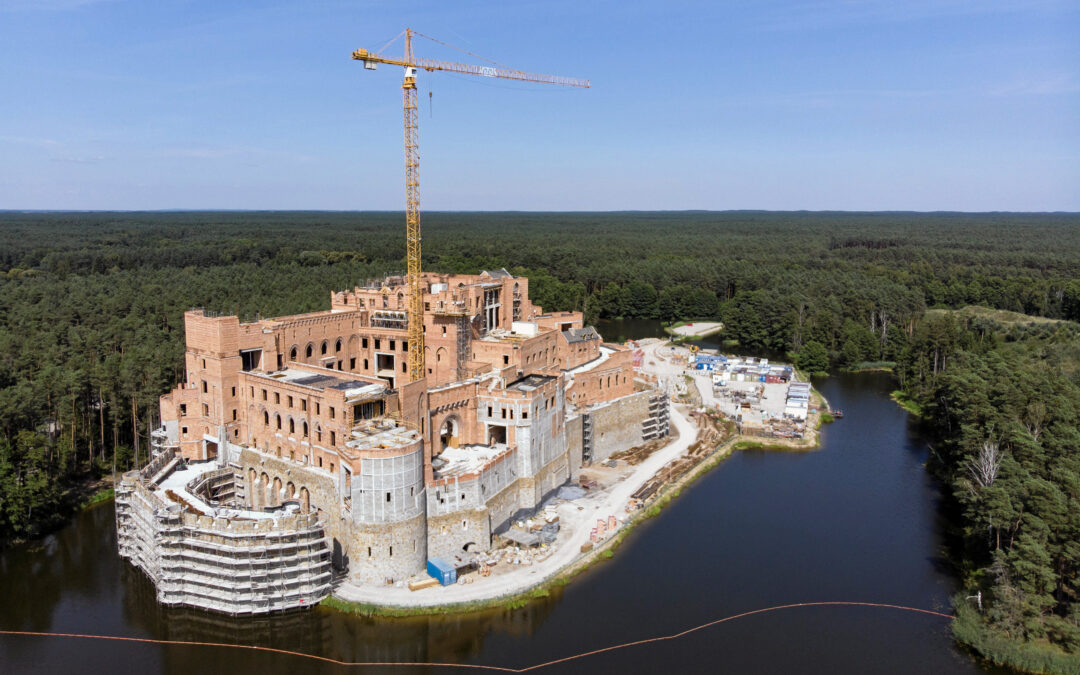 Environmental permission was withdrawn last year, but construction continued anyway.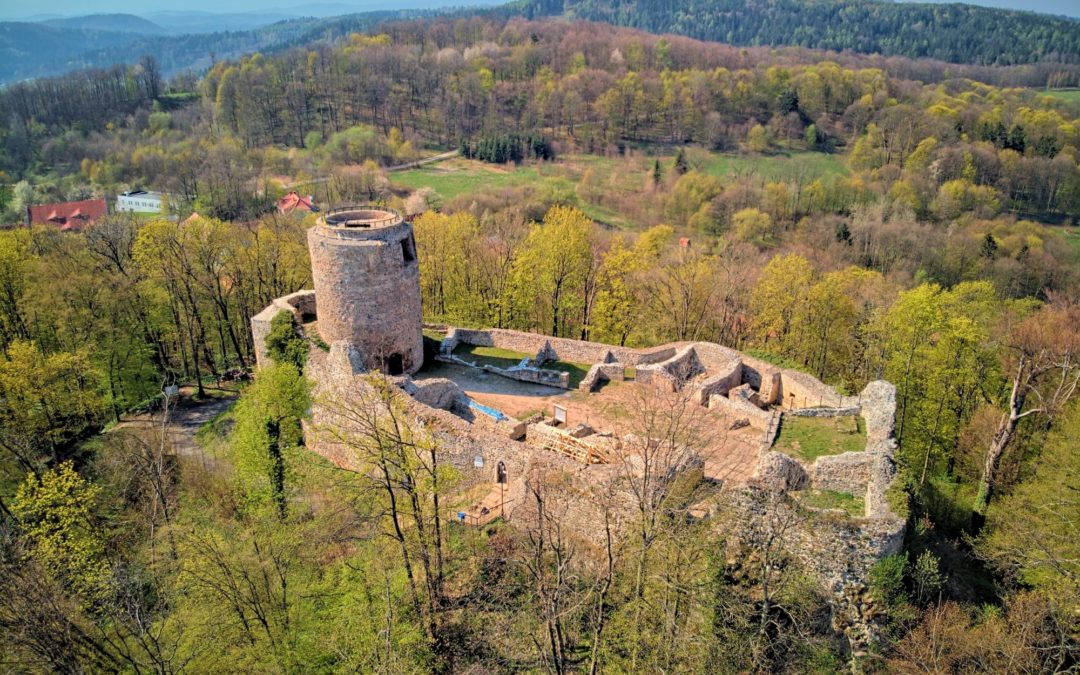 With budgets restricted during the pandemic, authorities in Wleń have put up Lenno Castle, built in 1160, as collateral.