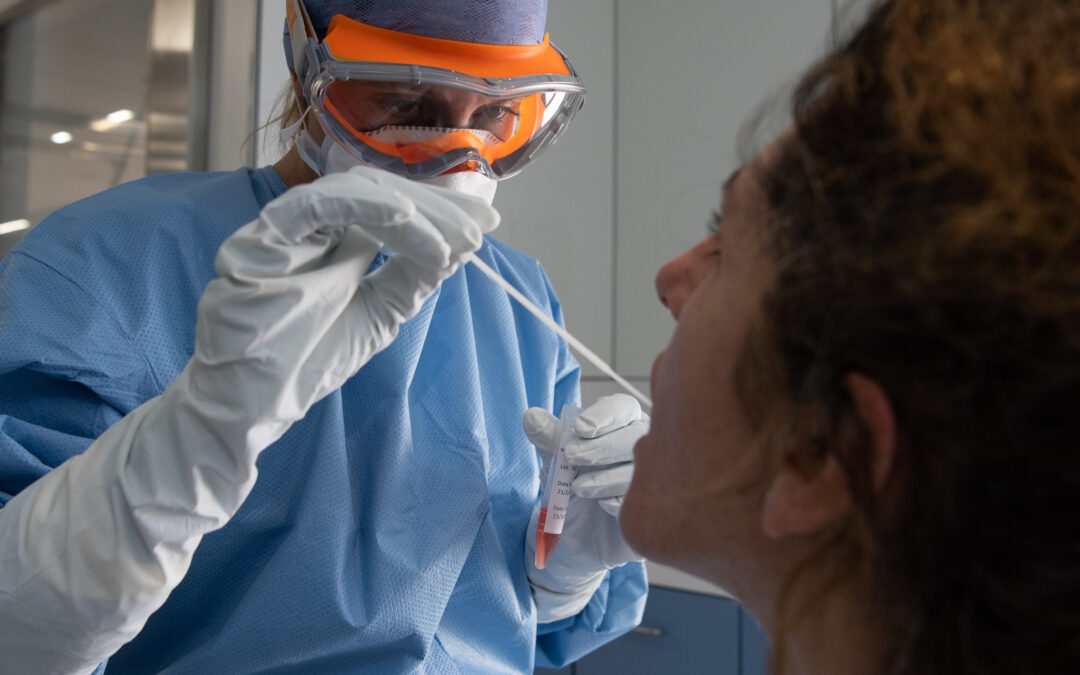 36,665 new cases were reported today, with some forecasts predicting the figure to pass 100,000 next month.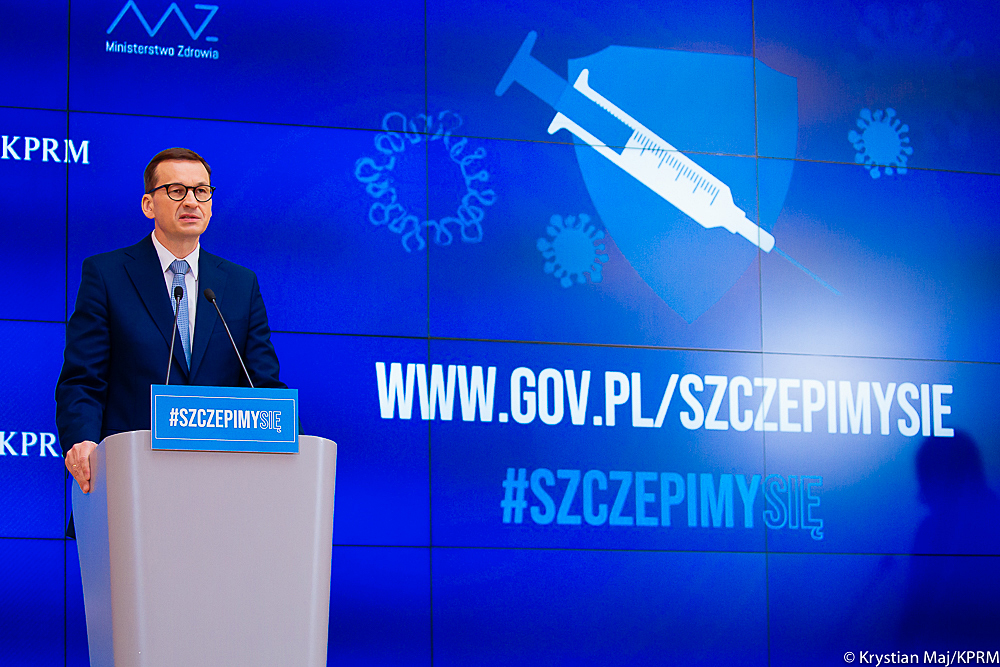 3,000 new infections were reported today, 60% more than a week ago, while deaths have more than doubled.
We can only do this thanks to your support!
We are an independent, nonprofit media outlet, funded through the support of our readers.
If you appreciate the work we do, please consider helping us to continue and expand it.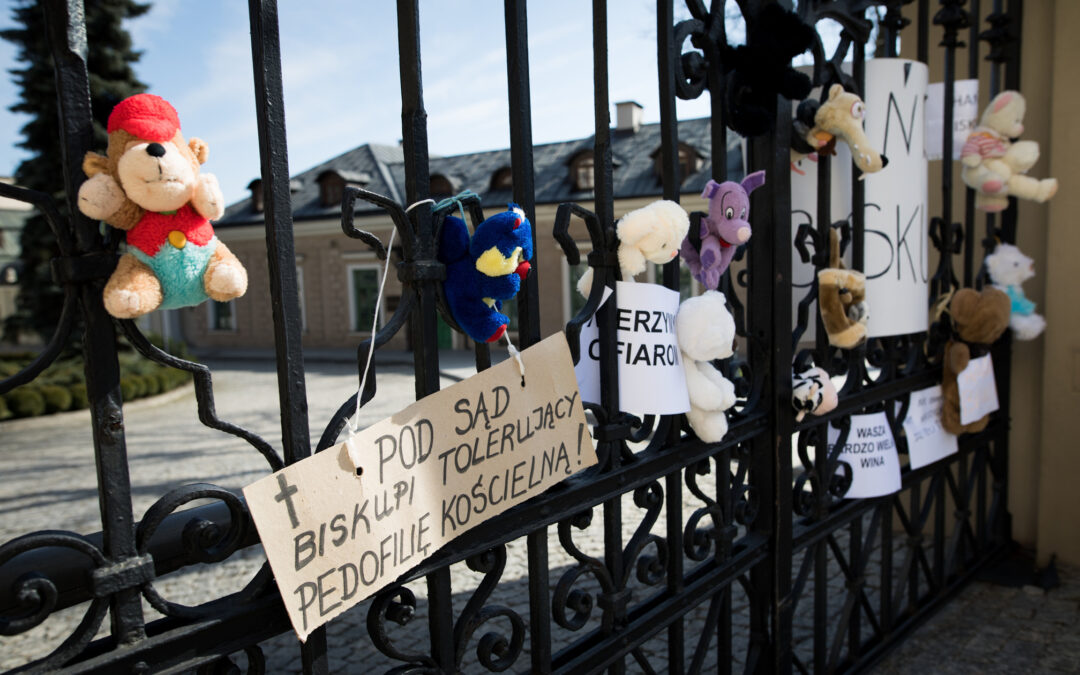 The episcopate today published official figures, and offered an apology to those harmed.