Poland today reported its highest ever daily number of deaths related to COVID-19. The figure, 954, surpassed the previous record of 674 set on 25 November at the height of the second wave.
Today's record follows a surge in cases that began in mid-February and saw daily infection numbers also rise above the peaks seen in November. However, the scale of today's death figure also reflects delayed reporting of deaths that occurred over the Easter weekend.
"Today's tragic result is, of course, due to the upward trend, which we must pay attention to, but also the reporting of deaths from the holiday period," said health ministry spokesman Wojciech Andrusiewicz, quoted by Interia. "It does not fully reflect the last day or two."
Today's number of new COVID-19 cases, 27,887, is higher than ever seen during the autumn wave, though lower than some of the figures registered in the last two weeks, including the record of 35,251 on 1 April. Poland today also reported its highest ever daily number of tests, 111,500.
"With a very large scale of testing, we have less than 28,000 infections and this is the real picture of the third epidemic wave in Poland," said Andrusiewicz. "We have a slight decline from the peak and we would like this to continue."
Though the rolling weekly average of new infections has been dropping since the middle of last week, the government yesterday announced that it would extend current tightened restrictions until 18 April. The health minister, Adam Niedzielski, warned that, despite falling infections, it is too early for optimism.
Last week, Poland had the third highest infection rate among any country in the world. The number of patients hospitalised with COVID-19 (34,864) is now at its highest ever level, as is the number requiring ventilators (3,322).
Death rates tend to lag behind infections, so it is possible that the daily number of fatalities could rise further. Poland recorded the highest excess death rate in the European Union in 2020.
As of this morning, Poland had administered almost 7 million coronavirus vaccines, including to over 2 million people who have received a second dose. Just over 12% of Poland's population had received at least one dose of a vaccine by 5 April, which was just below the EU average of almost 13%.
Main image credit: Daniel Gnap / KPRM (under public domain)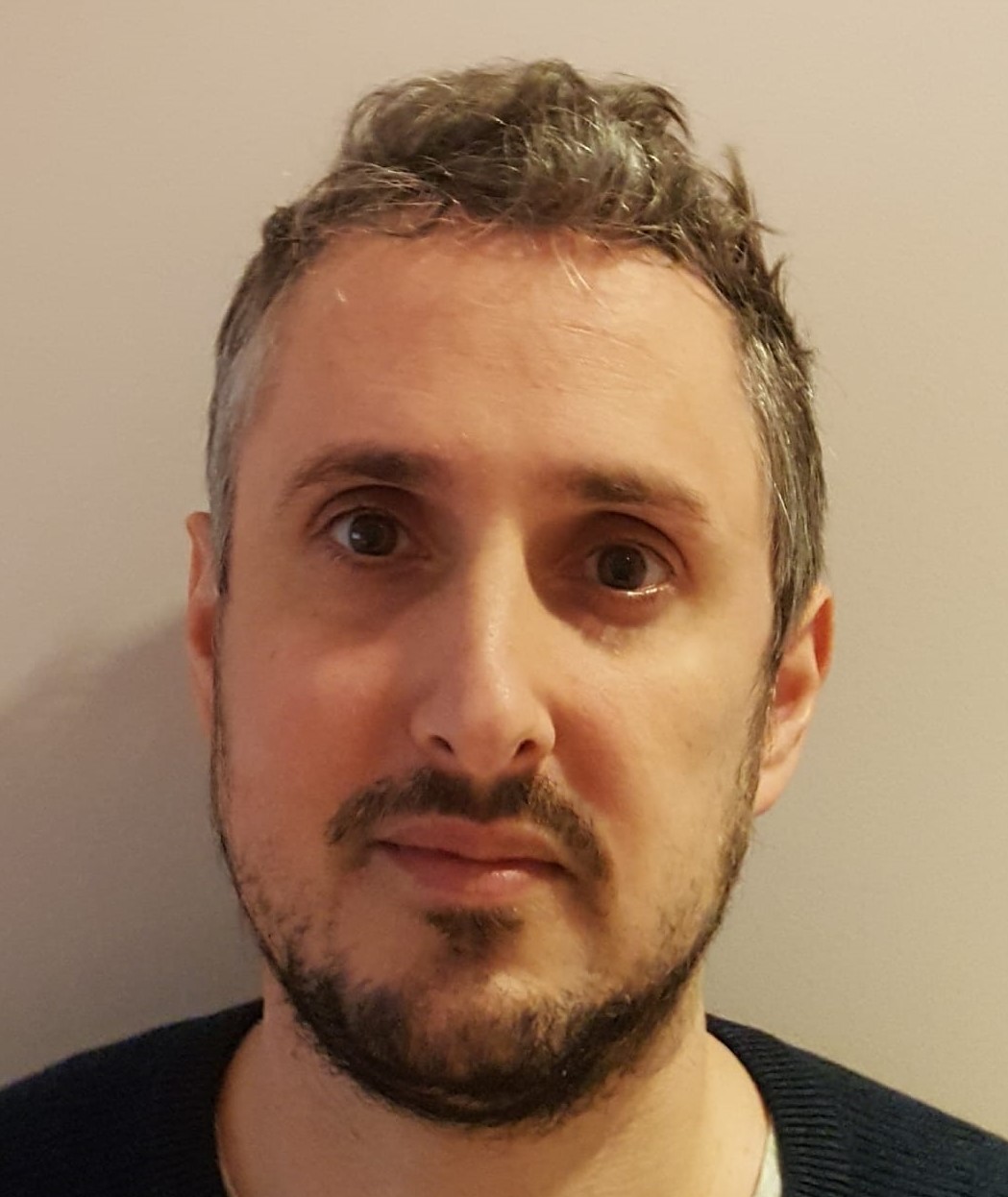 Daniel Tilles is editor-in-chief of Notes from Poland. He has written on Polish affairs for a wide range of publications, including Foreign Policy, POLITICO Europe, EUobserver and Dziennik Gazeta Prawna.