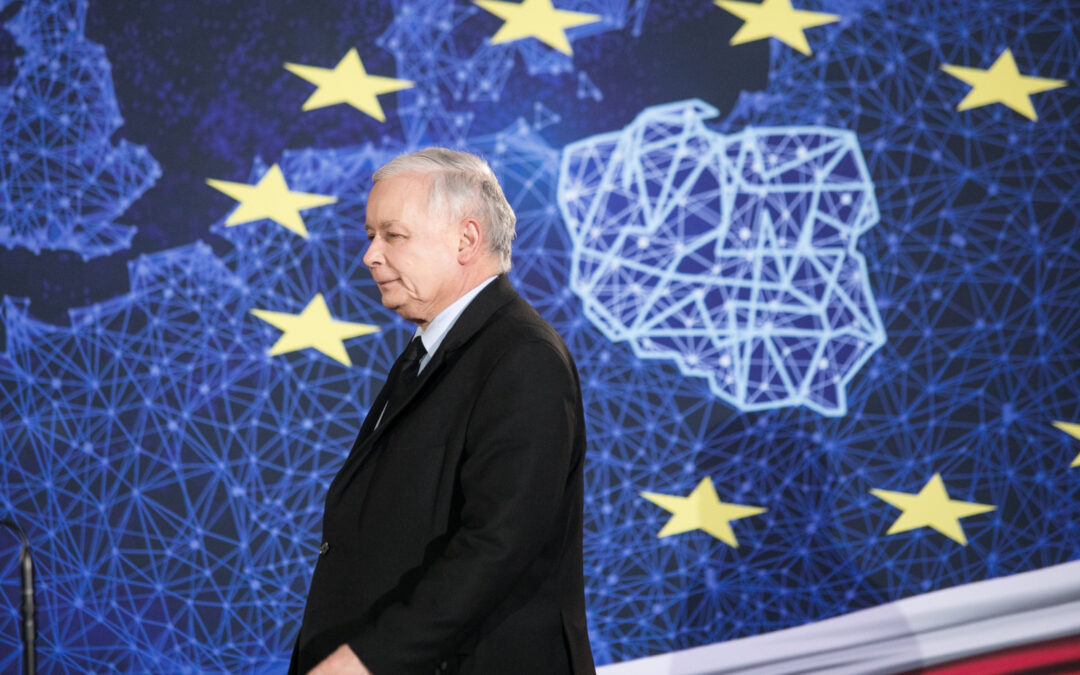 He also hailed Duda's re-election as a "civilisational" victory in which Poles rejected "slavery".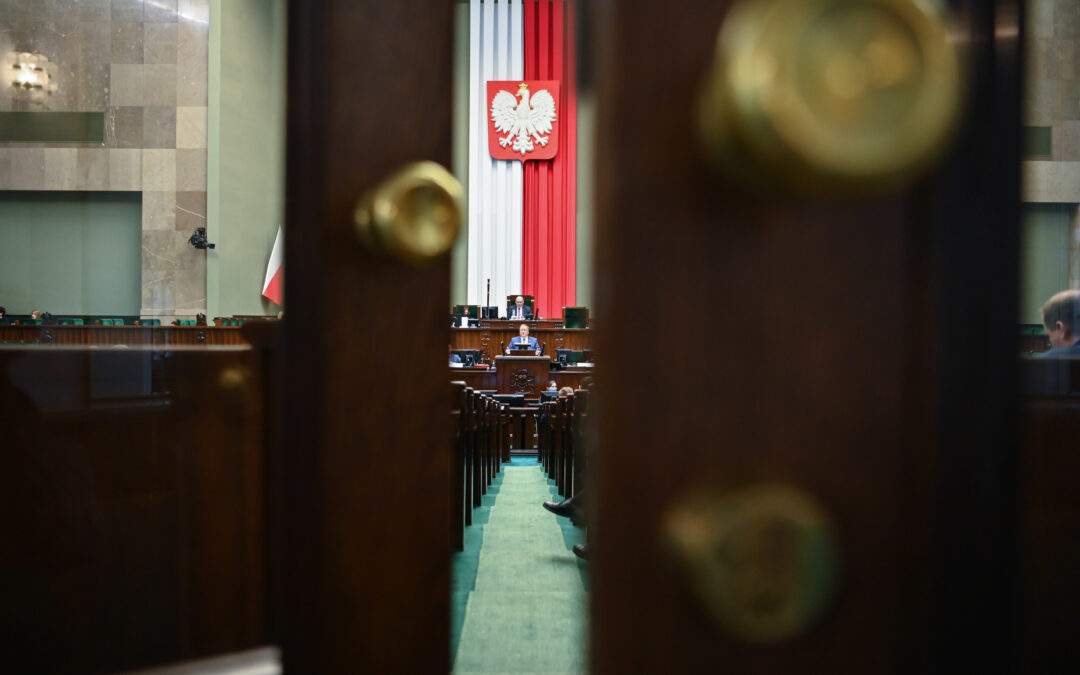 A judge warns that the new rules could "roll out of the red carpet for corruption".
We can only do this thanks to your support!
We are an independent, nonprofit media outlet, funded through the support of our readers.
If you appreciate the work we do, please consider helping us to continue and expand it.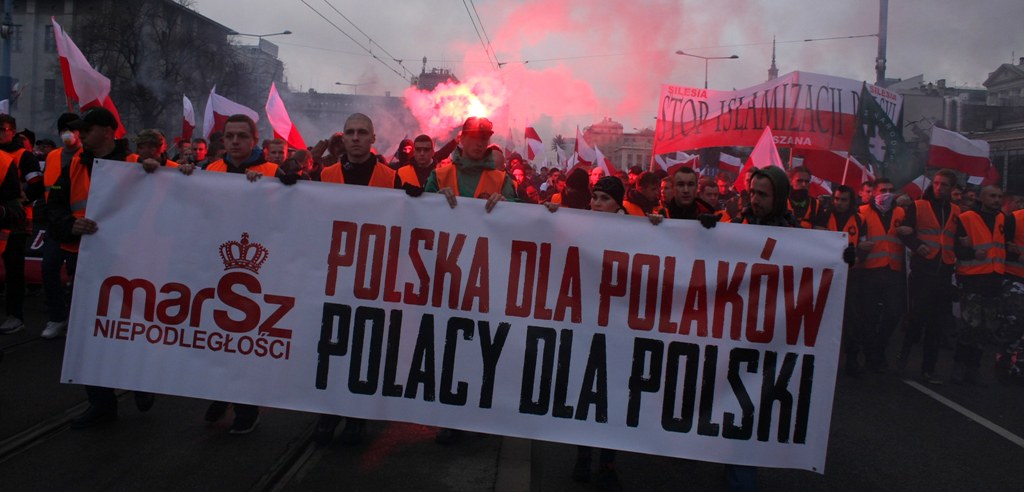 Stanley Bill
Stanley Bill looks into the 11 November March of Independence, how it has been covered, the government's support for it, and the spectre of radical-right wingers in Polish politics.