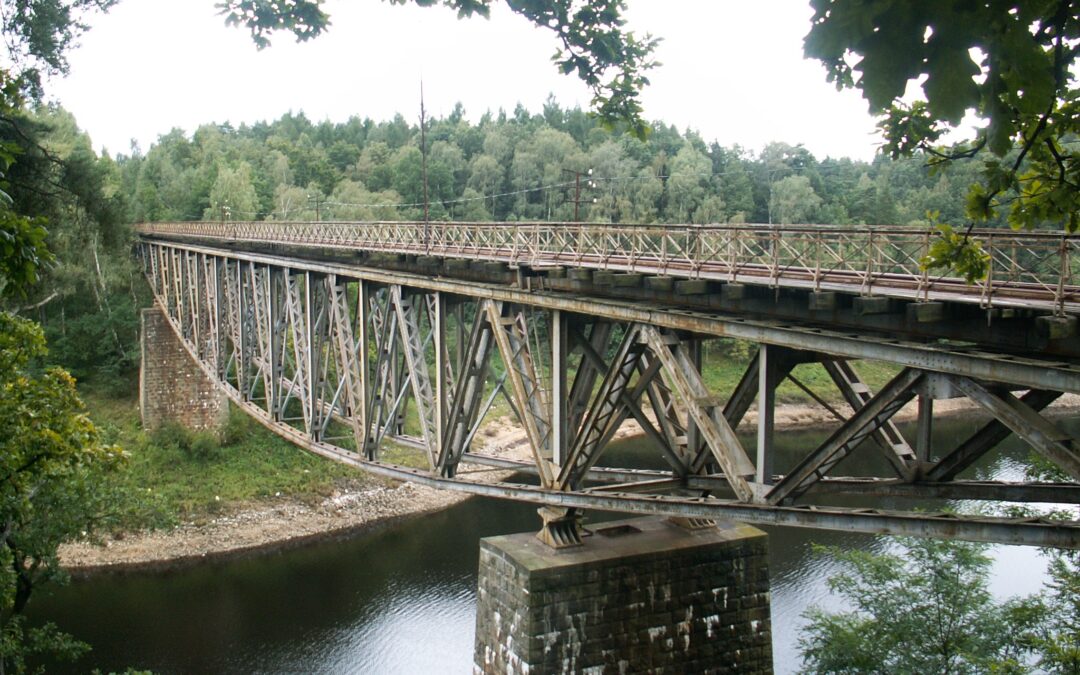 An international heritage society has intervened after reports the structure would feature in a stunt for Mission: Impossible 7.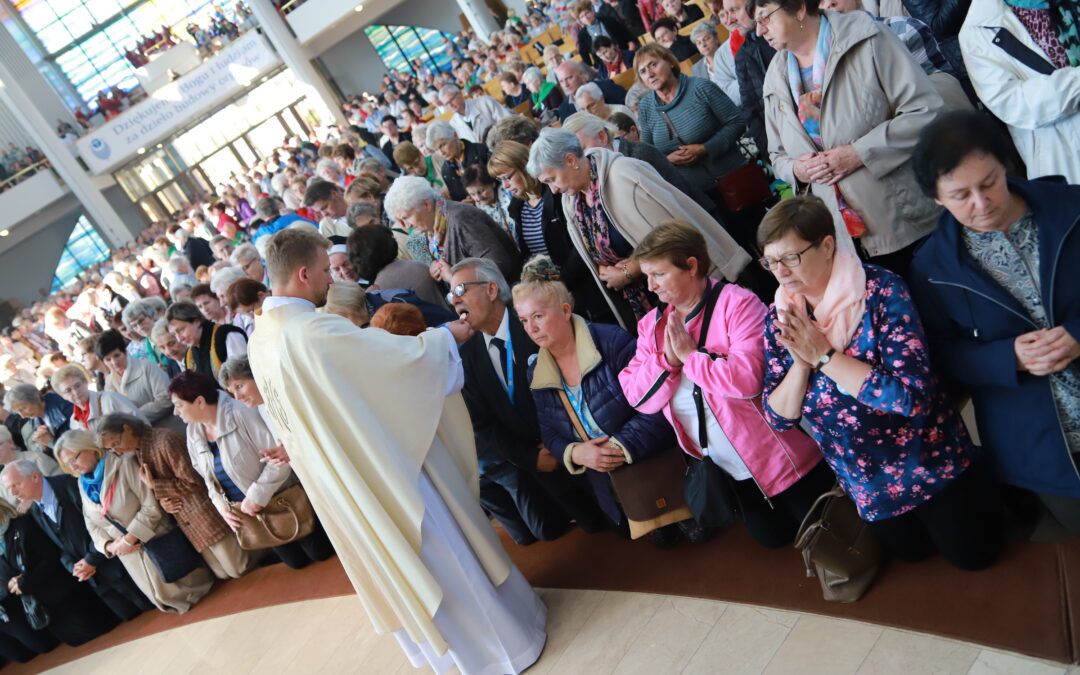 Religious belief remains strong in Poland, but is in decline.
We can only do this thanks to your support!
We are an independent, nonprofit media outlet, funded through the support of our readers.
If you appreciate the work we do, please consider helping us to continue and expand it.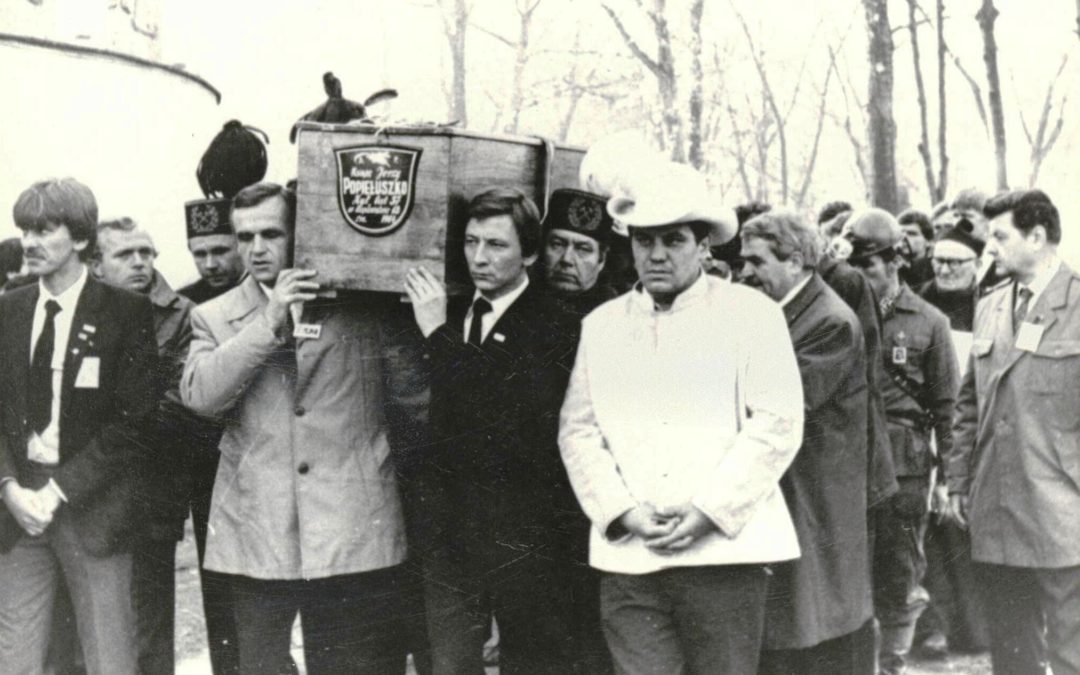 The court found three ex-communist security agents who tried to frame priest Jerzy Popiełuszko not guilty of crimes against humanity. This means that all proceedings against three men, found guilty of murdering Popiełuszko, but released early from prison following controversial sentence revisions, will be discontinued.