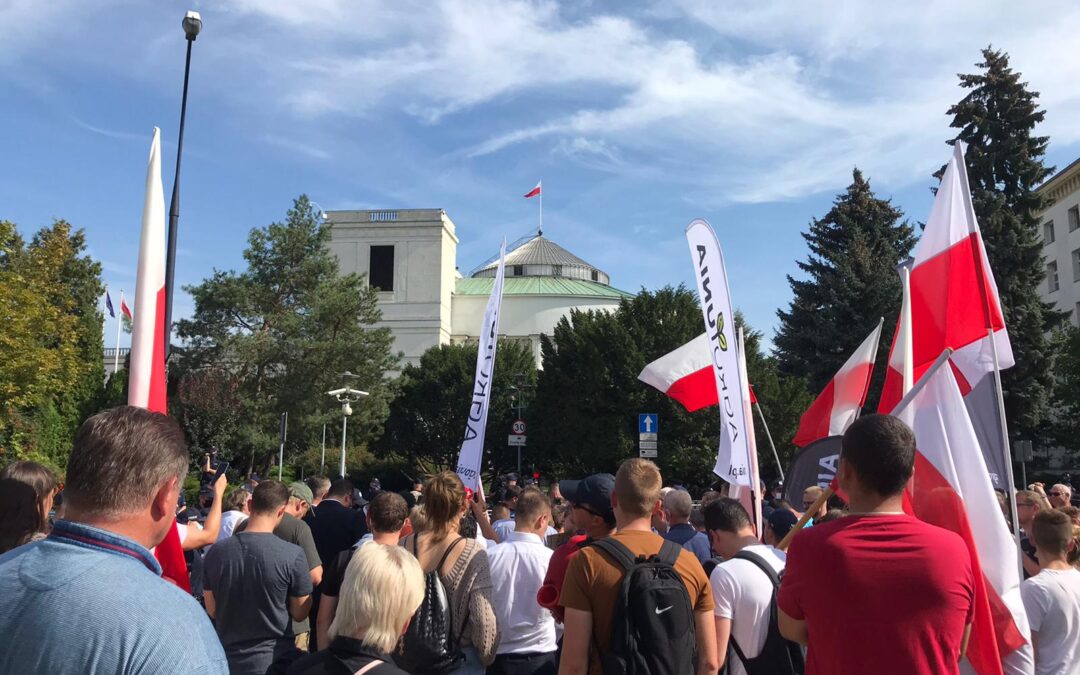 The agriculture minister has warned that the law would cost the ruling party support in the countryside.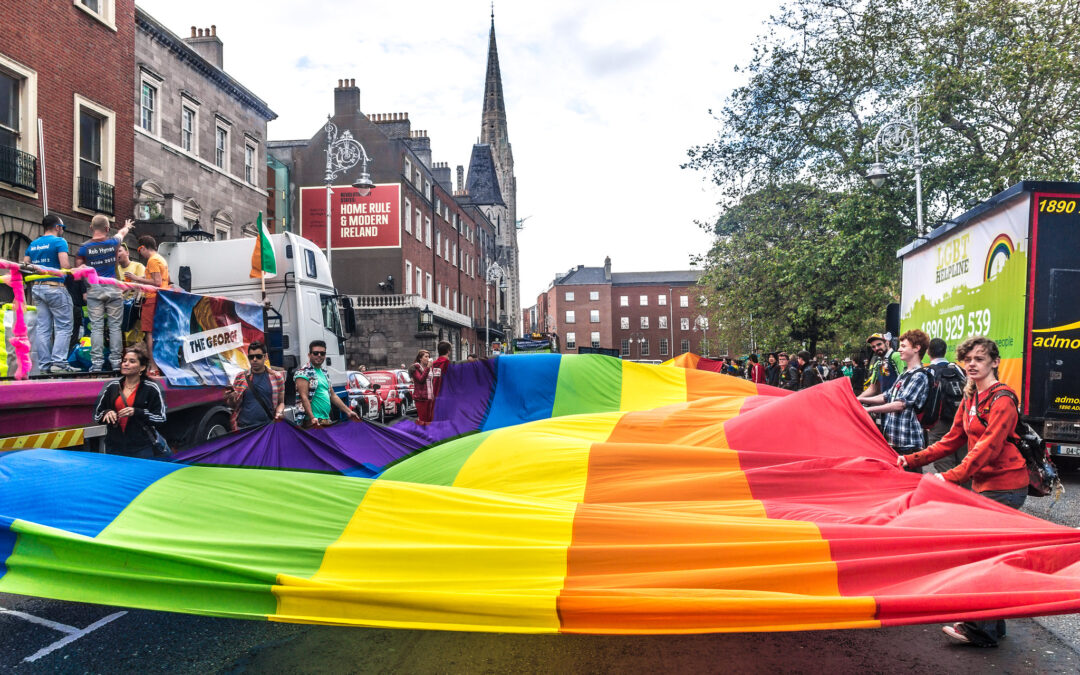 "LGBT ideology threatens our civilisation", says Kaczyński, who also promises "further judicial reform" and policies to "bring order" to the media.
We can only do this thanks to your support!
We are an independent, nonprofit media outlet, funded through the support of our readers.
If you appreciate the work we do, please consider helping us to continue and expand it.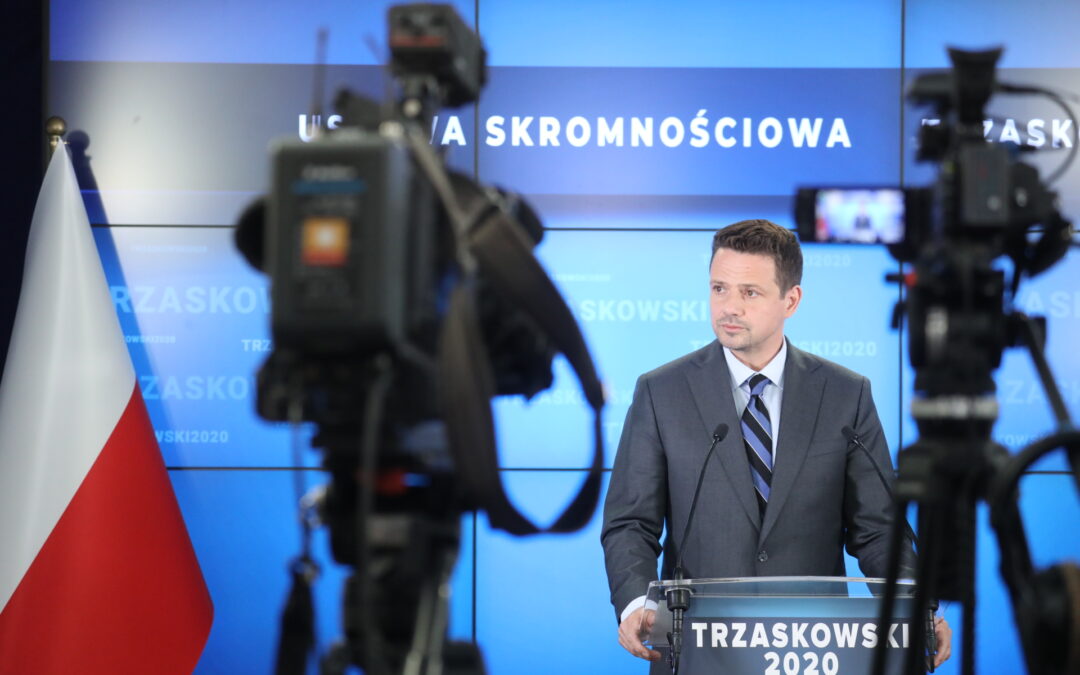 Poland may have no TV debate at all ahead of Sunday's election