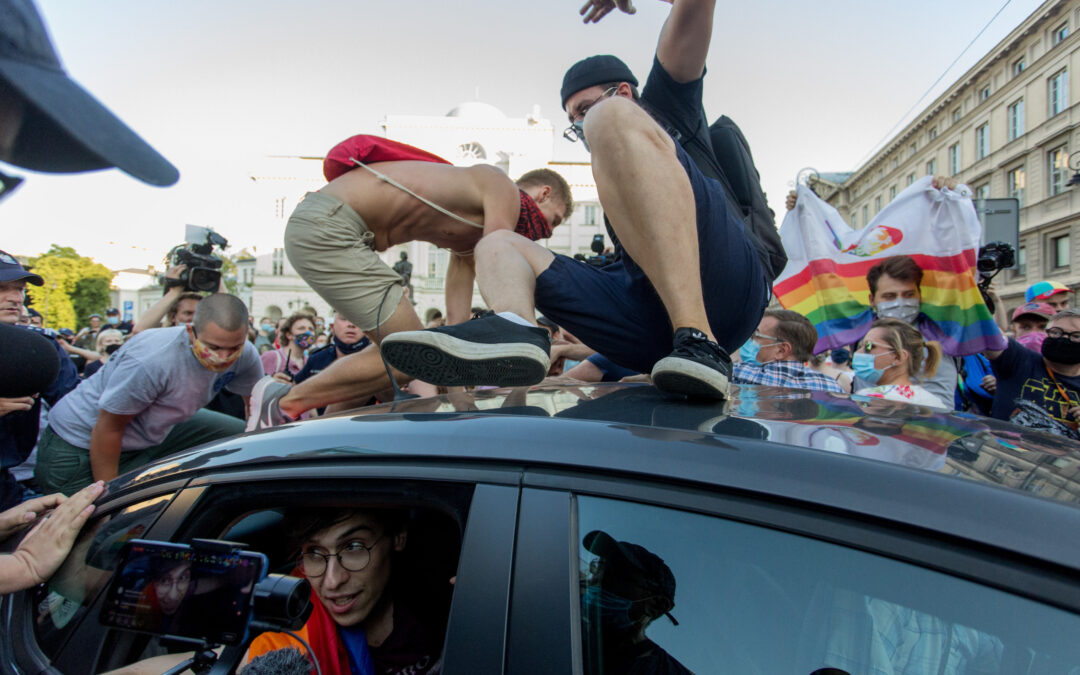 Percy Metcalfe
The detention of an activist has highlighted a new, more radical approach.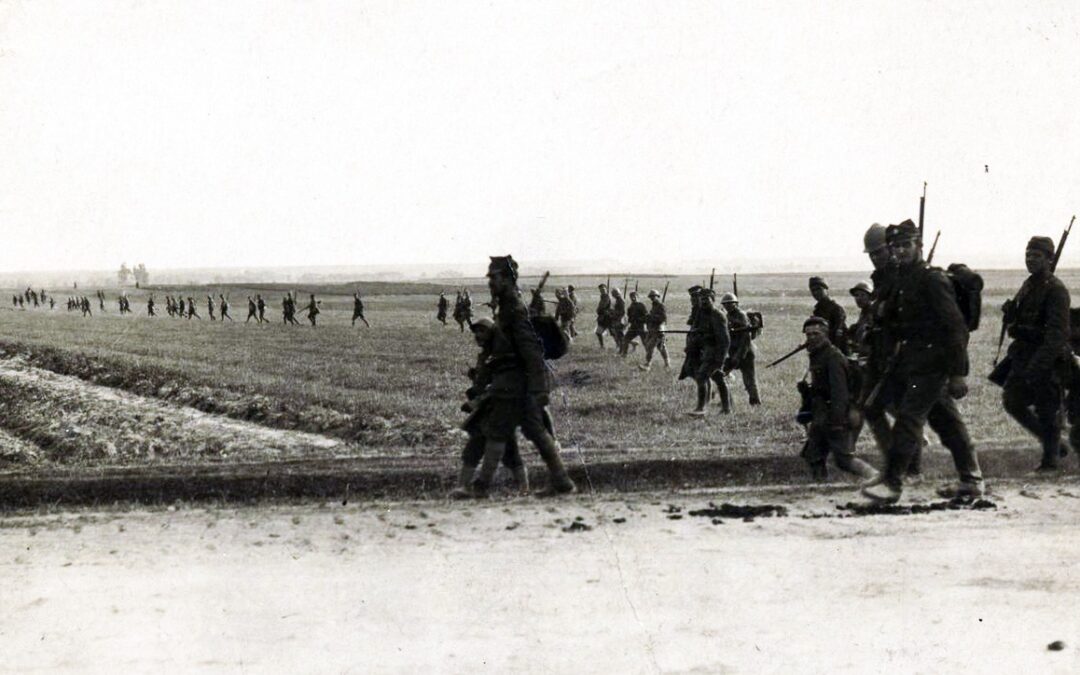 Norman Davies
The "Miracle on the Vistula" was no miracle.
We can only do this thanks to your support!
We are an independent, nonprofit media outlet, funded through the support of our readers.
If you appreciate the work we do, please consider helping us to continue and expand it.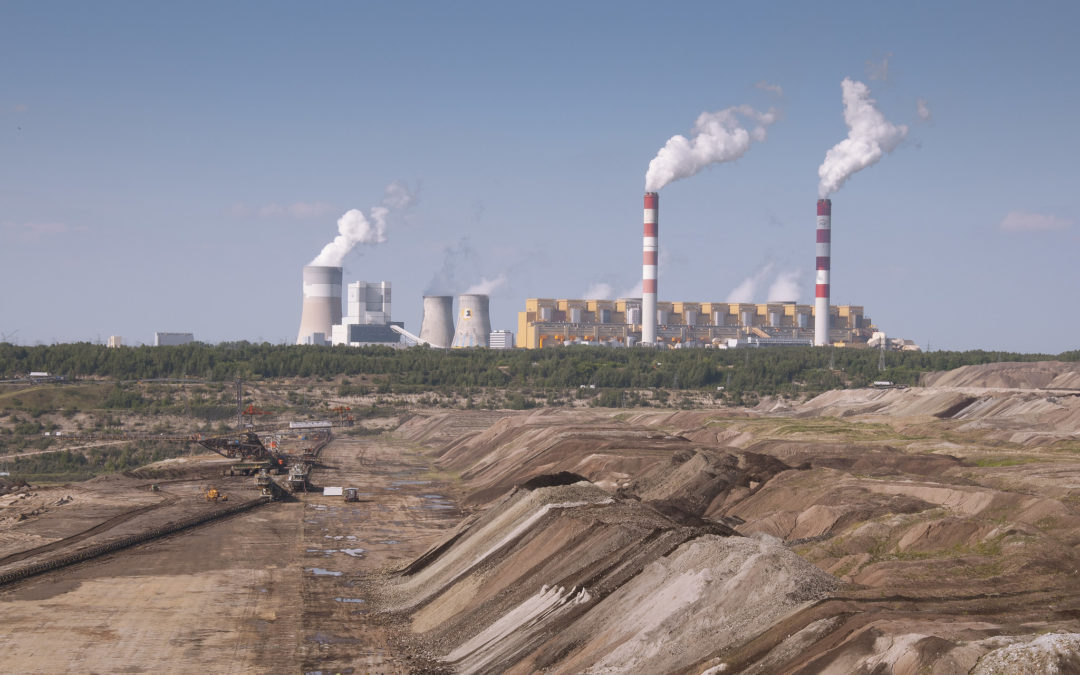 Karolina Baca-Pogorzelska
Ostrołęka C has already cost state-controlled firms almost 1 billion zloty – yet it may never be built.