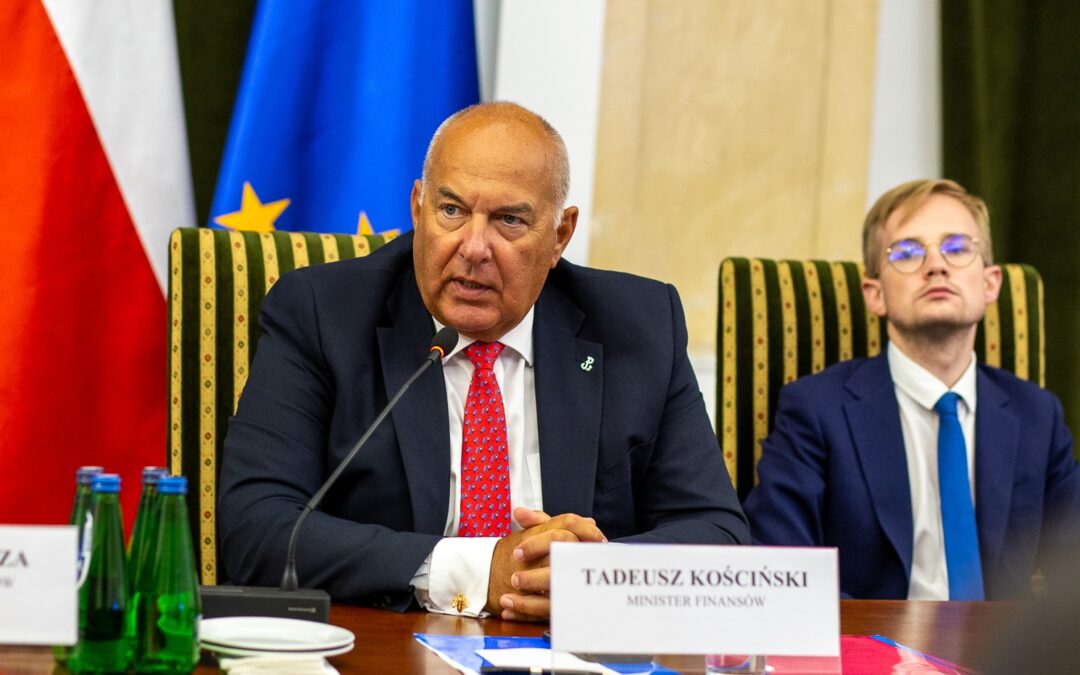 Income has been revised down by 37 billion zloty, while expenditure is up by 73 billion zloty.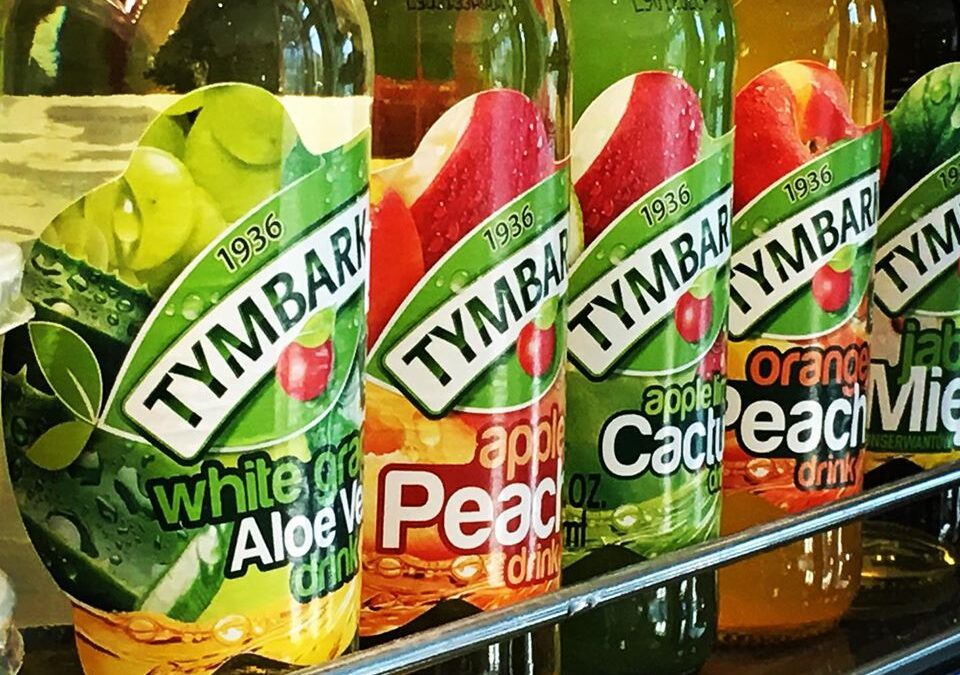 The coronavirus crisis has not hit Polish food exports as hard as previously feared.
We can only do this thanks to your support!
We are an independent, nonprofit media outlet, funded through the support of our readers.
If you appreciate the work we do, please consider helping us to continue and expand it.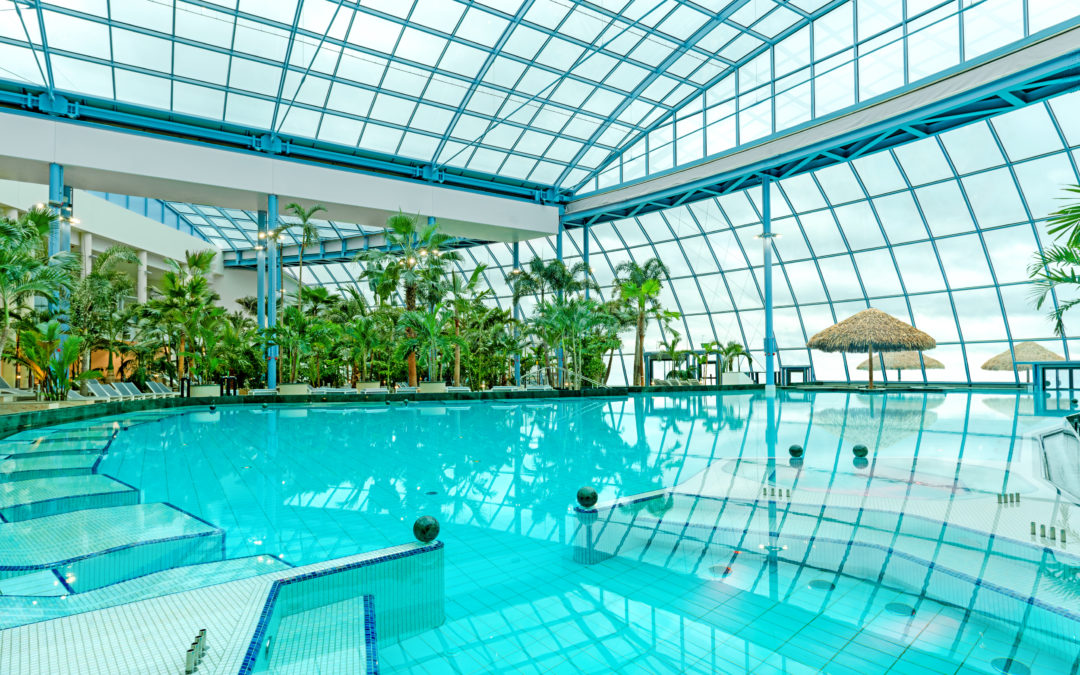 The park features 18 swimming pools, 700 imported palm trees, and Europe's longest water slide.