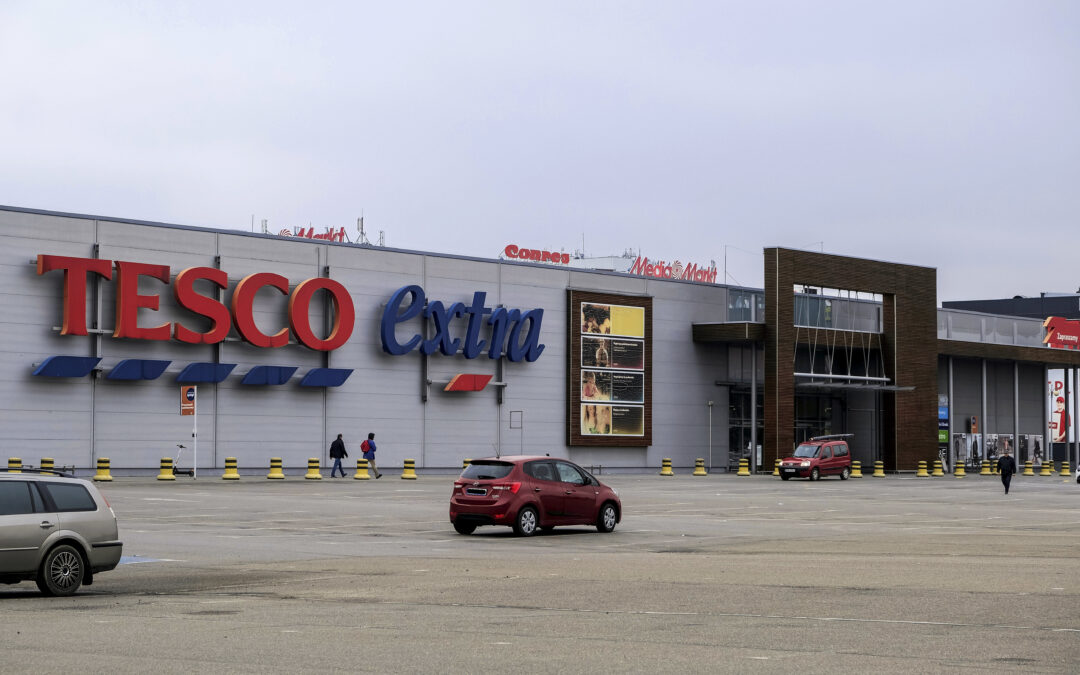 Poland was the British retailers largest market in central Europe.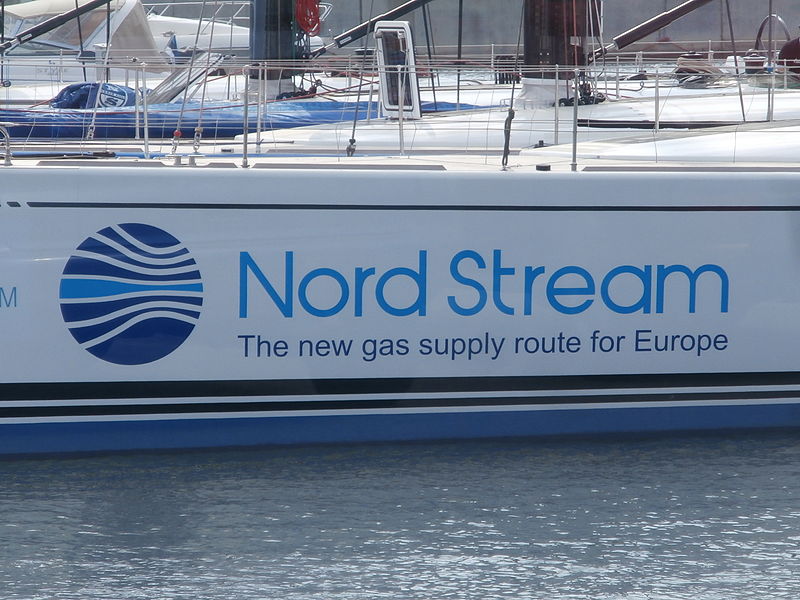 Poland's antitrust regulation recently issued its largest possible fine against Gazprom.
We can only do this thanks to your support!
We are an independent, nonprofit media outlet, funded through the support of our readers.
If you appreciate the work we do, please consider helping us to continue and expand it.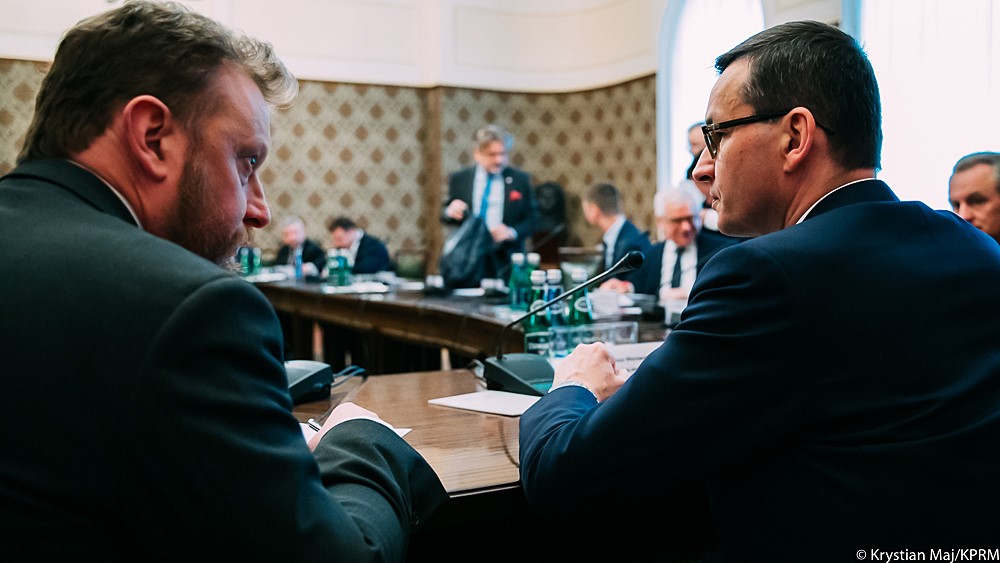 A decision to possibly loosen rules on shops, forests and public spaces is expected later this week.