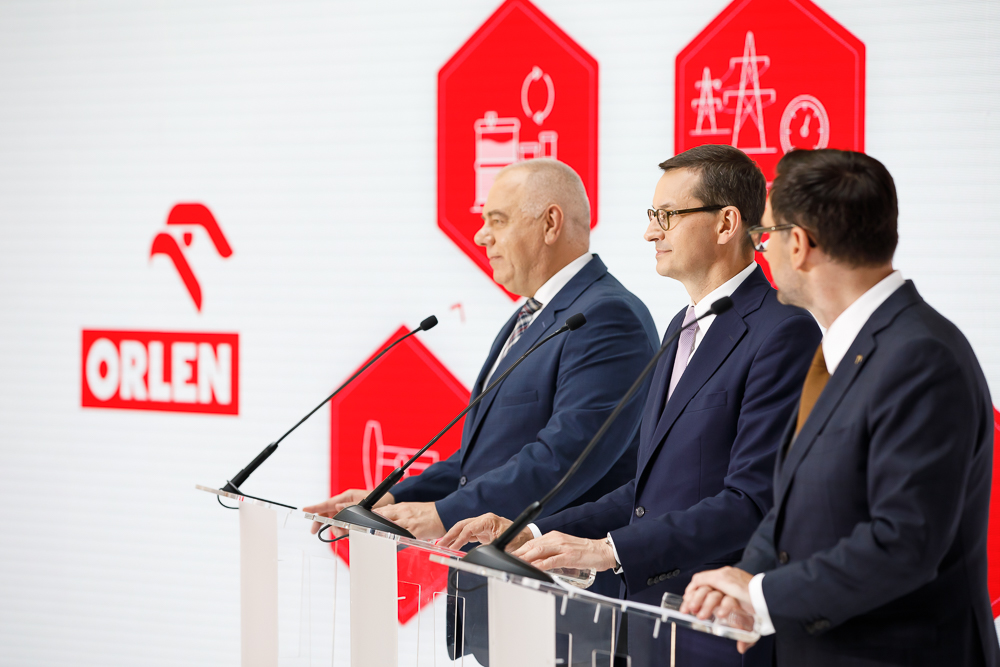 Poland's biggest state-owned refiner has received the EU's go-ahead to acquire a smaller rival.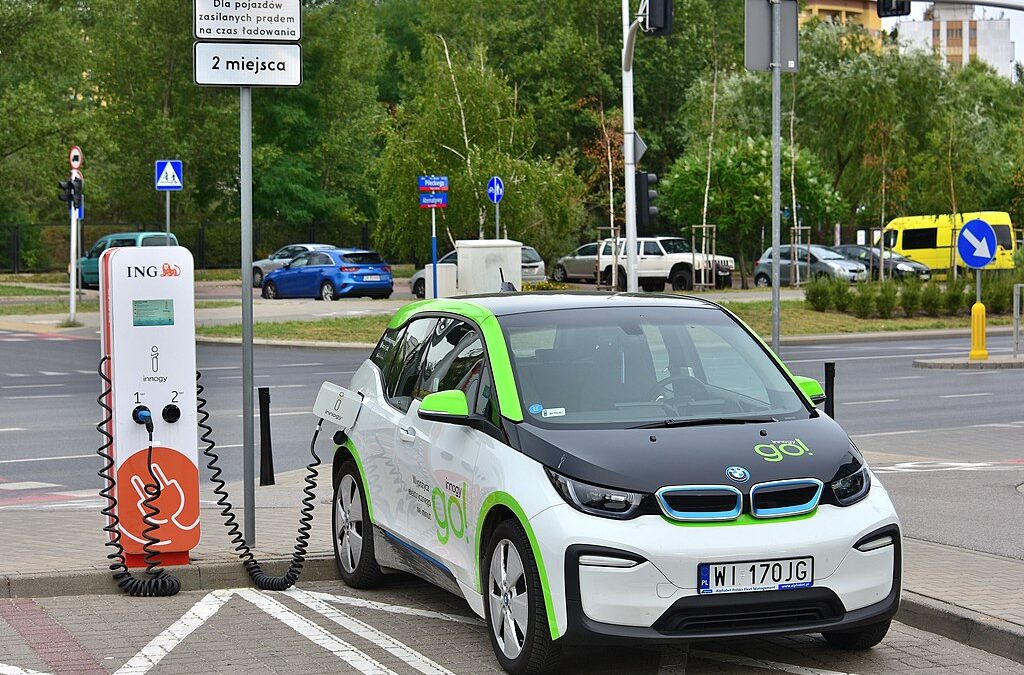 The scheme has attracted only 167 of the expected 2,000 applications.
We can only do this thanks to your support!
We are an independent, nonprofit media outlet, funded through the support of our readers.
If you appreciate the work we do, please consider helping us to continue and expand it.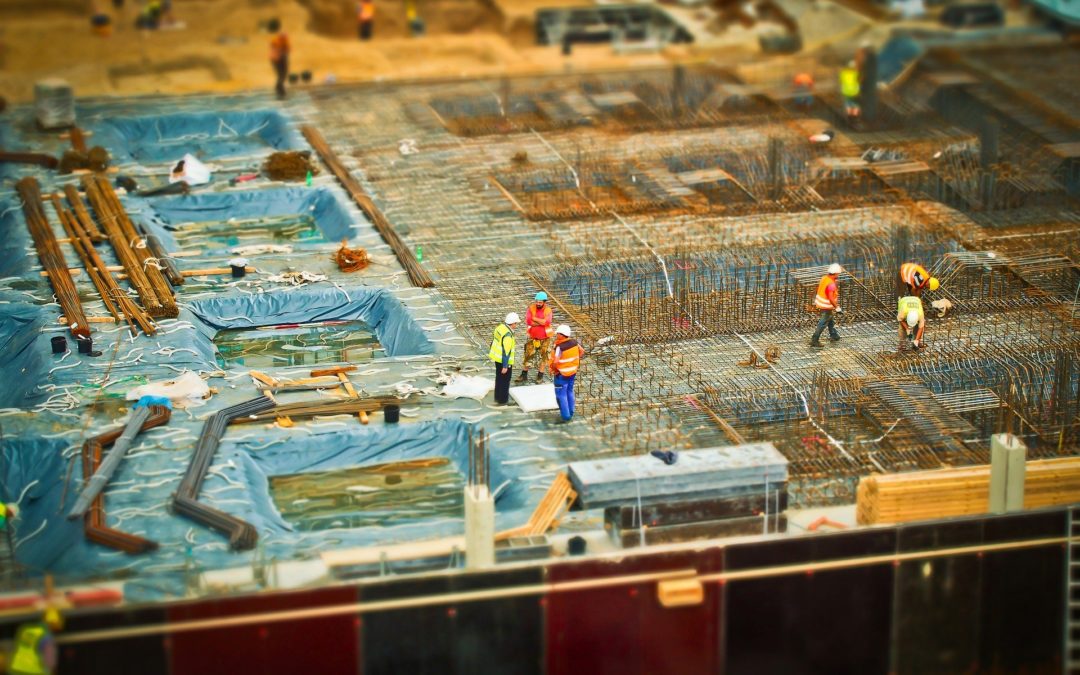 "Pressures on the labour market have been greatly eased by the influx of immigrants," says the central bank.