As global gas prices have soared this month, wholesale electricity costs in coal-reliant Poland have become the lowest in the European Union. Higher demand for coal is prompting Polish coal producers to seek renegotiations of their long-term contracts with energy companies.
Coal prices hit an all-time high of $274.5 per tonne last Tuesday in the ports of Amsterdam, Rotterdam, and Antwerp (ARA), whose prices are used as market indicators. In the past few days, both gas and coal prices have fallen again, with coal dropping to $230 on Monday, according to Market Watch.
That has still left it cheaper than gas-fired power, which was around four times more expensive than that from coal last week (based on prices per tonne from the ARA ports) on the Polish Power Exchange, according to the Polish Mining Group (PGG).
Polska ma wciąż najniższe ceny energii elektrycznej w hurcie, ale różnice nie są już tak duże jak w ostatnich dniach.

Od 5.10 kontrakty z dostawą ee na 2022 r. na naszej TGE spadły z 461 do 450 zł za MWh

Małej stabilizacji ciąg dalszy pic.twitter.com/X4Wa0MnboL

— Robert Tomaszewski (@robertomasz) October 11, 2021
"In this situation, Polish mines…turned out to be a very competitive and preferable source of supplies," said PGG's boss, Tomasz Rogala, quoted by Business Insider Polska.
That marks a temporary reversal. Poland has faced growing pressure to move away from coal – which still accounts for more than 70% of its energy generation, by far the highest level in the EU – as inefficient domestic production and growing European emissions prices made its electricity increasingly expensive
Last year, Poland recorded the highest increase in electricity prices in the EU, largely driven by the growing cost of carbon permits. The price of emitting a tonne of CO2 under the EU's trading scheme has reached €64, relative to €27 last year.
Despite this, Poland currently has the lowest wholesale electricity prices in the EU, with the day-ahead average price for Tuesday at €123 per MWh. By comparison, it stood at €167 in Germany and €233.6, the EU's highest, in Romania, according to Energy Live.
Both the previously high prices for Polish companies relative to global markets and the current low prices are the result of long-term contracts that fix the price of coal for domestic power and heating companies.
The power and heating sector in Poland buys around three-quarters of PGG's coal. The mostly state-owned companies were last year ordered by the government to buy pricier domestic coal instead of bringing in the fuel from Russia.
But now PGG, which is the largest single hard coal producer in the EU, is seeking to renegotiate those agreements, reports Business Insider Polska.
With increased demand, PGG has also been able to sell more of its reserves. Stockpiles of coal – which had grown in Poland to a peak of eight million tonnes as a result of the pandemic last year – have now halved to 4.4 million tonnes in August, according to data from Poland's Industrial Development Agency.
Though cheaper than gas, Polish coal remains expensive relative to foreign production. As a result, Poland continues to be a net coal importer. Between January and July of this year, the country sold 3.6 million tonnes abroad but brought in 7.4 million tonnes, at a net cost of one billion zloty.
Most of Poland's imports come from Russia (3.9 million tonnes) and Australia (1.4 million tonnes), while it sells increasing amounts to the Czech Republic (1.2 million tonnes in 2020), according to official data from Statistics Poland (GUS) cited by Business Insider Polska
Main image credit: petrOlly/Flickr (under CC BY-NC-ND 2.0)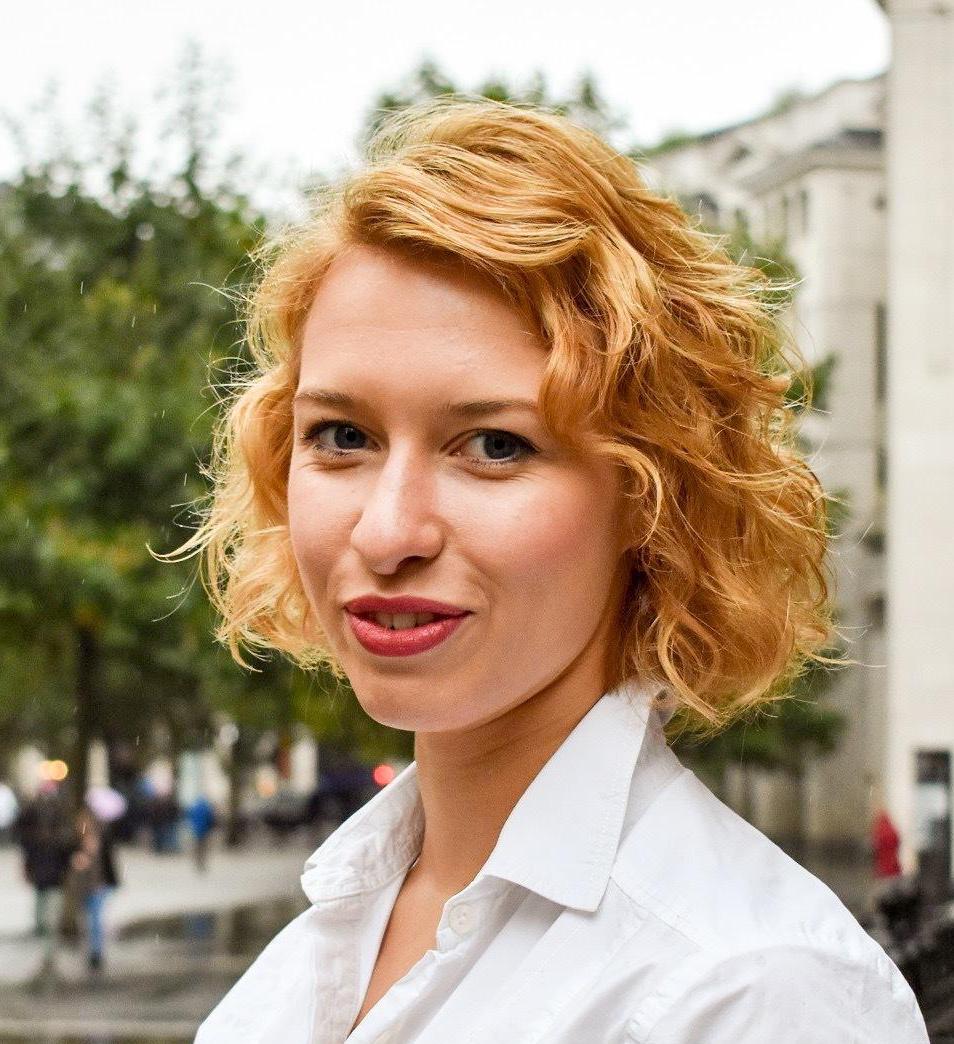 Maria Wilczek is deputy editor of Notes from Poland. She is a regular writer for The Times, The Economist and Al Jazeera English, and has also featured in Foreign Policy, Politico Europe, The Spectator and Gazeta Wyborcza.