Amid a recent surge of people seeking to cross into Poland from Belarus, a majority of Poles say they oppose admitting migrants and refugees, and almost half support plans to build a barrier on the border. The findings stand in contrast to polling before the current crisis that showed growing receptiveness towards migrants and refugees.
In an IBRiS poll for Polsat News, respondents were asked "Should Poland let in migrants and refugees?" Almost 55% said that it should not, while 38% thought that it should. Men (62%), inhabitants of rural areas, and people with lower education were most likely to say it should not.
Asked if there should be a wall on the Polish-Belarusian border, 47% said yes while 44% said that there should not. Again, men (59%), people living in villages and smaller towns, and those with lower levels of education were most like to support a wall, reports Polsat.
On Monday, Poland's defence minister announced that the army would this week begin building a 2.5-metre-high fence along parts of the border. Construction got underway yesterday.
The Polish authorities have recorded thousands of attempted illegal crossings this year, mostly by Afghan and Iraqi nationals. While most have been prevented, hundreds of people have also been detained on the Polish side of the border and sent to holding centres.
One group of Afghans has drawn particular attention, after being camped on the border for almost three weeks, with Polish security services refusing to let them cross and Belarusian ones preventing them from turning back.
Yesterday, the European Court of Human Rights issued an interim measure calling on Poland to provide food, water, medical treatment and temporary shelter to the Afghans.
Earlier this week, the UN's refugee agency (UNHCR), as well as Poland's own commissioner for human rights, called on the Polish authorities to let the Afghans cross the border as they had reportedly declared a desire to apply for asylum.
Warsaw, however, insists that the group are economic migrants on Belarusian territory, and therefore the responsibility of Minsk. The Polish government has dispatched an aid convoy for the Afghans, but Belarus has so far refused to let it cross the border.
Before the current crisis, opinion polling had shown Poles to be increasingly open towards the reception of migrants and refugees. A Kantar study on behalf of the UNHCR earlier this year found that 62% of respondents agreed that "Poland should willingly receive refugees because we would also want to be well treated".
Last year, an international study by Gallup found that Poland has recorded one of the biggest increases in acceptance of migrants since 2016 among all countries surveyed.
In recent years, Poland has experienced a wave of immigration unprecedented in its history and among the largest of any EU member states. For the last three years, it has issued more residence permits to non-EU citizens than any other EU country. The vast majority of arrivals have been Ukrainians.
Main image credit: Grzegorz Dabrowski / Agencja Gazeta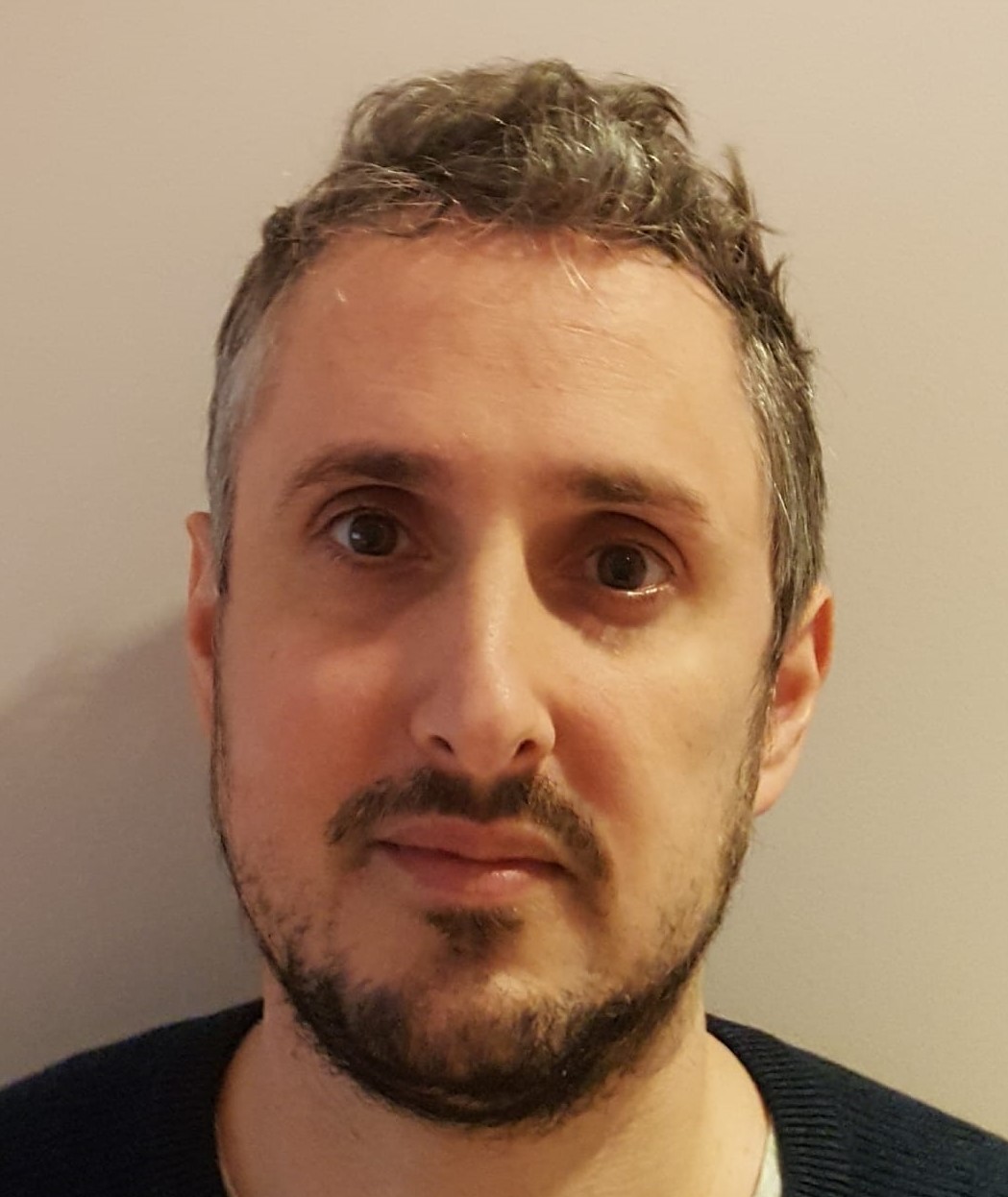 Daniel Tilles is editor-in-chief of Notes from Poland. He has written on Polish affairs for a wide range of publications, including Foreign Policy, POLITICO Europe, EUobserver and Dziennik Gazeta Prawna.