Two planes have been dispatched from Poland to Kabul, while a third is also due to be sent, as the Polish government joins international efforts to evacuate people from the Afghan capital following the Taliban's takeover.
Media reports today claim that the United States has asked Poland if it could take in around 3,000 Afghans, most of whom worked with US forces. Warsaw has confirmed that talks are taking place, but says current efforts are focused on helping those who "have been aiding Polish soldiers and diplomats".
"At this point there are about 100 people on the evacuation list," Michał Dworczyk, the prime minister's chief of staff, told Polsat News. These include some Polish citizens, but the majority are Afghans who cooperated with Poland's operations in the country.
"Our diplomats are now trying to find everyone who reached out to the Polish foreign ministry and stated their willingness to leave the country," said Dworczyk.
At the weekend, Prime Minister Mateusz Morawiecki announced that Warsaw was issuing 45 humanitarian visas to people who had worked with Poland in the country and to their families.
Dworczyk admitted, however, that locating and verifying those designated to board the planes would "pose a great challenge". A Polish journalist based in Kabul, Jagoda Grondecka, yesterday told TVN24 about "the hellish scenes" at the airport, which has been "stormed by thousands of desperate people trying to leave Afghanistan".
The US, UK, Germany, Spain, Sweden, Czech Republic, Slovakia and Ukraine are among the countries to have sent planes to Afghanistan in order to evaluate their staff and Afghan co-workers.
Reuters reports that one German plane managed today to admit only seven people on board due to the chaos at the airport. Images by Defence One, however, showed that a US aircraft had departed on Sunday with around 640 Afghans on board.
Meanwhile, Polish newspaper Dziennik Gazeta Prawna reported today on its front page that already prior to Kabul falling into Taliban hands, Washington had asked the Polish government about the possibility of taking in up to 3,000 Afghans, mostly co-workers of the US embassy and military.
Asked about the Polish response, Dworczyk told news website wPolityce that "dialogue with our American partners" is ongoing but no decisions have been made. Efforts are currently focused on "evacuating all the Afghans who have been aiding the Polish military and Polish diplomats over the last 20 years", he added.
Separately, the mayor of Sopot, Jacek Karnowski, said that his city is willing to take in refugees from Afghanistan. A number of other Polish cities have expressed similar readiness to extend help and support, reports Radio Zet.
For more on the unprecedented number of migrants – mainly from Iraq and Afghanistan – crossing into Poland, see our recent report https://t.co/JeE3XyGQn3

— Notes from Poland 🇵🇱 (@notesfrompoland) August 17, 2021
Main image credit: U.S. Air Force photo/Tech. Sgt. Robert Cloys (under public domain)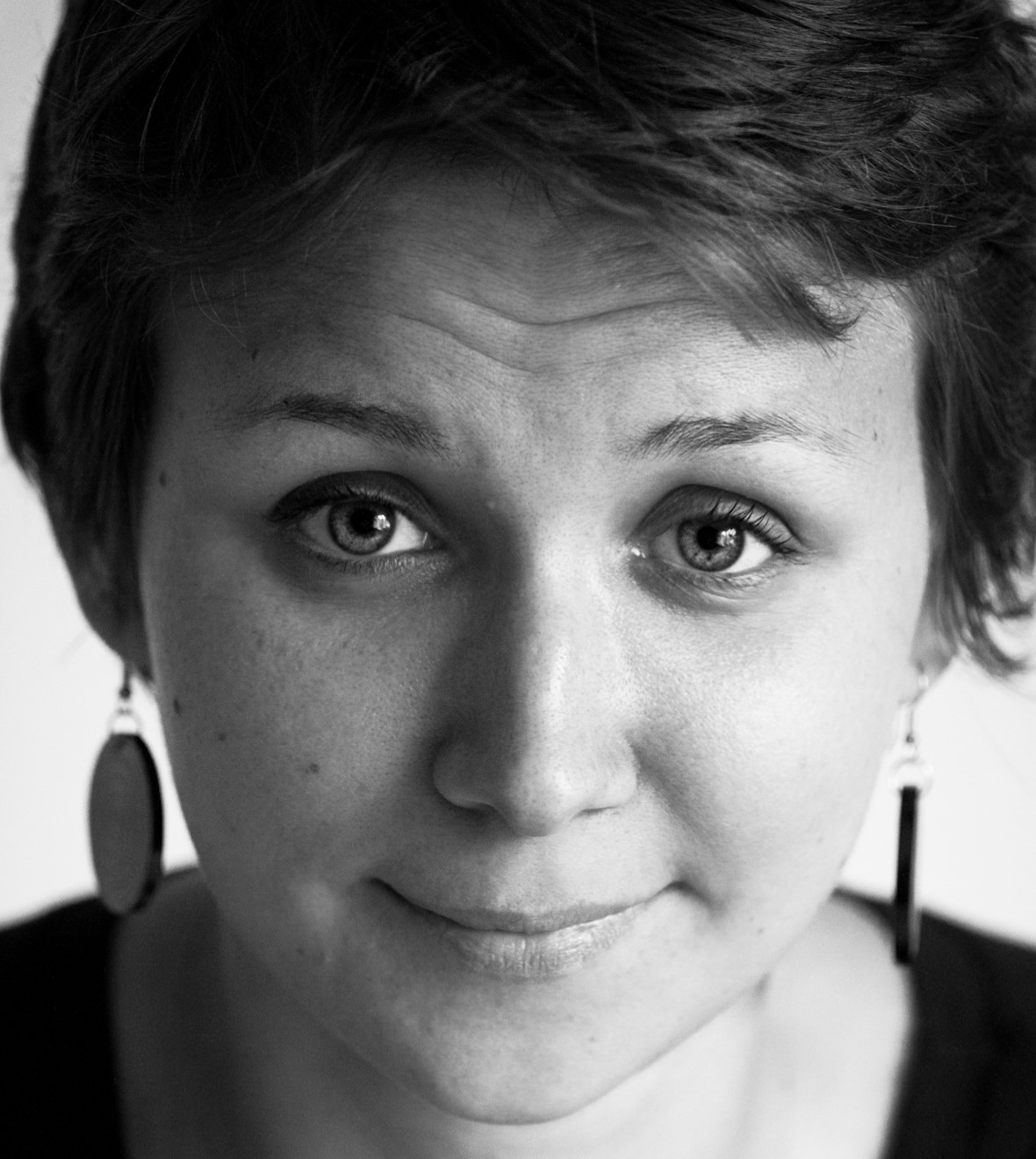 Agnieszka Wądołowska is deputy editor of Notes from Poland. She has previously worked for Gazeta.pl and Tokfm.pl and contributed to Gazeta Wyborcza, Wysokie Obcasy, Duży Format, Midrasz and Kultura Liberalna