The lower house of Poland's parliament, the Sejm, has approved a candidate to become the country's new human rights commissioner. The decision breaks a long-running deadlock between the ruling Law and Justice (PiS) party and opposition, with the former now agreeing to approve a candidate proposed by the latter.
Marcin Wiącek was the sixth candidate for the role put before the Sejm. Previously, those proposed by the opposition were rejected by the chamber's PiS majority, while candidates approved by PiS were rejected by the upper-house Senate, where the opposition has a majority.
Choosing a new commissioner was made more urgent by a Constitutional Tribunal ruling in April that required the current incumbent, Adam Bodnar, to leave office within three months. His five-year term expired last September but he had remained provisionally in the role until parliament chose a successor.
Wiącek, the head of the department for human rights at Warsaw University's faculty of law, was in May proposed as a candidate to be the new commissioner by the Polish People's Party (PSL), a small centre-right opposition party.
His candidacy was also supported by other centrist and left-wing opposition groups, as well as by some MPs from Agreement (Porozumienie), a junior partner in Poland's national-conservative ruling coalition.
However, in a vote on 15 June, Wiącek failed to win a majority of support in the Sejm, which instead chose Lidia Staroń, a candidate nominated by PiS. She was, however, later rejected by the Senate.
Today, the Sejm voted again on Wiącek's candidacy, and this time he was approved by a large majority, with 380 votes in favour and only three against. Among those to support him were 170 MPs from PiS's caucus, while a further 40 of them abstained.
Given Wiącek's universal support among the main opposition parties, his approval by the Senate – and subsequent appointment as human rights commissioner – appears likely.
As well as his academic career, Wiącek has previously been linked to the world of politics. He worked for years with PSL's former agriculture minister, Marek Sawicki, notes Onet. He was also a member of the prime minister's legislative council from 2014 to 2018 and has written legal opinions for Jarosław Gowin, the leader of Agreement.
After his nomination in May, Wiącek pledged to "protect the freedoms and rights of every human being, regardless of political views, regardless of worldview" using all "instruments at my disposal", reported OKO.press.
The current commissioner, Bodnar, who was chosen under a previous government, has regularly clashed with PiS. It was due to his intervention that a court ordered a media takeover by state oil giant Orlen to be suspended; that anti-LGBT resolutions were overturned in court; and that some coronavirus restrictions were declared unlawful.
Bodnar has also been an opponent of the government's judicial policies, which have been condemned for violating the rule of law by a range of international institutions.
In May, President Andrzej Duda, a PiS ally, accused Bodnar of "anti-Polish" rhetoric because he had told international media that Poland is heading "in the direction of an undemocratic state"
Main image credit: Slawomir Kaminski / Agencja Gazeta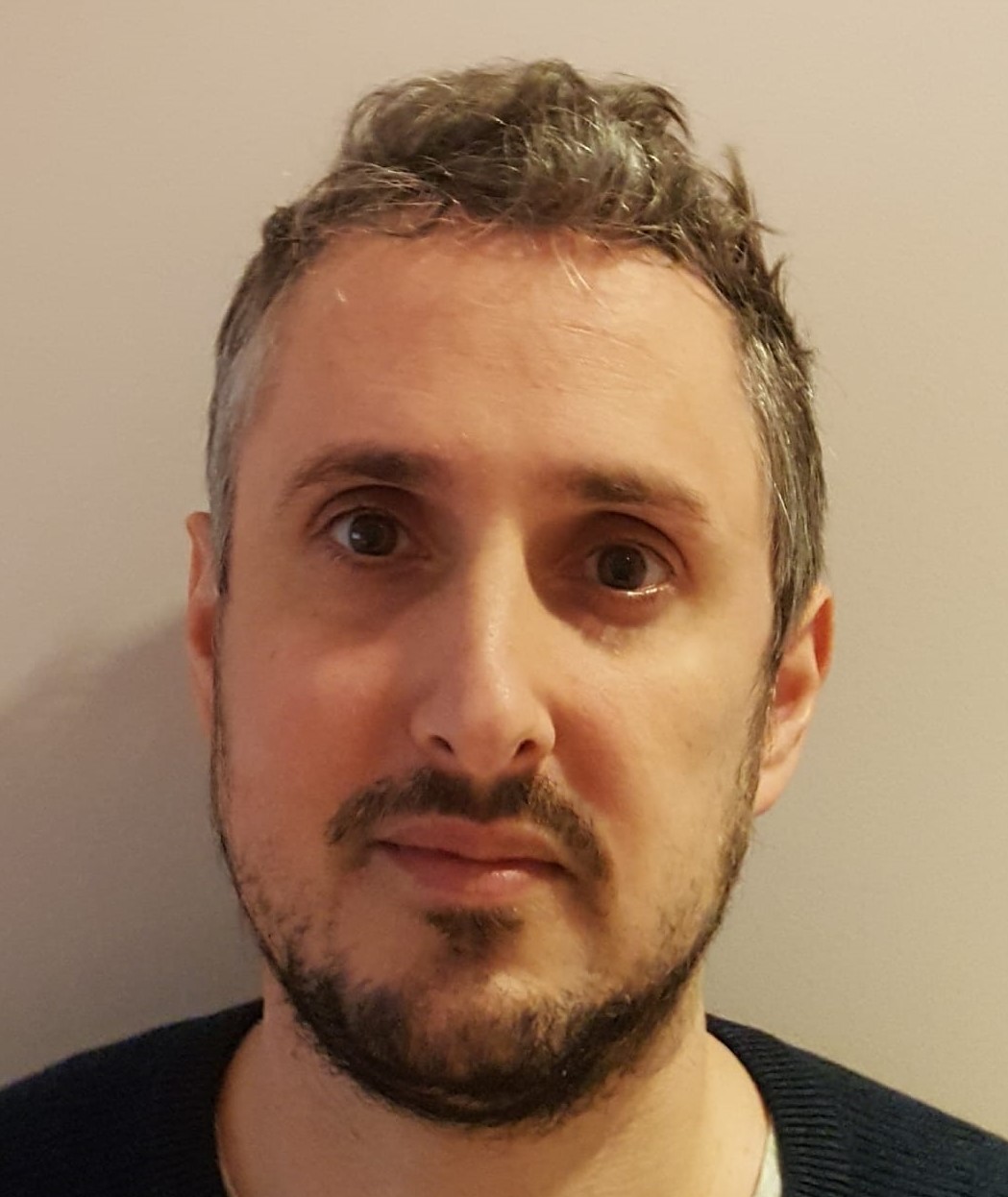 Daniel Tilles is editor-in-chief of Notes from Poland. He has written on Polish affairs for a wide range of publications, including Foreign Policy, POLITICO Europe, EUobserver and Dziennik Gazeta Prawna.