Poland's prime minister, Mateusz Morawiecki, has been awarded the Silver Cross of Fighting Solidarity – an anti-communist resistance group founded by his late father, Kornel, in the 1980s – for his role in fighting communism as a teenager.
"I am very proud of [this award]," said Morawiecki. "If I can wear it, then it is only as a modest soldier of those times."
Fighting Solidarity (Solidarność Walcząca) was created in Wrocław in 1982 as a splinter group from the Solidarity trade union. It sought to bring down Poland's communist regime, seeing itself as a successor to Poland's underground resistance during World War Two.
Mateusz Morawiecki, who was 13 when Fighting Solidarity was founded, has described how he was involved in tearing down communist flags, distributing and writing for underground publications, and painting inscriptions on walls.
In an interview last year, he said that he had also thrown Molotov cocktails at police, and that he was repeatedly arrested, interrogated and beaten by the security services as they sought to find his father, who was in hiding. Kornel later served as a right-wing MP from 2015 until his death at the age of 78 in 2019.
While accepting his award at the weekend, Mateusz Morawiecki praised the organisation founded by his father for "pursuing a free, democratic Poland, but also a fair Poland, which provides every citizen with a place for development".
In his speech, Morawiecki junior said that today's political class should learn from the example of Fighting Solidarity to "integrate and fight for the idea of solidarity".
He likened the current political situation to that of the Polish national football team, which this month crashed out of the European Championships without winning a single match.
"They try, they fight…but something is still missing," he said. "There is no good cooperation. Our great strikers, defenders, midfielders and goalkeepers are not really a team."
In the past, some have expressed doubts about the extent of Mateusz Morawiecki's contribution to the anti-communist struggle, or argued that it has been exaggerated for political effect.
In a clip aired earlier this year by the Polish National Foundation (PFN), a state-funded body tasked with promoting Poland abroad, the prime minister was described as an "11-year-old underground freedom fighter" who "helped bring on the collapse" of the Soviet Union. Following criticism, the video was removed from the PFN's social media channels.
Many have also questioned the government's anti-communist credentials. Though it claims to be seeking to finally stamp out the legacy of communism in Poland, it has included a number of ex-communists in its ranks.
Among them is Stanisław Piotrowicz, a former communist state prosecutor who, in the 1980s, was involved in a case against a democratic opposition activist. After the fall of communism, Piotrowicz became an MP for Morawiecki's Law and Justice (PiS) party, which in 2019 made him a Constitutional Court judge.
Main image credit: Krystian Maj/KPRM (under CC BY-NC-ND 2.0)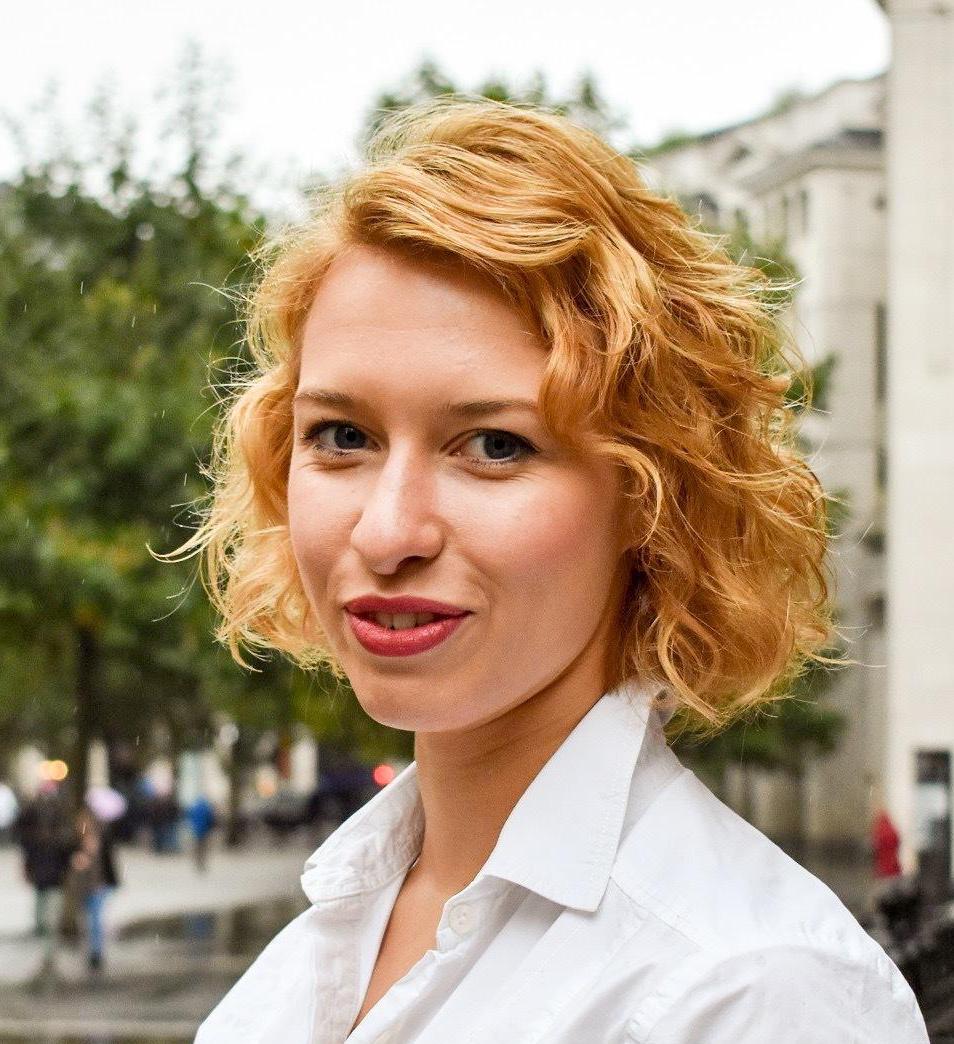 Maria Wilczek is deputy editor of Notes from Poland. She is a regular writer for The Times, The Economist and Al Jazeera English, and has also featured in Foreign Policy, Politico Europe, The Spectator and Gazeta Wyborcza.