Poland is facing a "neo-Bolshevik onslaught" that must be fought using public media, which has a duty to "defend the moral order", says the head of Polish state television (TVP), a government mouthpiece.
Jacek Kurski, who before becoming CEO of TVP was a politician in the national-conservative ruling camp, was speaking after being awarded a decoration marking the centenary of Poland's independence.
The ceremony took place at a church in Pruszków, a city near Warsaw, alongside the unveiling of a plaque honouring heroes of the Polish-Soviet War of 1919-21, during which Poland defended its newly won independence and established its eastern border with the Soviet Union.
Afterwards, Kurski told TVP Info, the broadcaster's news channel, that the situation today has many parallels to the one a century ago.
"Back then there was a Bolshevik onslaught that wanted to enslave people all over Europe," he said. "Today we have a different version of the neo-Bolshevik onslaught that tries to question values.
"[This is] an onslaught and cornucopia of anti-values, cultural and moral re-education, which must also be fought, probably not with arms, but with the help of mass media, and here TVP has Polish obligations," Kurski continued.
"With God's help we will manage…to defend the moral order…the values that are today so terribly threatened and being attacked so furiously," he added. "Today there are attempts to question, in the name of building a new man, all natural laws, all fundamental values."
"I treat this decoration as an obligation for TVP to continue defending Polish values, fundamental values ​​that are being so furiously attacked in a neo-Bolshevik way, as Archbishop Marek Jędraszewski once put it so perfectly," Kurski concluded.
Jędraszewski, the archbishop of Kraków, last year warned that Brussels, Berlin and New York are seeking to "impose a neo-Marxist vision of a new order" on Poland, including the "so-called rule of law" and "LGBT ideology". He likened the situation to the onslaught of Bolshevism a century earlier.
Previously, Jędraszewski, a prominent archconservative voice in Poland's Catholic church, had likened "LGBT ideology" (a term also used by the government and TVP) to Bolshevism and Nazism and called on Poles to "resist" it.
Under the leadership of Kurski, who was appointed in 2016 shortly after his former Law and Justice (PiS) party came to power, TVP has become a means for the government to promote its narrative and to attack opponents.
Its news broadcasts have also been used to do this, including praising incumbent Andrzej Duda ahead of last year's presidential elections while accusing his main opponent, Rafał Trzaskowski, of working on behalf of a "powerful foreign lobby" linked to George Soros and of seeking to "fulfil Jewish demands".
OSCE election observers noted that TVP's "biased, xenophobic and antisemitic" reporting had "undermined voters' ability to make an informed choice". Under PiS, Poland has fallen to its lowest ever position in the annual World Press Freedom Index, while public trust in TVP has reached its lowest ever level.
Main image credit: Pawel Malecki / Agencja Gazeta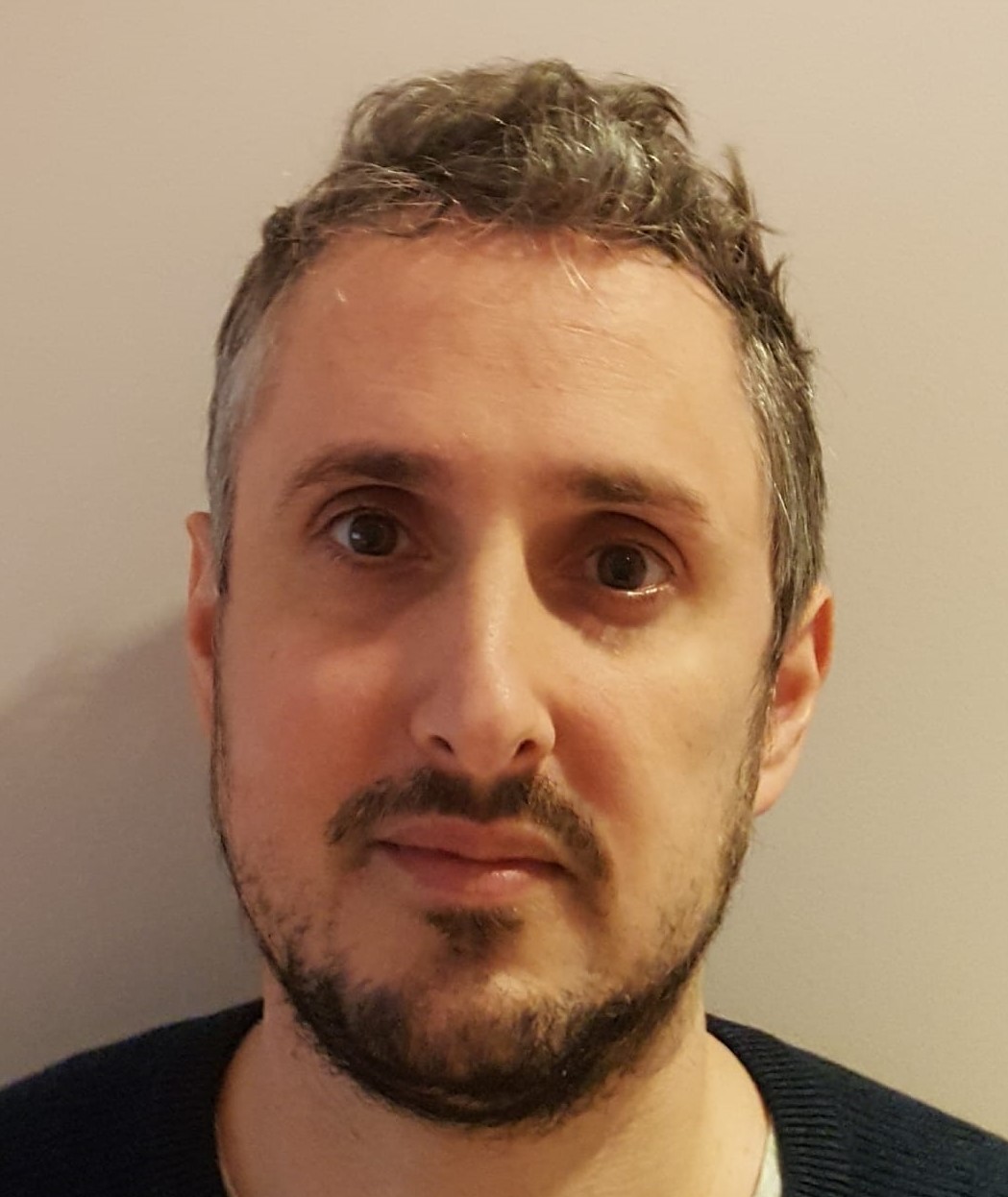 Daniel Tilles is editor-in-chief of Notes from Poland. He has written on Polish affairs for a wide range of publications, including Foreign Policy, POLITICO Europe, EUobserver and Dziennik Gazeta Prawna.