Poland yesterday marked its National Day of Remembrance for Poles Saving Jews Under German Occupation. A series of events, involving national politicians, local authorities and foreign diplomats, were held around the country.
The day is a recent addition to Poland's calendar, having been established by parliament in 2018 on the initiative of President Andrzej Duda. It honours the thousands of Poles who risked their lives to save Jews from the Holocaust.
The date of 24 March was chosen as it marks the anniversary of the death of the Ulma family, who were killed for sheltering Jews. After being denounced by a local policeman, the Ulmas – parents Józef and pregnant Wiktoria, along with their six children ranging from two to eight years old – were executed by German gendarmes.
Jozef & Wiktoria Ulma risked their lives to help Jews during the #Holocaust. On 24 March 1944 the German police discovered the Jews in hiding.

The Jewish family was shot, as was the entire Ulma family – parents & 6 children. Wiktoria was 7 months pregnant. pic.twitter.com/awHVQjgMvZ

— Auschwitz Memorial (@AuschwitzMuseum) March 24, 2021
The Ulmas were in 1995 named by Yad Vashem as Righteous Among the Nations, an honour bestowed by Israel on non-Jews who risked their lives to save Jews for altruistic reasons.
Among the almost 30,000 people who have been named as Righteous, the most numerous national group – with over 7,000 entries – are Poles. The actual number of Poles who helped Jews during the war is higher, but impossible to know for sure. Estimates range between tens of thousands and hundreds of thousands.
Speaking yesterday in Markowa, where the Ulmas lived, deputy prime minister Piotr Gliński declared that the village has "become a symbol of the heroism not only of the Ulma family, but of all Poles who risked their lives and those of their loved ones to save the lives of those who, according to the Nazi philosophy, had no right to live".
Gliński noted that, while in all countries under German occupation helping Jews was prohibited, in Poland it was punishable by death, unlike in western Europe, reports TVP.
In a ceremony at the presidential palace in Warsaw, Duda handed state honours to Poles who saved Jews during the war, praising their "extraordinary humanity, extraordinary faith and extraordinary heroism".
The president also condemned "all manifestations of antisemitism in our country" today. He said that those responsible for them are "trampling on the grave of the Ulma family, because they did it out of love, and antisemitism is hate", reports Onet.
In honour of yesterday's commemorations, Poland's post office released a stamp honouring four Poles – Agnieszka Rumin, Jan Rumin, Jakub Tokarz and Ludwika Borek – who saved Jews from the Holocaust. They "should be an example to humanity", said the head of Poczta Polska, Tomasz Zdzikot, quoted by TVP.
A number of local authorities also held events. Kraków lit up a number of buildings in red and white to honour those who saved Jews. In Lublin, a special mass was held in their honour at the city's cathedral.
In Białystok, the mayor laid flowers at the site of the city's former Great Synagogue, which was burned down the Germans in 1941 after they had locked 2,000 Jews inside. Only around a dozen survived, thanks to a Polish janitor, Józef Bartoszko, who let them out through a back door, notes Gazeta Wyborcza.
Foreign diplomats in Poland also paid tribute to the Poles who risked their living saving Jews. A letter from the Israeli chargé d'affaires, Tal Ben-Ari Yaalon, was read at a ceremony in a chapel of remembrance for the Righteous in Toruń. He paid tribute to the "small minority of people who mustered extraordinary courage" to help Jews.
"Today we pay tribute to Polish heroes who heroically risked everything to save the lives of their Jewish neighbours, friends and even strangers," tweeted Bix Aliu, the US chargé d'affaires, who is heading the embassy until a new ambassador is appointed by the Biden administration. "Many of them paid the highest price. We will never forget them."
In Warsaw, the From The Depths foundation – a Holocaust remembrance group – arranged free meals donated by restaurants to be delivered to surviving Righteous Among the Nations living in the city, reports Onet.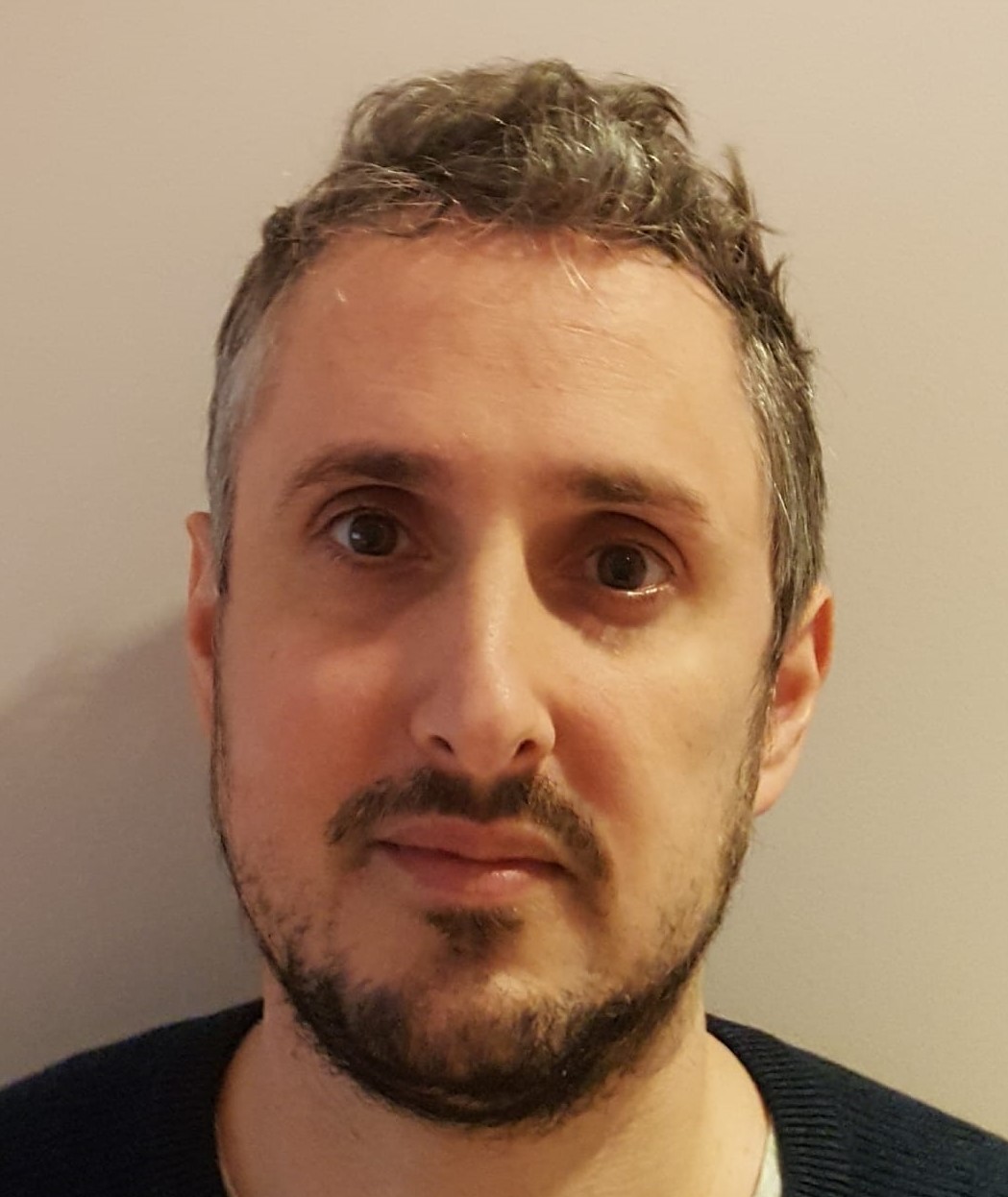 Daniel Tilles is editor-in-chief of Notes from Poland. He has written on Polish affairs for a wide range of publications, including Foreign Policy, POLITICO Europe, EUobserver and Dziennik Gazeta Prawna.