Poland's oldest living Righteous Among the Nations – a title given by Israel to non-Jews who risked their lives to save Jews during the Holocaust – has been honoured with a surprise 100th birthday party in Warsaw.
Józef Walaszczyk sought to help over 50 Jews during the German occupation in the Second World War, notes the Yad Vashem Holocaust memorial, which recognised Walaszczyk as Righteous in 2002 at the request of one of those he saved.
He used his own money to provide shelter for Jews hiding in Warsaw, as well as to secure fake Aryan identity papers and to bribe German officials to release Jews who had been captured. As the foreman of a factory, he also employed 30 Jews, whom he sought to protect.
Walaszczyk illegally entered the Warsaw ghetto by bribing a tram driver to slow down when passing through it, allowing him to jump out. He then brought food and clothing to Jewish friends in the ghetto.
On Thursday this week, Walaszczyk, who is vice president of the Polish Society of the Righteous, was expecting to attend a Holocaust commemoration. Instead, a Ferrari arrived to whisk him away to a special gala honouring him as well as 19 other rescuers, reports the Jewish Telegraphic Agency.
It was "the best surprise I have ever had in my life", said Walaszczyk.
Rozpoczyna sie "Wieczór dla Sprawiedliwych", zorganizowany przez @MrJonnyDaniels Fundację From the Depths. Okazją są 100. urodziny Józefa Walaszczyka, najstarszego żyjącego Polaka ratującego Żydów,Sprawiedliwego wśród Narodów Świata, który ocalił 54 Żydów. Przyjechal Ferrari ? pic.twitter.com/vfB2O3Ag2M

— Wojciech Mucha (@WojciechMucha) November 14, 2019
President Andrzej Duda sent a letter to the gala, thanking Walaszczyk on behalf of the nation for his "extraordinary heroism" in "rescuing and finding shelter for several dozen Jewish fellow citizens", reports TVN24.
A day earlier, Walaszczyk had been invited to the presidential palace to personally receive Duda's letter.
The deputy speaker of Israel's Knesset, Yehiel Bar, told Walaszczyk and the other Righteous that they are "the bravest people I have met in my life". He noted that, in occupied Poland, the punishment for helping Jews was the death penalty for the person and their family.
Yet, "in this darkest period of humanity", the rescuers still "risked the death of their loved ones" to help others.
Earlier in the week, Walaszczyk was awarded the Pro Bono Poloniae medal by the government's Office for Veterans Affairs, while the Polish post office printed a special stamp with his image on it.
Walaszczyk himself, however, insisted that he is "not a hero". What he did was just "the result of human nature, of upbringing, and of the situation that arose", reports TVP Info.
Among those honoured as Righteous Among the Nations by Yad Vashem, the almost 7,000 Poles make up the largest single national group.
Main image credit: Krzysztof Sitkowski/KPRP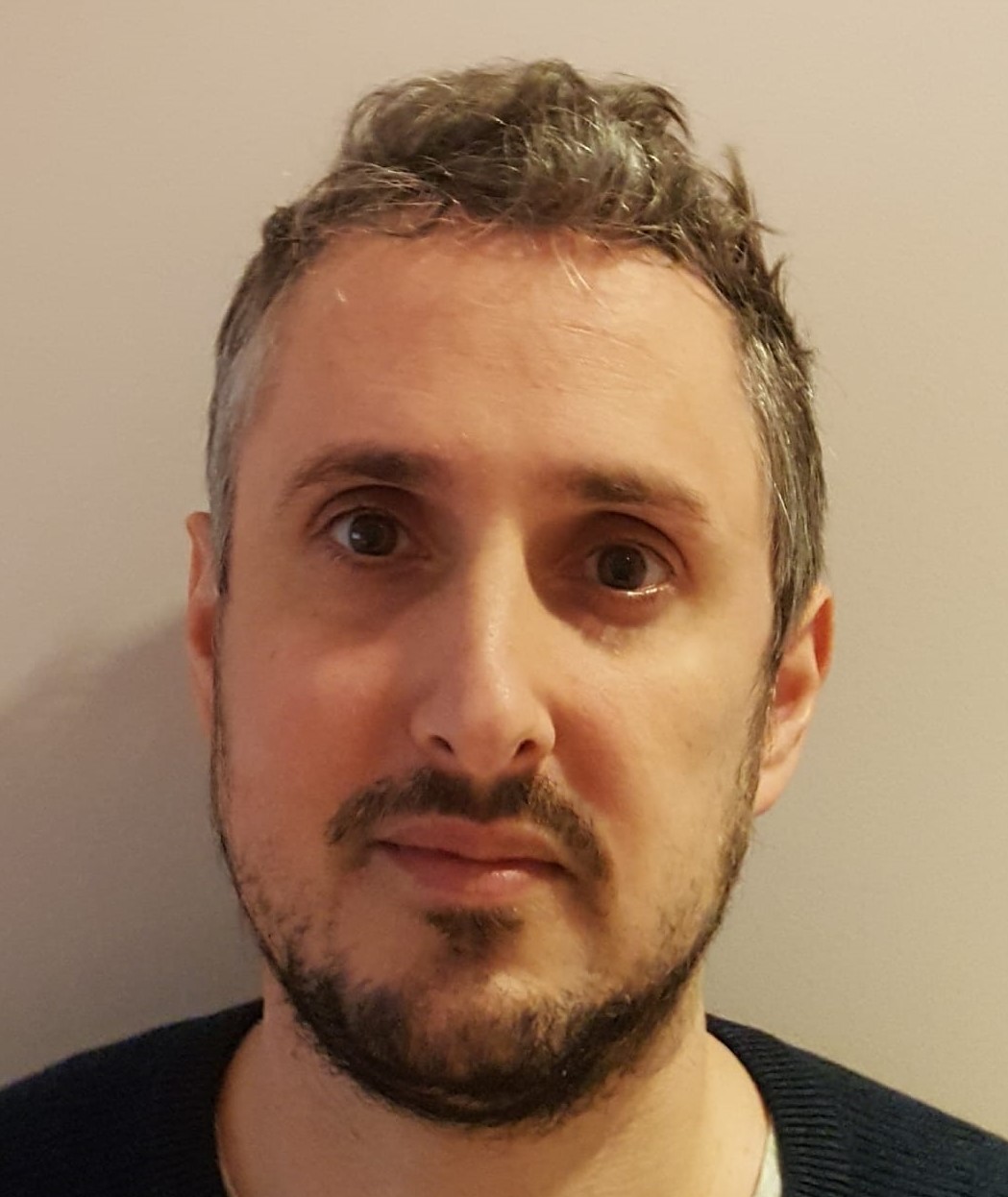 Daniel Tilles is editor-in-chief of Notes from Poland. He has written on Polish affairs for a wide range of publications, including Foreign Policy, POLITICO Europe, EUobserver and Dziennik Gazeta Prawna.