The Polish government has announced new coronavirus restrictions ahead of Easter as it struggles to control a third wave of the virus. From Saturday, nurseries and preschools will be required to close, while tougher limits will be put on the numbers allowed into shops and churches.
The new measures come as a response to a rapid rise in infections. Today saw Poland register its highest ever number of new COVID-19 cases (34,151), for the second day in a row. Yesterday, Covid-related deaths reached their highest level so far this year and more people are hospitalised than at any stage during the pandemic.
Noting that 75% of Covid beds and 75% of ventilators are now occupied in hospitals, the prime minister, Mateusz Morawiecki, said that "Poland today finds itself in the most difficult moment of the pandemic". He warned that "we are one step away from crossing the border beyond which we will not be able to treat patients properly".
For a period of two weeks from this Saturday, nurseries and preschools – which have been allowed to remain open while schools are closed – will be shut. Shops selling construction materials and furniture with an area larger than 2,000 square metres will also have to close, and hairdressers, beauty salons, banks and laundry services will no longer be allowed to operate
Shops providing necessary services, such as grocery stores, pharmacies and post offices, can remain open. But they will only be able to admit one person per 15 square metres of space if they have a total surface area below 100 square metres, and one person per 20 square metres if larger than that.
Churches, which unlike in some other countries have never been closed during the pandemic, will be allowed to admit one person per 20 square metres of space – a reduction from the current limit of 15 square metres of space.
Among the previous restrictions that remain in place are the closure of hotels and cultural facilities. Cafes and restaurants are still only allowed to offer takeaways, as they have been since mid-October. Sports facilities will now only be accessible to professionals.
With Easter falling next weekend – a time when Poles traditionally travel to visit family members and attend church – there are worries about another spike in infections and deaths.
The health minister, Adam Niedzielski, yesterday held talks with the Catholic hierarchy in Poland, after saying in the morning that there were signs that some churches were not complying with restrictions. Yesterday afternoon, in a joint statement, the health ministry and Catholic episcopate appealed to parish priests to respect the rules.
Today, Morawiecki called upon the public to spend Easter in the "narrowest circle" of their "closest family". He also warned that, if cases continue to rise, the government could introduce a state of emergency, something it has so far avoided throughout the pandemic.
During his press conference, the prime minister also criticised the opposition, suggesting that they were seeking to exploit the pandemic for political benefit. That in turn drew criticism from some commentators, who accused Morawiecki himself of politicising the situation.
As of this morning, 27,118 COVID-19 patients are hospitalised in Poland, with 2,620 of them on ventilators. Both figures are the highest seen during the pandemic.
Testing has also been increased, after the government recently made it possible for people to obtain tests through an online system without a doctor's referral. Today's 102,600 tests was the most ever reported. Poland currently has the EU's highest level of positive test results, at around 30%, according to Our World in Data.
Poland also today recorded its highest ever daily number of coronavirus vaccinations, 182,738.
In response to a rise in cases since mid-February, the government has ordered the youngest children, who had been allowed back in schools in January, to return to remote learning.
On 20 March, tougher restrictions were rolled out nationwide. The decision effectively returned Poland to the lockdown that was in place between November and January, when the government began to loosen restrictions after a decline in coronavirus infections following the autumn second wave.
However, with a growing number of courts ruling that certain aspects of the restrictions are unlawful, and amid rising pandemic fatigue, some have warned that tougher new measures may be hard to enforce.
Main image credit: PremierRP/Twitter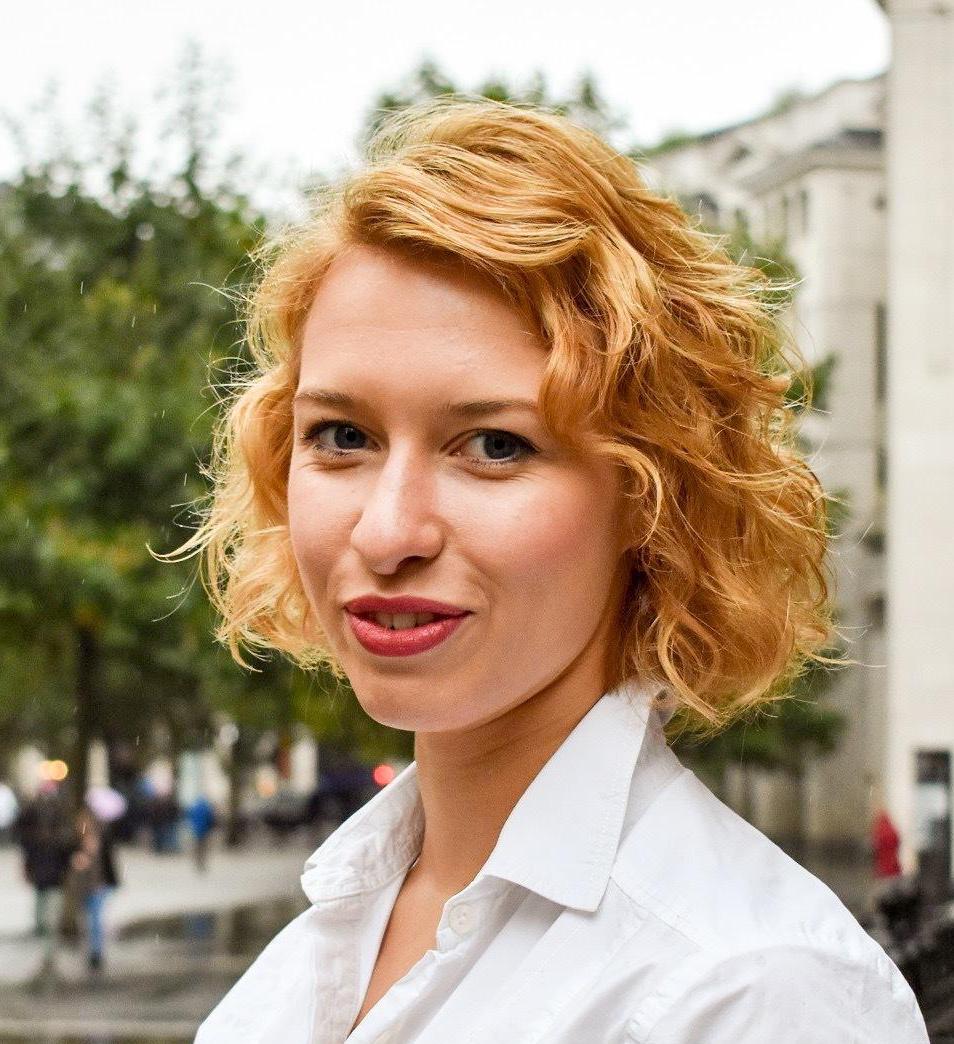 Maria Wilczek is deputy editor of Notes from Poland. She is a regular writer for The Times, The Economist and Al Jazeera English, and has also featured in Foreign Policy, Politico Europe, The Spectator and Gazeta Wyborcza.