US online retail giant Amazon has announced that it is entering the Polish market with the launch of a website in the country. From today, sellers who wish to operate on the service are able to register ahead of the launch.
"The service will provide Polish customers with a new dimension of shopping, and will enable local businesses to reach a larger number of customers, both in Poland and around the world," said the company in a statement.
The firm will face tough competition in Poland, in particular from longstanding market leader Allegro, which last year raised around 2 billion euro in the Warsaw stock exchange's largest ever initial public offering.
Amazon already has extensive infrastructure in Poland, including nine fulfilment centres (with a tenth set to open this year), as well as the Amazon Technology Development Center in Gdańsk and the Amazon Web Services branch in Warsaw.
As of October, it had 18,000 employees in the country, making it the largest US employer in Poland, according to the American Chamber of Commerce.
So far, however, these facilities have been used to serve other markets outside Poland. Polish customers wishing to buy from Amazon have needed to use its platforms from other countries (with its German branch offering a website in Polish).
Early last year, unofficial reports indicated that Amazon was in "advanced talks" over entering the Polish market. In October, the firm announced that it was looking to hire an additional 10,000 workers in Poland over the holiday season, further stirring rumours of a planned launch.
"Amazon has been supporting Polish customers for many years and helping to sell the products of Polish businesses in our European stories," said Alex Ootes, Amazon's vice president for EU expansion, in a statement today.
"The next stage is the introduction of the full retail offer for consumers in Poland and it is now time to take this step," he continued, in quotes carried by Business Insider Polska.
Amazon has, however, also faced criticism in Poland, in particular over pay and conditions for staff. Last year, workers at some of its facilities complained of inadequate measures to protect them from coronavirus infection.
Unions representing Amazon employees in Poland have previously threatened strikes. They claimed in 2019 that Polish staff earn three times less than their counterparts in Germany but work longer hours, and called for salaries to be raised to 34 zloty (€7.4) per hour gross.
In 2018, Poland's labour inspectorate found irregularities related to health and safety, sanitary conditions and timely remuneration at Amazon's distribution centres in the country. In response, the government pledged to work with the firm to improve the situation.
Main image credit: Cezary Aszkielowicz / Agencja Gazeta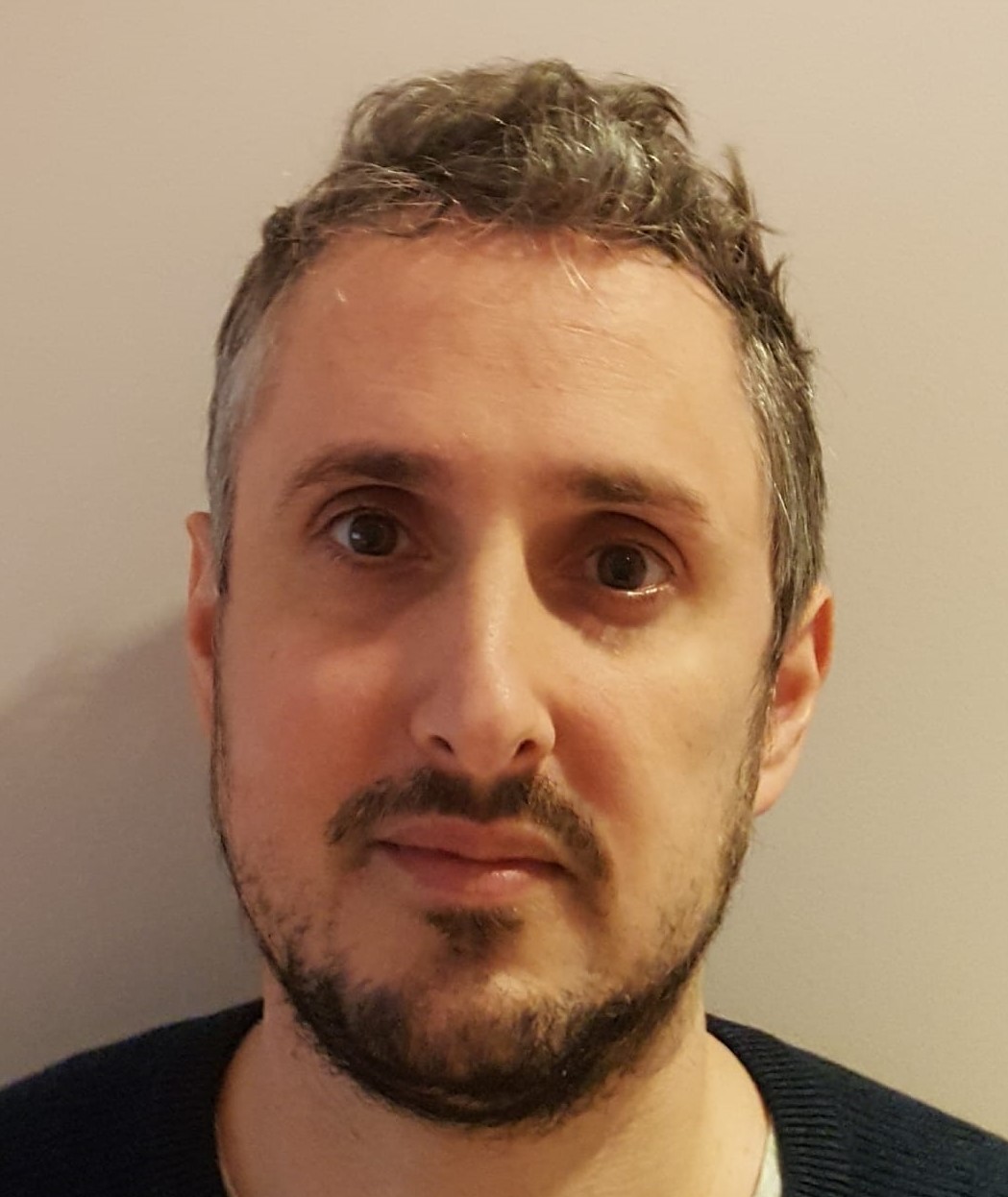 Daniel Tilles is editor-in-chief of Notes from Poland. He has written on Polish affairs for a wide range of publications, including Foreign Policy, POLITICO Europe, EUobserver and Dziennik Gazeta Prawna.