Poland's main opposition party has chosen a new head of its parliamentary caucus and unveiled an autumn "policy offensive" of proposals, including the disclosure of assets by public officials and separating the functions of justice minister and prosecutor general.
Speaking at a national summit of the centrist Civic Platform (PO), the party's leader, Borys Budka, said that its message will focus on the themes of security and trust.
"Recently there has been a decline in [people's] sense of security, as they feel at risk when it comes to health care, job losses," he explained, quoted by Interia.
Budka said that a sense of trust needs to be re-established around Poland's public institutions, by depoliticising the prosecutor's office and reforming the tax administration. Budka also highlighted the need to mend damaged relations with the European Union, reports Polsat News.
@Platforma_org rusza z ofensywą samorządową. Rada Krajowa przyjęła uchwałę o Sekretariacie Samorządowym, która przewiduje utworzenie 1️⃣6️⃣ regionalnych forów samorządowych PO. Już wkrótce inauguracja w regionie podlaskim z udziałem @bbudka. Do zobaczenia!👍✌️ pic.twitter.com/PPdLpsf64h

— Robert Tyszkiewicz (@RTyszkiewicz) September 26, 2020
PO says that it plans on making transparency a cornerstone of its politics. "Those in power should not be hiding anything from citizens," said Borys Budka, the party's leader. He announced that the party would introduce full disclosure of assets by public figures and their families, reports Polsat News.
Moreover, Budka called for greater transparency in hiring decisions at state-owned companies and in public procurement. "It will never again be the case that state companies serve cronies, or that politicians will transfer plots of land to wives to conceal their assets," said Budka.
The ruling conservative Law and Justice (PiS) party has faced various accusations of cronyism and nepotism, the most recent of which came earlier this month with regard to three appointments at state-owned firm, including the hiring of a minister's wife and the president's uncle.
Both the prime minister and recently resigned health minister have faced claims that they transferred assets to their wives to avoid having to officially declare them. The latter is also accused of irregularities in procurement, including the purchase by the ministry of 100,000 defective masks from a family friend.
However, senior figures in PO itself have also faced corruption allegations. In July, one of its former government ministers was arrested by anti-corruption agents as part of a joint operation with the Ukrainian authorities.
At their national conference, PO also called for the offices of justice minister and prosecutor general to again be separated. The two were fused by PiS in 2016, having previously been decoupled in 2009 during PO's time in office.
During PiS's time in office, the positions have been held by Zbigniew Ziobro. Critics note that his oversight of the prosecutorial service combined with the judicial changes that have led to great political control over the courts mean Ziobro has accumulated a dangerous amount of power, which he is accused of abusing.
On Friday PO also chose Cezary Tomczyk as the new head of its parliamentary caucus. The 36-year-old previously served as spokesman for the short-lived government of Ewa Kopacz in 2015 and as leader of PO candidate Rafał Trzaskowski's presidential campaign this year.
Tomczyk will take over from Budka, who has faced criticism over his leadership of the party in parliament, including the decision to support a government bill raising MPs salaries by 60%, which led to a public backlash against the opposition.
Budka, however, remains as leader of the PO party itself. He took that position earlier this year following the resignation of Grzegorz Schetyna, who from 2016 to 2020 had overseen a series of three election defeats to PiS.
Saturday's conference was organised in a "hybrid" format of live and online events. This year's event was for the first time divided into an "open" part attended by the media, and a new "closed" section for internal discussion.
Other speakers included Trzaskowski, the mayor of Warsaw. In a speech laden with football metaphors, he said that his party needs to learn to play "the positional game" in anticipation of the next parliamentary elections, currently scheduled for 2023.
"We have to get out of the penalty area, no more arguing about positions. We have to show that we are ready," said Trzaskowski.
Questions remain over Trzaskowski's own future plans. Following a narrow election defeat to incumbent president Andrzej Duda in July, the Warsaw mayor announced the creation of a new civic movement that would be separate from but cooperate with PO.
However, the movement's formal launch has for now been postponed after Trzaskowski was required to respond to a leak in Warsaw that has sent billions of litres of sewage into the Vistula river.
PO governed Poland between 2007 and 2015, led for most of that period by the party's founder, Donald Tusk. Trzaskowski's recent strong run for the presidency has cemented its position as Poland's main opposition. Yet it also marked the sixth election in a row that the party has lost to PiS since 2015.
For the twentieth anniversary of its foundation in January, the party is planning to unveil a new ideological declaration, reports Interia.
It will be hoping to take advantage of the recent emergence of ruptures between PiS and its two junior coalition partners, which led some senior figures to declare the ruling alliance to be finished.
Those concerns were put to rest, temporarily at least, by the signing of a new coalition agreement on Saturday. However, details of that document and of an imminent government reshuffle are yet to be announced.
Main image credit: Platforma Obywatelska/Twitter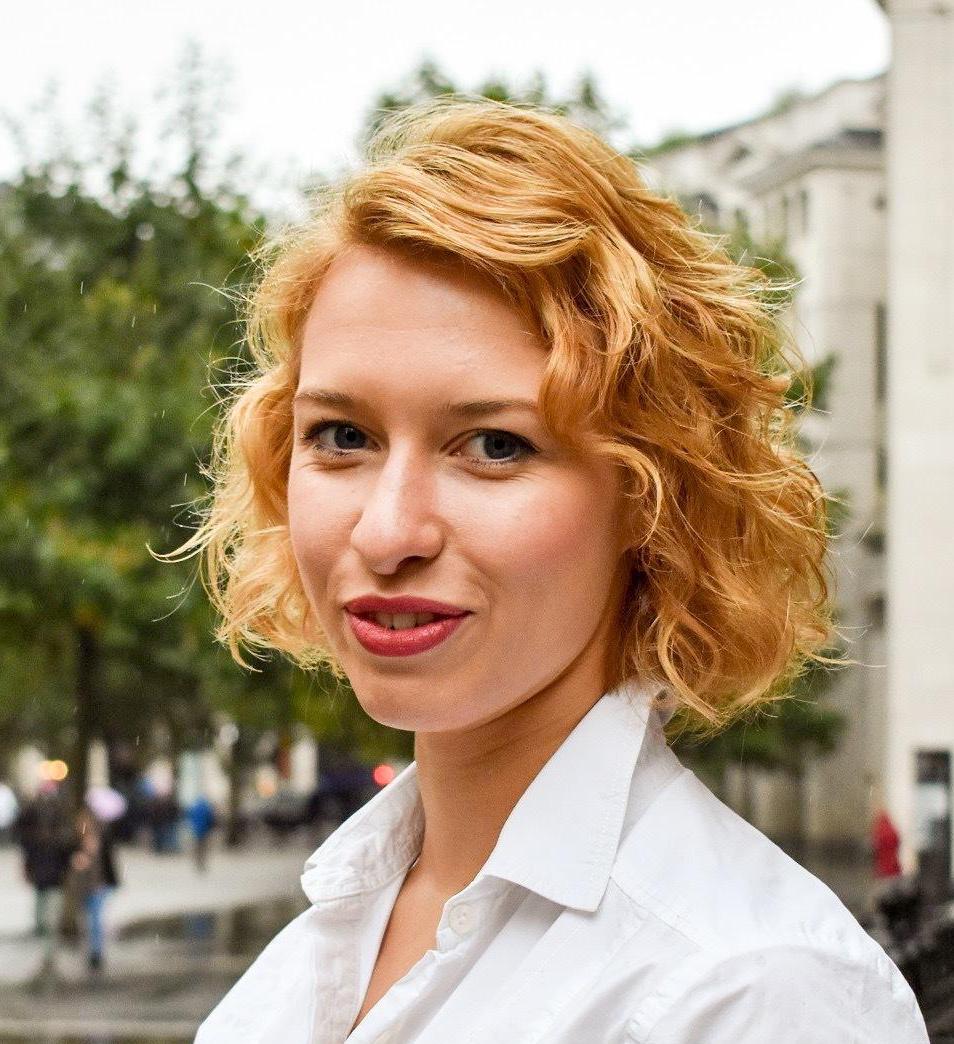 Maria Wilczek is deputy editor of Notes from Poland. She is a regular writer for The Times, The Economist and Al Jazeera English, and has also featured in Foreign Policy, Politico Europe, The Spectator and Gazeta Wyborcza.