Poland's government is planning to extend its international flight ban to 63 countries from next Wednesday, increasing it from the current 44 states.
Among those to be added to the no-go list are European countries such as Spain, Belgium, Romania and Malta. However, Russia, China, Singapore and Serbia are to be removed, meaning flights to those destinations will be able to resume. (A full list of countries can be found at the foot of this page.)
The list is currently a draft proposal, and the final version will not be officially issued until 25 August, the day that it goes into effect. When Poland first began to loosen its international flight ban in June, it made some last-minute changes to which countries were included.
The new rules would constitute one of the EU's strictest flight regimes, according to the Gazeta Wyborcza daily. The Polish government says that the ban is necessary to ensure "safety [and] minimise the threat to public health".
Poland was the only EU country to ban all international flights in the first months of the pandemic, according to Gazeta Wyborcza. The only other European country to do so was Ukraine.
Many other countries that have recently introduced tougher travel restrictions usually require travellers to quarantine (for example in the UK) or present negative COVID-19 tests (for example in Iceland, Egypt and Cyprus).
The government updates its list every two weeks, with the new ban expected to be in place until 8 September.
Today's decision came as Poland itself recorded its highest ever daily figure of new coronavirus cases, 903, as its recent rise in infections continues.
In response, the government has introduced a system of red and yellow zones for places that are experiencing higher numbers of infections. Restrictions have been reintroduced in those districts, including the requirement to wear masks in public – both indoors and outdoors – in red zones.
The full list of countries in the proposed flight ban, to go into effect on 25 August and remain in place until 8 September:
Aruba
Belize
Venezuela
Bosnia and Herzegovina
Montenegro
Brazil
Gibraltar
Andorra
Monaco
Saudi Arabia
Bahrain
Belgium
Eswatini
Spain
Mexico
Israel
Qatar
Kuwait
Libyan
French Polynesia
Albania
Argentina
Armenia
Chile
The Dominican Republic
Ecuador
The Philippines
Gambia
Guatemala
Honduras
India
Iraq
Kazakhstan
Kyrgyzstan
Colombia
Kosovo
Costa Rica
Lebanon
North Macedonia
Maldives
Malta
Moldova
Namibia
Panama
Paraguay
Peru
South Africa
El Salvador
San Marino
Suriname
Cape Verde
Romania
Sint Maarten
United States of America
Oman
Guam
Turks and Caicos Islands
Luxembourg
Bolivia
The Bahamas
Puerto Rico
US Virgin Islands
Faroe Islands
Main image credit: Magro_kr/Flickr (under CC BY-NC-ND 2.0)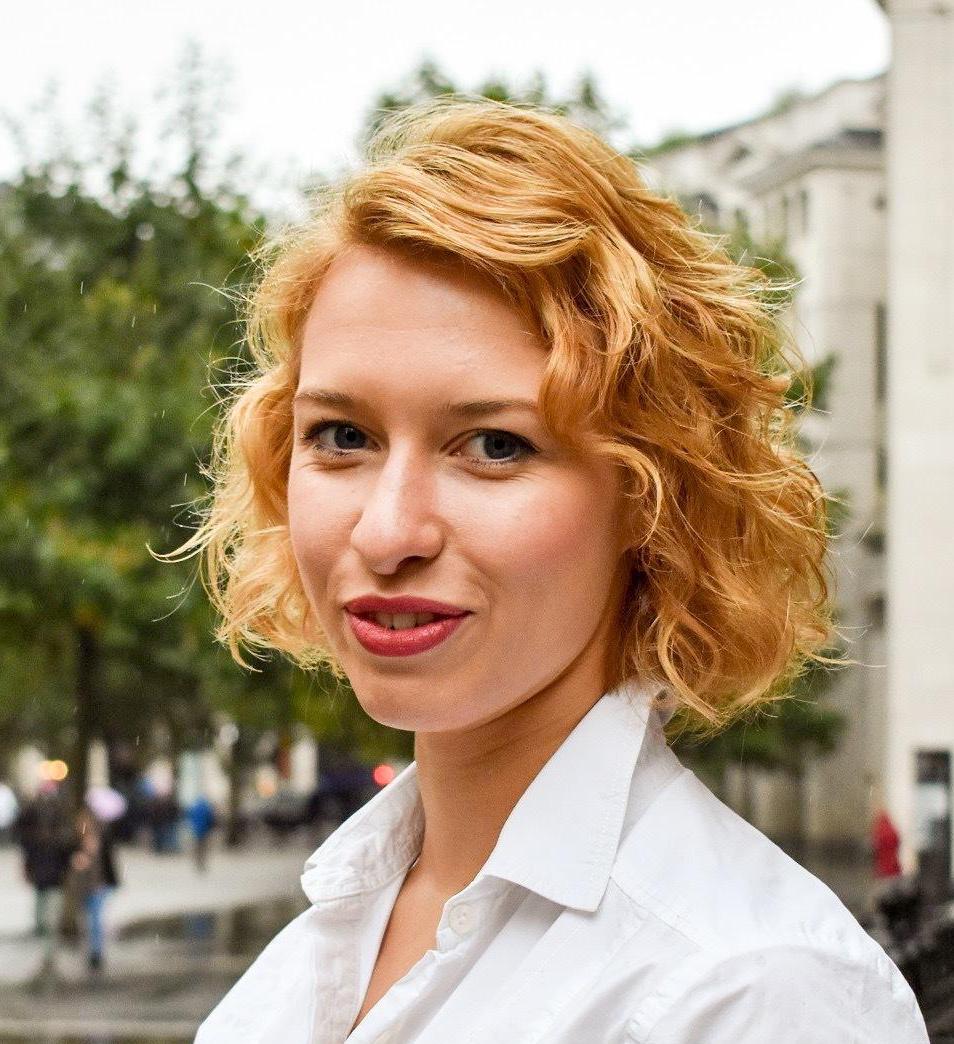 Maria Wilczek is deputy editor of Notes from Poland. She is a regular writer for The Times, The Economist and Al Jazeera English, and has also featured in Foreign Policy, Politico Europe, The Spectator and Gazeta Wyborcza.