From tomorrow, 1 July, flight connections between Poland and eight other countries will be allowed to resume, in accordance with a Polish government ordinance published this evening.
On 17 June, Poland reopened flights to countries in the European Economic Area and European Union, as well as Switzerland, more than three months after they had been suspended. However, the United Kingdom, Sweden and Portugal were excluded from the reopening at the last minute.
Now, connections with the UK have also been authorised to resume. The other countries included on the new travel list are Montenegro, Georgia, Japan, Canada, Albania, South Korea and Ukraine.
Sweden and Portugal, however, continue to be listed as exemptions, meaning connections with them remain suspended. Both countries have seen a recent uptick in the number of new coronavirus infections.
Main image credit: Magro_kr/Flickr (under CC BY-NC-ND 2.0)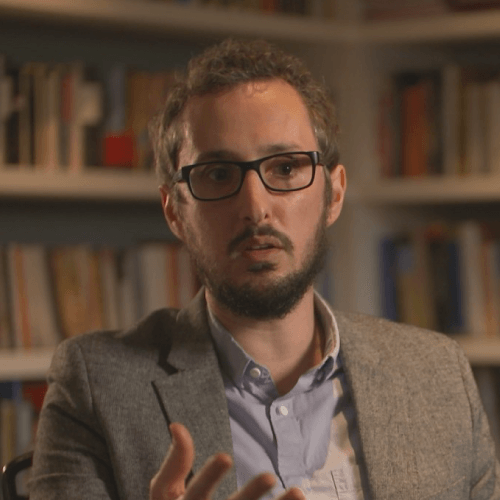 Daniel Tilles is editor-in-chief of Notes from Poland and assistant professor of history at the Pedagogical University of Krakow. He has written on Polish affairs for a wide range of publications, including Foreign Policy, POLITICO Europe, The Independent and Dziennik Gazeta Prawna.