The coronavirus pandemic has forced many brick-and-mortar businesses to rethink their sales and marketing strategies, to reach consumers in lockdown. Poland's largest coal producer, it seems, has been no exception.
This week the Polish Mining Group (PGG) – which is the biggest producer of hard coal in the European Union – has revamped its online presence, with its new website including a feature for ordering "eco-pea" (ekogroszek) for heating.
"Due to the epidemic crisis, the market for a lot of sectors has shown growing interest in online sales, " PGG spokesman Tomasz Głogowski told PAP. "We suspect that in a few weeks, during sales season, the trend will also appear on the heating coal market."
The company is seeking ways to increase its sales of the heating coal, of which it plans to produce 1.2 million tonnes this year – more than twice its production in previous years, reports PAP.
The website allows customers to pay online and have the coal delivered to them or pick it up themselves at a company outpost in the town of Pszczyna in southern Poland. For now, however, the system only allows orders larger than 750 kilograms, and the delivery option costs an additional 99 zloty (€22), reports Business Insider.
Poland's economy remains heavily reliant on coal, which is used to produce 80% of the country's power, far more than in other EU countries. Various forms of coal also remain widely used for home heating, which is a major contributor to Polish cities having some of Europe's most polluted air.
A recent study found that cleaner air during lockdown – in part thanks to a reduction in the use of coal – may have prevented hundreds of premature deaths in Poland during April.
Several other Polish companies have increased their online presence during the lockdown. Polish retailer LPP, the biggest clothes manufacturing company in Central and Eastern Europe, has reported ballooning online sales throughout the pandemic, according to company results published this week.
While its stationary sales ground to a halt during the full month of lockdown in April, its online sales shot up by 251%. In May, online sales have so far been up 381%, while stationary sales remain 84% lower than a year earlier, reports Business Insider.
Although shopping centres were permitted to reopen this month, many retailers, including LPP, have kept their stories closed. Many do not see the prospect of enough revenue to justify returning to operation, while some are seeking to negotiate lower rents.
In recent weeks, the Polish mining sector has been hit by mass coronavirus outbreaks in its mines in the coal heartlands of Silesia. As of Friday, 3,207 miners have been confirmed with the virus following a mass testing drive, reported PAP. That represents over 15% of all infections officially recorded in Poland so far.
Operations in several of the mines had been suspended until test results came in. Unions have negotiated four-day working weeks with a 20% pay cut until the end of the month for PGG's 40,000 miners.
This week, another large mining company, Jastrzębska Spółka Węglowa (JSW), announced that in the first three months of 2020 it recorded a loss of 209 million zloty (€46 million), due to a 21% drop in sales revenues and a 5% rise in costs of production.
Main image credits: sklep.pgg.pl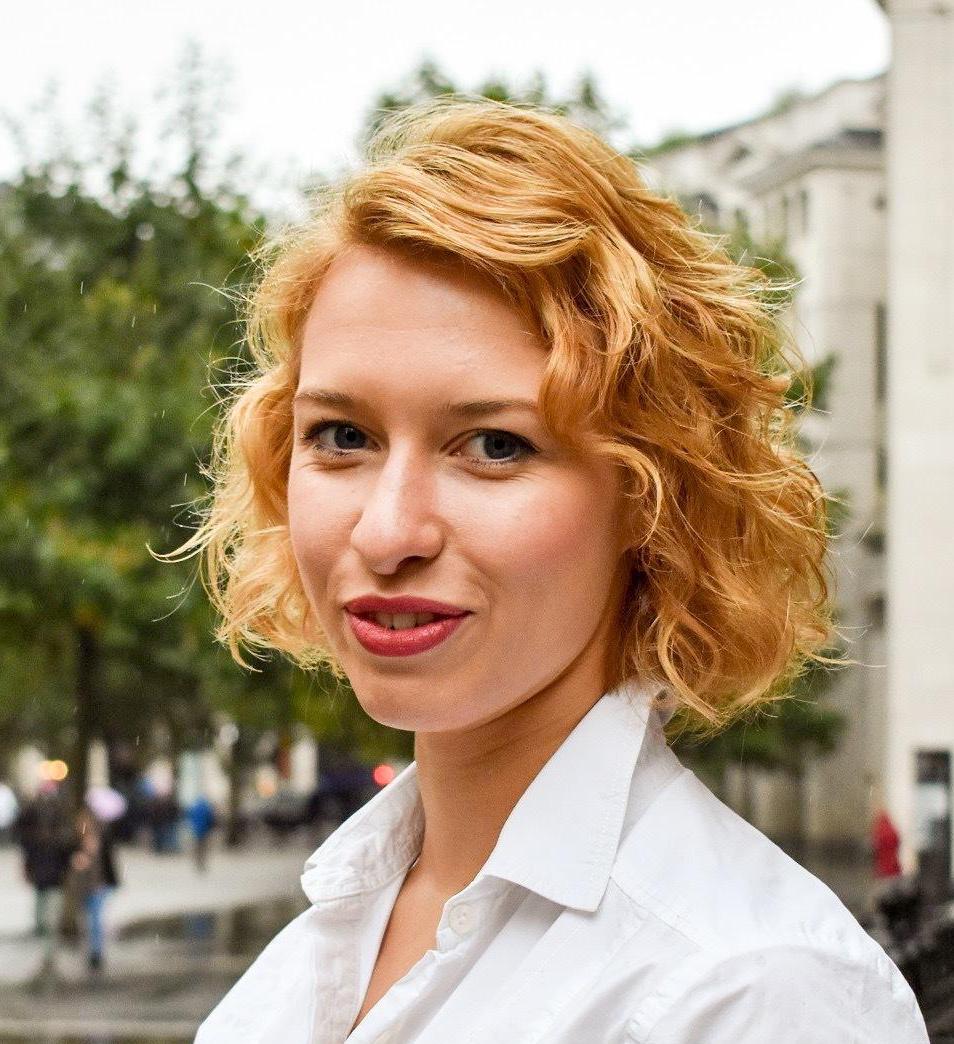 Maria Wilczek is deputy editor of Notes from Poland. She also contributes regularly to The Economist and Al Jazeera, and has also written for The Times, Politico Europe, The Spectator and Gazeta Wyborcza.