"All agencies are ready – equipped with know-how, materials and procedures in case the coronavirus appears in Poland," said Prime Minister Mateusz Morawiecki at a press conference on Monday, as the country prepares for the deadly virus.
But a number of doctors, speaking to the Rzeczpospolita daily, have warned that preparations are still seriously lacking, including shortages of vital equipment such as face masks and other protective gear.
"Everything that should have been done at this moment, (…) has been done," assured Morawiecki, adding that officials in regional administrative offices and medical facilities are well equipped. In addition to the country's two operational laboratories that test for the virus, six new ones are being added as a precautionary measure, reported PAP.
Yet, a number of doctors have come out saying the opposite. "We're only ready on paper," said Dorota Gałczyńska-Zych, director of the Bielański hospital in Warsaw, reported Rzeczpospolita. "The test will be the first cases of illness, which we expect soon."
So far there have so far been no confirmed cases of the deadly COVID-19 in Poland. But Health Minister Łukasz Szumowski has said that "sooner or later, cases will appear," reported PAP.
Earlier on Monday, Morawiecki met with the interior and health minister, as well as the chief sanitary inspector. He also held consultations with regional governors and sanitary inspectors to align policies on containing the virus' potential spread in Poland.
Yet many doctors already feel at risk. "Antiviral masks have not been available for a month now. Even if we wanted to buy them with our own money," said an anaesthesiologist from a large hospital in central Poland, quoted by Rzeczpospolita.
"I can imagine that many hospitals lack masks and overalls, because while these should constitute permanent equipment and be regularly replaced, many units have skimped on them," said Robert Flisiak, who heads the Polish Society of Epidemiologists and Doctors of Infectious Diseases. He added that "after news of the epidemic broke, [units] tried to stock up, but there were none left in warehouses."
The health minister has reassured that there is no need for face masks to be worn preventatively. They "are only needed for ill people, of which there are none in Poland," he said, reported PAP.
Yet, the worry is for what will happen when the first cases appear. "Many [workers] are saying openly that, if we do not have protective measures, and there is inundation of patients with respiratory problems, they will not show up to work," a doctor in Warsaw told Rzeczpospolita.
On Tuesday morning a document showing a charge of 500 zloty (€116) for a coronavirus test at a Warsaw hospital was shared on social media, including by politicians. Robert Biedroń, a left-wing presidential candidate, claimed that it was an example of the government's neglect of healthcare.
The document turned out, however, to refer to the commercial price of the test. The test is actually free of charge for those who are suspected of having the virus, according to a statement by the health ministry, reported website Gazeta.pl.
In his statement, Morawiecki listed other precautionary measures taken by the government. Text messages with coronavirus instructions are to be sent to Poles coming back from abroad, especially as many return from their winter breaks. Some schools have asked children arriving from Asia and Italy to stay home for two weeks before returning to school.
Yet events that will include participants from around the world have not been called off. The Intel Extreme Masters 2020, a major international e-sports competition, is still due to begin on Friday at the Spodek Arena, which is expected to fill its 11,500 seat capacity.
Cases of the coronavirus have been reported in 25 countries globally, including most of Western Europe. Italy is the most infected country outside of Asia, with 229 cases and seven deaths as of Tuesday morning. The World Health Organisation has called on the world to do more to prepare for a possible pandemic.
Main image credits: Fot. Łukasz Cynalewski / Agencja Gazeta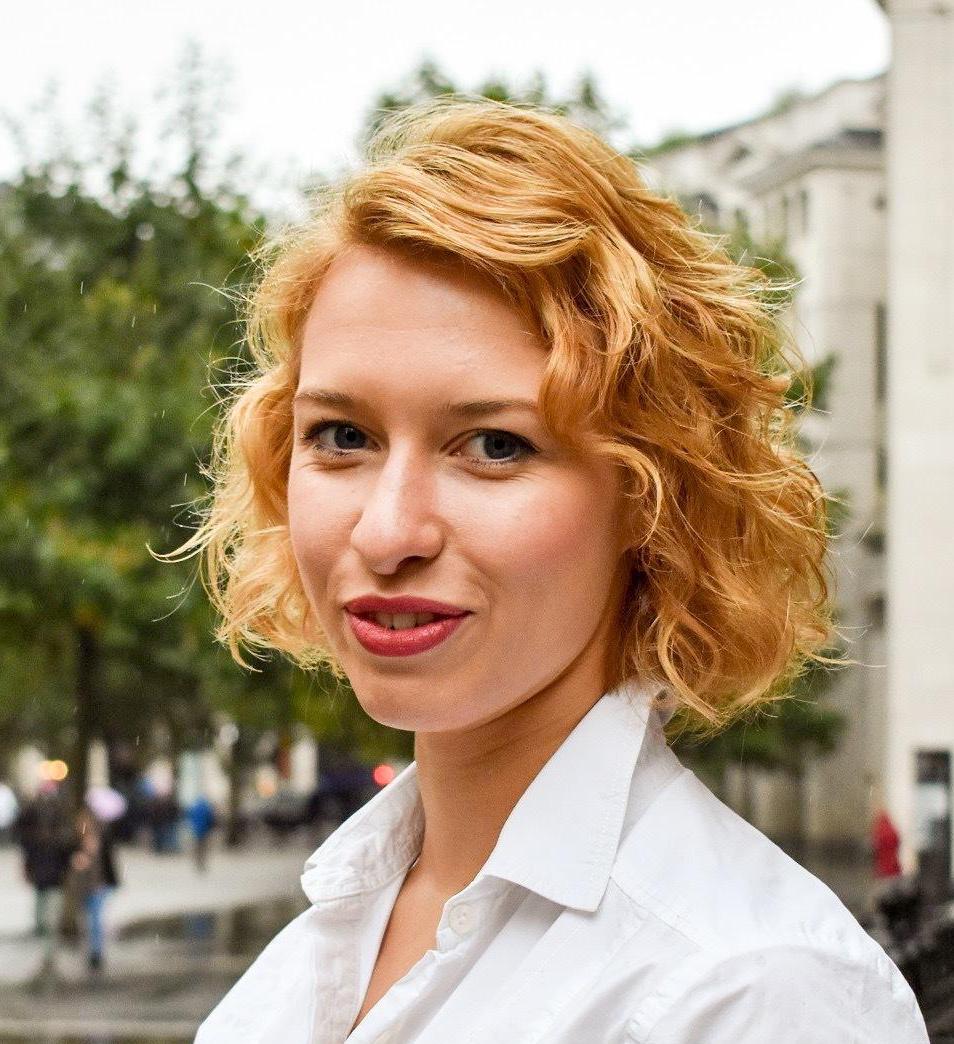 Maria Wilczek is deputy editor of Notes from Poland. She also contributes regularly to The Economist and Al Jazeera, and has also written for The Times, Politico Europe, The Spectator and Gazeta Wyborcza.