A number of suspected cases of the coronavirus that originated in China have been flagged across Poland since the infection reared its head in Europe on Friday.
In what could be the first instance of the deadly virus in Poland, on Monday afternoon a patient, described as a tourist from Asia, was hospitalised in the northern Kuyavian-Pomeranian voivodeship, according to TVP3 Bydgoszcz, a local public broadcaster.
"One person is currently in hospital as a precaution. However, in my opinion it is not the coronavirus," said Jerzy Kasprzak, the local chief sanitary inspector on Tuesday morning.
In another case, which turned out to be a false alarm, two Polish children who had flown to Poland on a flight that connected through Beijing were hospitalised on Monday in Kraków amid suspicions of a coronavirus infection.
"They had symptoms of upper respiratory tract infection. But neither their medical history nor the course of the disease confirm that we are dealing with the deadly coronavirus from China," Jerzy Friediger, director of the Stefan Żeromski Specialist Hospital, confirmed to Gazeta Wyborcza.
In an earlier case on Saturday, a group of students from the southeastern city of Rzeszów travelling back through Warsaw from Wuhan, the viral epicentre in China, were taken to hospital as a precaution.
Poland's Chief Sanitary Inspectorate (GIS) is working with the border control and airport officials to monitor arriving passengers and run health checks on those returning from Asia.
The coronavirus, which broke out in Wuhan in December, has now spread through Asia and to the United States, reaching France and most recently Germany on Monday, sparking cross-border worries in Poland. Its initial symptoms are similar to those of the common flu, including a dry cough, fever and difficulty breathing.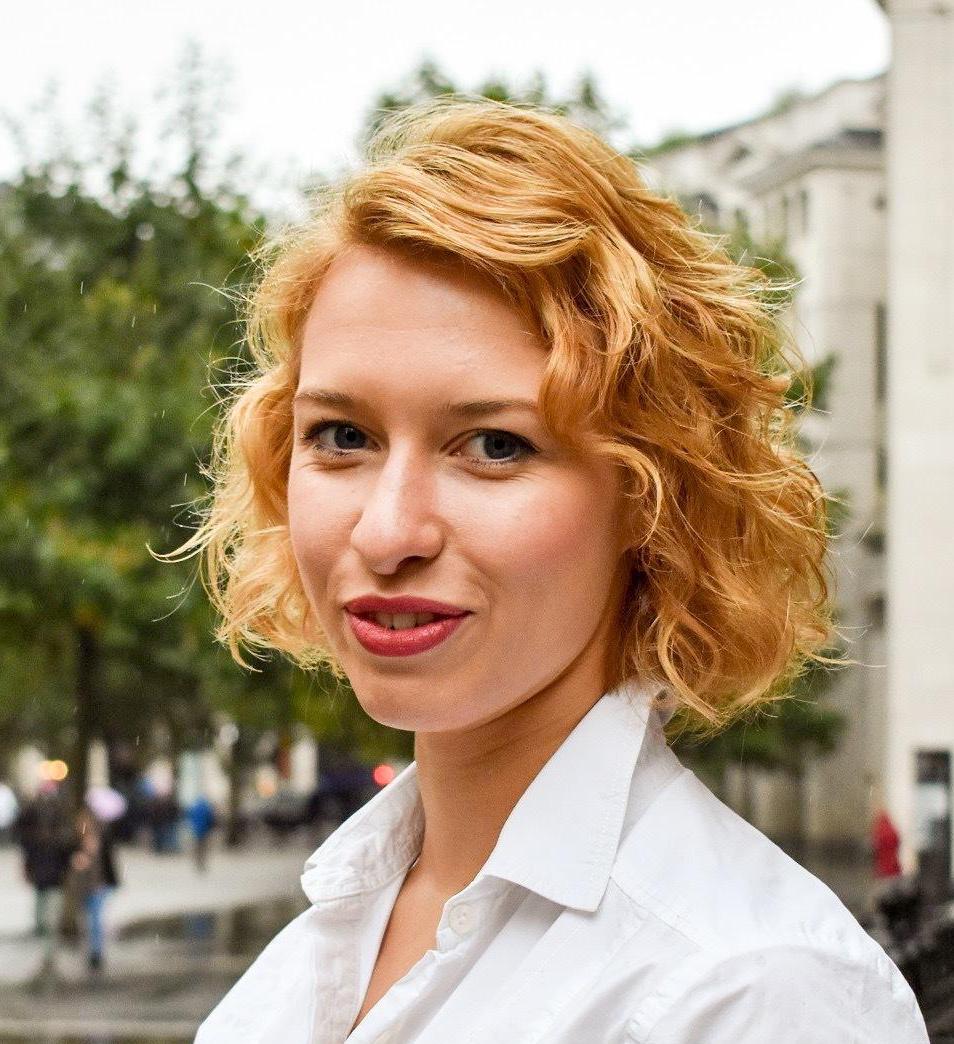 Maria Wilczek is deputy editor of Notes from Poland. She also contributes regularly to The Economist and Al Jazeera, and has also written for The Times, Politico Europe, The Spectator and Gazeta Wyborcza.