Poles are increasingly opposed to the Sunday trading ban, which has been gradually phased in since 2018 and was fully rolled out this year.
When asked if the ban should be abolished, almost half (48%) of respondents say that it should, compared to 36% who think it should not, reports the Rzeczpospolita, which commissioned the polling from Havas Media.
That marks a significant change from July 2018 – soon after the introduction of the first stage of the ban – when the same pollster found an even split, with 41.5% wanting it abolished and 41% not.
Previous polling has suggested that, though most Poles agree to trading being banned on some Sundays, they are not in favour of the almost-complete ban introduced from the start of this year.
In the latest Havas Media survey, residents of large cities were most strongly opposed to the ban, with 64% against it. In rural areas, only 40% are critical while 43.5% favour keeping the ban.
However, despite an overall plurality being opposed to the ban, only 36% say they "feel negative effects" from it, while 46.5% say they do not. But many Poles have changed their consument habits as a result, with 55% doing their shopping earlier in the week.
Over 11% say they still try to find stores that are open on Sunday, making the most of a number of exceptions to the ban. But few appear to have started shopping online as an alternative: only 3.7% say they do so, up 0.3 percentage points since June 2018.
When the trading ban was first proposed in 2017, one of its stated purposes was to help small, independent stores (which could stay open if their owner was behind the counter) compete against big international retailers. Yet in fact, turnover at such stores has decreased while big discount outlets have benefited.
In December 2019, a record high of 9,500 small retailers went out of business across Poland, reported Business Insider. Since the ban's introduction, a total of 22,000 have closed, accounting for 4% of all such businesses in Poland, writes the website.
Meanwhile, the number of supermarkets has ballooned, with 342 new ones opening in 2018. Large chains have exploited loopholes – such as shops offering postal services being excluded from the ban – to stay open on Sundays. Last November, ABC, Poland's biggest chain of supermarkets, announced that it would double-up as a postal service.
Another big chain, Leviathan, this month opened its first self-service store in Poland – which can remain open on Sundays and holidays – as part of an attempt to circumvent the ban.
Petrol stations, which can also remain open on Sundays, have expanded their retail offering. Orlen, the country's largest network, now has over 506 convenience stores at its stations, reported Business Insider.
The government is reportedly considering softening the law to allow for Sunday shopping in tourist areas, and to make it easier for students, retirees and families of store owners to work on Sundays.
Yet at the same time, it faces mounting pressure from the Solidarity trade union, the instigator of the ban, to close the loophole allowing shops registered as post offices to stay open.
Main image credit: Franz Jachim/Flickr under CC BY-NC-ND 2.0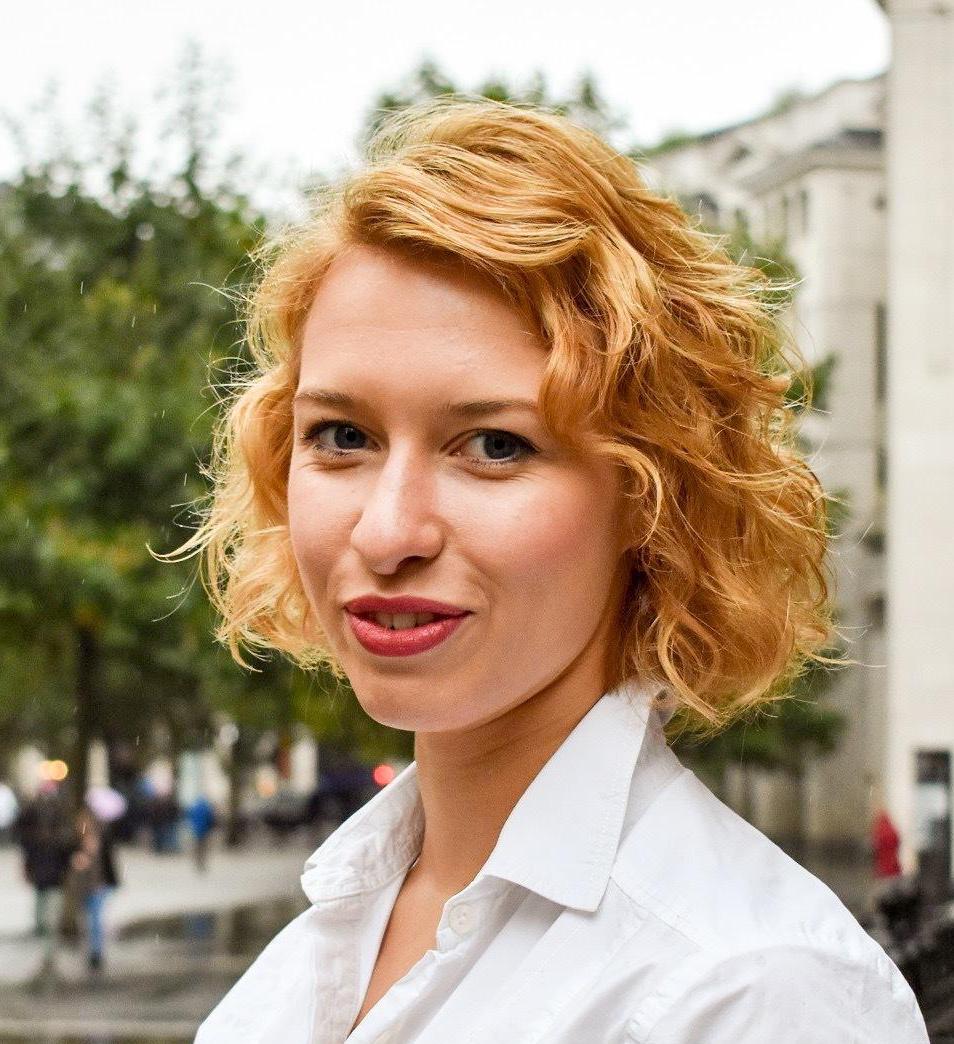 Maria Wilczek is deputy editor of Notes from Poland. She also contributes regularly to The Economist and Al Jazeera, and has also written for The Times, Politico Europe, The Spectator and Gazeta Wyborcza.