Poland's Internal Security Agency (ABW) has detained a Ukrainian man suspected of planning a terrorist attack at a shopping centre in the city of Puławy.
The 26-year-old man, known only as Maksym S. under Poland's privacy laws, had been living in Poland for two months and recently converted to Islam, adopting the name Muhamat, reports Radio Zet.
Investigators believe that he intended to detonate a car bomb, and found that he had already been gathering weapons, explosives and money. He was also in contact with foreigners in Warsaw, including from Tajikistan and Chechnya, who have "a radical approach to Islam", said Stanisław Żaryn, spokesman for the minister in charge of the security services.
Maksym S. was detained on 4 December but the ABW have only released information about the case today. A court has approved his detention for three months.
"With his behaviour in relations with other people, he had raised justified fears that was preparing to detonate explosives that would threaten the lives and health of many people," said Ewa Bialik, a spokeswoman for the National Prosecutor's Office.
Last month, two men were detained in Poland on suspicion of planning terrorist attacks on Muslims living in the country.
Main image credit: Dariusz Borowicz/Agencja Gazeta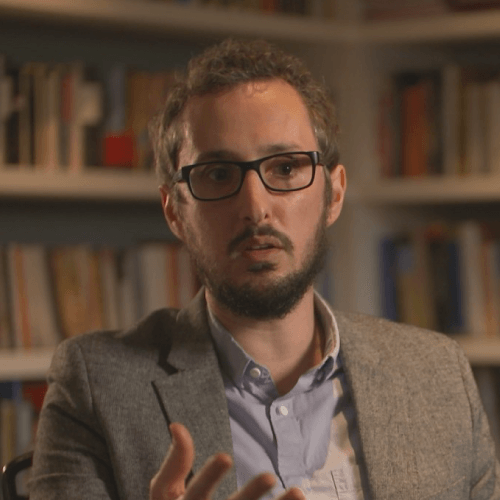 Daniel Tilles is editor-in-chief of Notes from Poland and assistant professor of history at the Pedagogical University of Krakow. He has written on Polish affairs for a wide range of publications, including Foreign Policy, POLITICO Europe, The Independent and Dziennik Gazeta Prawna.