Two people were detained in Poland over the weekend on suspicion of planning attacks involving explosive devices targeting Muslims living in the country.
The suspects were inspired by terrorist attacks committed in Norway and New Zealand, according to the Internal Security Agency (ABW).
The detentions took place on Sunday, 10 November, in Warsaw and Szczecin, as the ABW broke up an extremist group intent on "terrorising followers of Islam resident in Poland", says the agency's spokesman, Stanisław Żaryn.
"In addition to harassment and persecution, the group also planned more radical actions using firearms and explosive materials," he added, noting that its future attacks were to be modelled on terrorists including Anders Breivik and Brenton Tarrant, the perpetrator of the Christchurch mosque shootings.
The suspects were identified as a result of the investigation into Brunon Kwiecień, a Kraków university lecturer who was jailed in 2015 for planning a terrorist attack on the Polish parliament building. Kwiecień died in prison in August this year.
During its investigation, the ABW searched numerous sites in various provinces throughout Poland, securing large amounts of explosive materials, weapons and ammunition.
ABW agents also found eight vials of a highly toxic chemical substance, as well as 170 publications on the subject of producing explosives.
According to the spokesman, the suspects face charges including: preparing an offence endangering the lives or health of many individuals or large-scale damage in the form of an explosion; public incitement to murder of ethnic and religious groups; possession of precursors of explosives, firearms and ammunition without a licence; and transporting narcotics within the European Union.
Main image credit: Dariusz Borowicz/Agencja Gazeta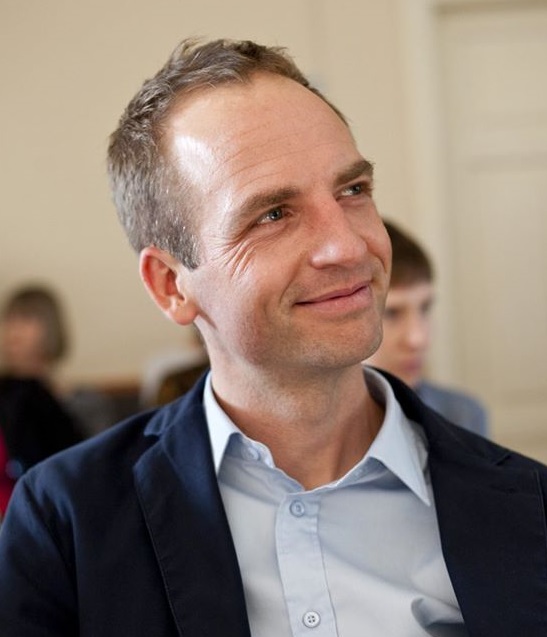 Ben Koschalka is a translator and the assistant editor at Notes from Poland. Originally from Britain, he has lived in Kraków since 2005.