The Polish Supreme Court has rejected two more requests by Law and Justice (PiS) for vote recounts in Senate races lost by the party. The Court concluded that the ruling party's complaints did not meet the formal requirements for further consideration.
The Court cited a lack of supporting evidence, observing that "abstract accusations indicating the hypothetical possibility of a breach of electoral law do not meet the requirements of the electoral code, and are inadmissible".
On Tuesday, the Court had similarly rejected another request for a Senate vote recount, noting that PiS's protest had failed to show "even a single circumstance suggesting the existence of irregularities during voting or the qualification of votes as invalid".
In the aftermath of the October elections, opposition parties hold 48 out of 100 Senate seats and are supported by three independent senators, giving them a narrow majority. This result has been a blow to PiS's electoral promises of further reforms, including of the judicial system and media, as senators hold the power to delay the legislative process. The election results, despite delivering an overall victory for PiS, prompted its head Jarosław Kaczyński to say that the party "deserves more".
The recent decisions were reached by the Supreme Court's new Chamber for Extraordinary Control and Public Affairs, which was created by PiS's controversial judicial reforms. All judges sitting in the chamber, including those assessing the complaints – Krzysztof Wiak, Jacek Widło and Grzegorz Żmij – were appointed by the newly-reconstituted National Council of the Judiciary (KRS). Critics of PiS's judicial reforms have warned of the politicisation of the KRS and the Supreme Court.
After assessing the other three vote recount requests made by PiS and multiple other protests, the full chamber will decide on the validity of the elections.
Main image credit: Adrian Grycuk/Wikimedia Commons (under CC BY-SA 3.0 PL)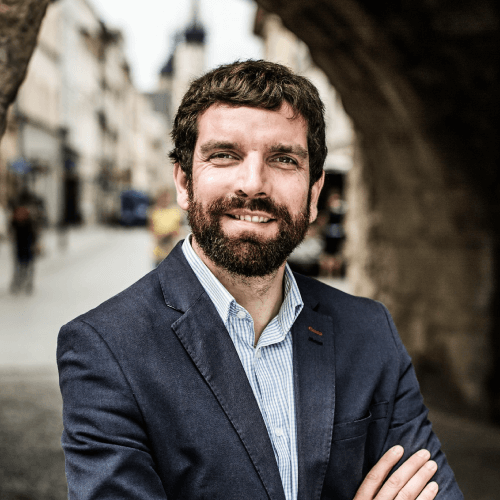 Stanley Bill is the founder and editor-at-large of Notes from Poland. He is also Senior Lecturer in Polish Studies and Director of the Polish Studies Programme at the University of Cambridge. He has spent more than ten years living in Poland, mostly based in Kraków and Bielsko-Biała.
He is the Chair of the Board of the Notes from Poland Foundation.