The Polish Supreme Court rejected a request by Law and Justice (PiS) for votes in a Senate race it lost to be recounted on Tuesday, concluding that the ruling party's complaint was unfounded.
After a narrow defeat in elections for the Senate, the upper house of the Polish parliament, PiS demanded vote recounts in six districts, arguing that a number of ballots had been wrongly qualified as blank or spoilt. The Supreme Court announced in a statement that PiS's protest regarding one voting district in southern Poland had failed to show "even a single circumstance suggesting the existence of irregularities during voting or the qualification of votes as invalid". 
PiS had questioned the results in voting district 75, where Gabriela Morawska-Stanecka, deputy head of the left-wing Spring (Wiosna) party, unexpectedly beat PiS candidate Czesław Ryszka by 2300 votes, with 3700 votes qualified as spoilt.
In the aftermath of the October elections, opposition parties hold 48 out of 100 Senate seats and are supported by three independent senators, giving them a narrow majority. This result has been a blow to PiS's electoral promises of further reforms, including of the judicial system and media, as senators hold the power to delay the legislative process. The election results, despite delivering an overall victory for PiS, prompted its head Jarosław Kaczyński to say that the party "deserves more".
Tuesday's decision was reached by the Supreme Court's new Chamber for Extraordinary Control and Public Affairs, which was created by PiS's controversial judicial reforms. All judges sitting in the chamber, including those assessing the complaint – Krzysztof Wiak, Jacek Widło and Grzegorz Żmij – were appointed by the newly-reconstituted National Council of the Judiciary (KRS). Critics of PiS's judicial reforms have warned of the politicisation of the KRS and the Supreme Court.
The chamber's head, Joanna Lemańska, said in a statement that formally the decision means "the end of the process of assessing the request". Although the chamber's resolution is non-binding, there is no appeal procedure. After assessing the other five vote recount requests made by PiS and multiple other protests, the full chamber will decide on the validity of the elections.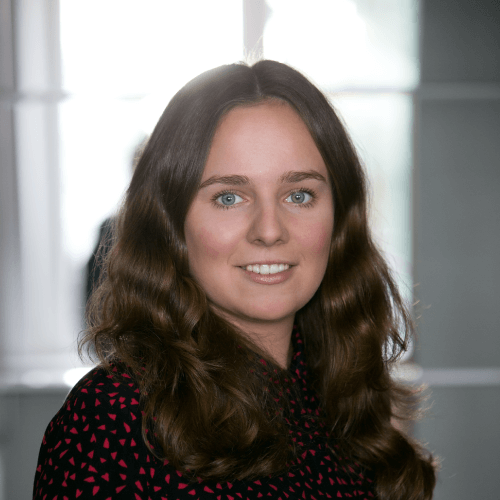 Monika Prończuk is the deputy editor of Notes from Poland. She was previously the Nico Colchester fellow at the Financial Times, acting FT Poland correspondent, and journalist at OKO.press, an independent fact-checking media outlet. Her articles have appeared in Quartz, Financial Times, Politico, Gazeta Wyborcza and Tygodnik Powszechny.