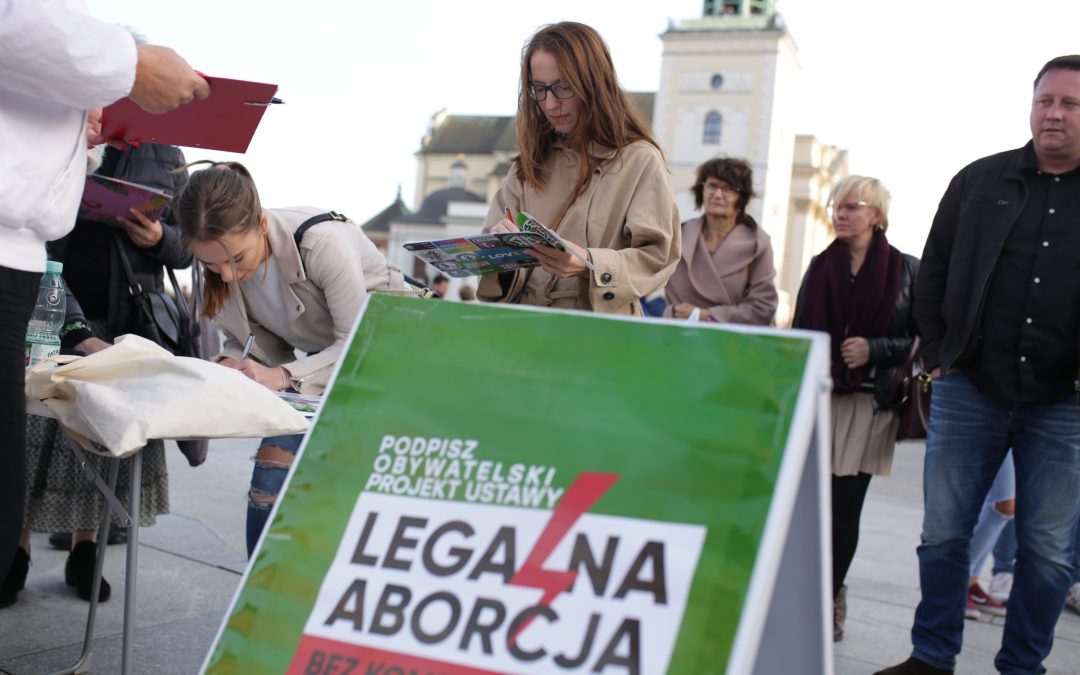 The proposed law would have allowed abortion on demand up to 12 weeks of pregnancy.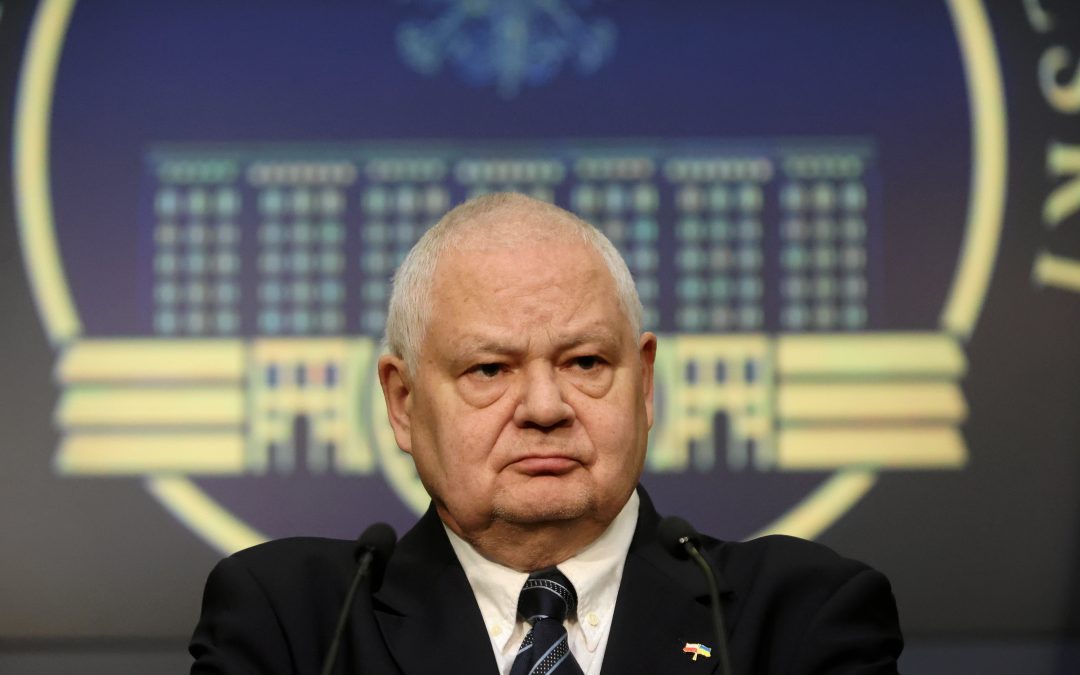 Adam Glapiński received the backing of the ruling party but the opposition has questioned whether he is legally entitled to another term.
We can only do this thanks to your support!
We are an independent, nonprofit media outlet, funded through the support of our readers.
If you appreciate the work we do, please consider helping us to continue and expand it.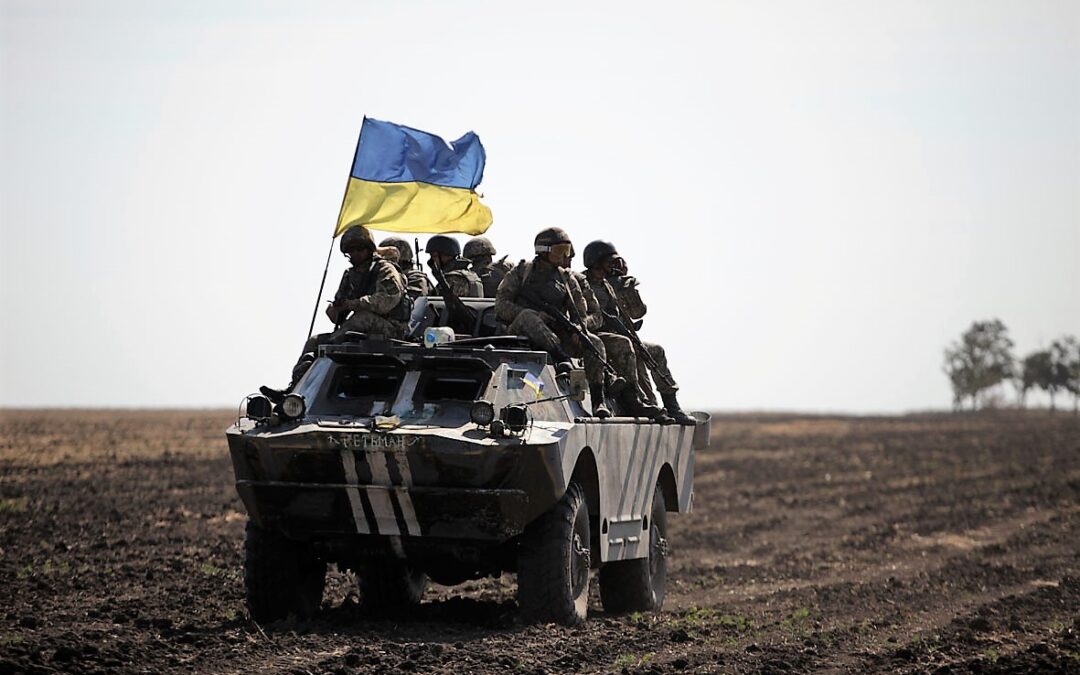 The resolution was passed almost unanimously, with 456 votes in favour and only one against.