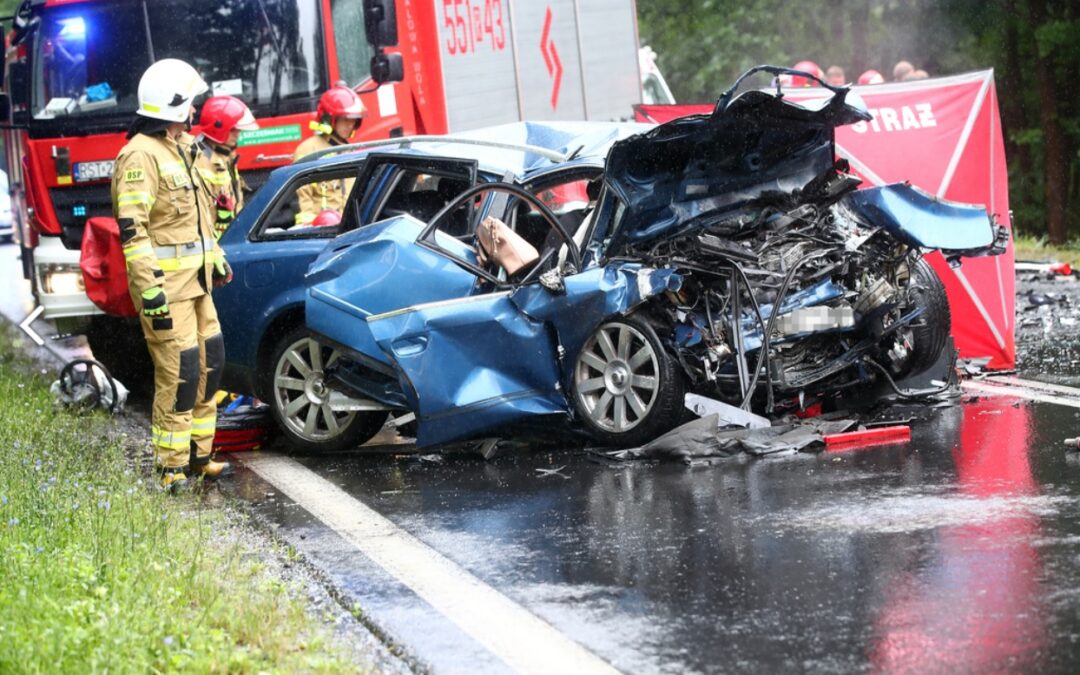 His pledge follows an accident in which a drunk driver killed the parents of a two-year-old child.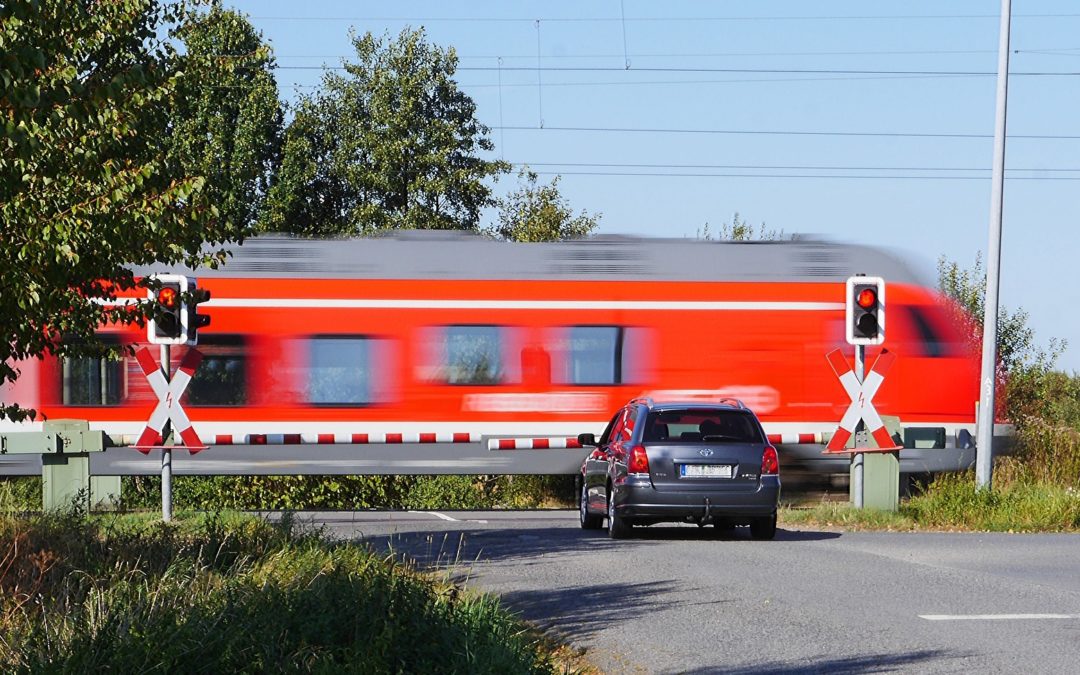 The equipment will record cars which break the law by not stopping at level crossings.
We can only do this thanks to your support!
We are an independent, nonprofit media outlet, funded through the support of our readers.
If you appreciate the work we do, please consider helping us to continue and expand it.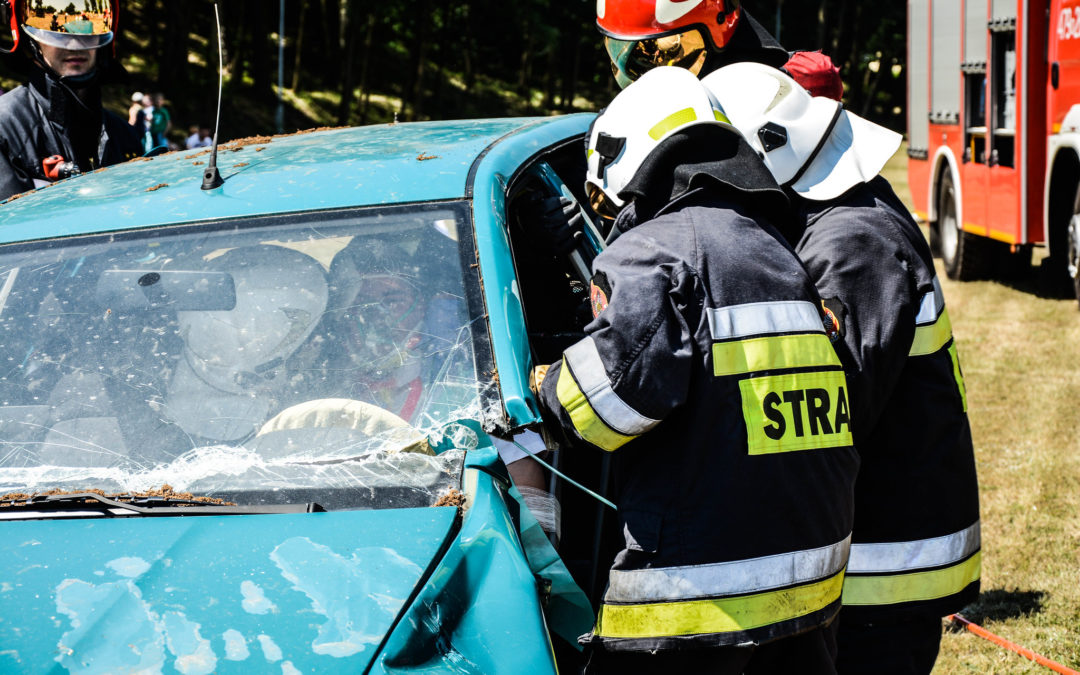 PM Mateusz Morawiecki says the government will introduce three further changes in an attempt to improve road safety.