Poland is to test a new system designed to deal with the widespread problem of drivers failing to stop at level crossings, reports broadcaster TVN24.
The Office of Rail Transport (UTK) hopes that the automated system will help to reduce the number of accidents at rail crossings. In January alone, there were 17 such collisions, resulting in six deaths.
Numerous videos recorded of accidents at level crossings illustrate the extent – and catastrophic consequences – of the problem. Poland's state railway company posted some on YouTube as part of its "Safe Crossing" campaign, noting that 98% of such accidents are the fault of drivers failing to stop.
As the below clip shows, these have included even professional ambulance drivers.
The new equipment will record cars which break the law at level crossings by failing to come to a halt at stop signs, ignoring red lights, or trying to drive past closing barriers. It will then automatically identify the owner based on the car's registration plates, and send all the information to the operator, UTK spokesman Tomasz Frankowski told TVN24.
The fully automated system is ready to be tested in southern Poland. If successful, it will be rolled out at level crossings throughout the country.
Frankowski said that the system will particularly be targeting Poland's many rail crossings which have no barrier or warning light system. "According to statistics, 60% of all the accidents take place at these crossings," he explained. "Within a few years from implementing these systems, we expect the number of accidents to drop by around 20% for category D vehicles".
Recorders will also be installed at five crossings where traffic lights are in operation and where a large number of accidents have occurred, according to TVN24's report.
At present, state and railway police officers are responsible for patrolling crossings, and 1,300 also have video recording systems. Karol Jakubowski from Polish Railways told TVN24 that each year there are over a thousand collisions at level crossings. Although many of them are recorded by CCTV, it is time-consuming and expensive to identify the people responsible.
This week, a video was posted showing President Andrzej Duda's motorcade crossing railway lines in the town of Brzesko in southern Poland. The procession of cars is seen to overtake a number of vehicles that have stopped for a red light and stop sign.
Mirosław Depko, the former transport chief for the Government Security Office (BOR), which in 2018 was replaced by the State Security Service (SOP), told fact-checking website Konkret24 that official convoys also need to obey the law.
"If they drove onto the crossing without stopping, they made an error," he said. "There is a rule that a person directing traffic has the right to stop an important vehicle like a SOP convoy…even a lollipop lady escorting children across the road."
A number of road accidents containing some of Poland's top politicians, including President Duda and former prime minister Beata Szydło, have taken place in recent years, leading some critics to question the safety procedures in place for government convoys.
The government has recently made improving safety on Poland's roads – which are some of the most deadly in the European Union – a top priority. In December, the prime minister announced changes to three traffic laws intended to "significantly reduce mortality".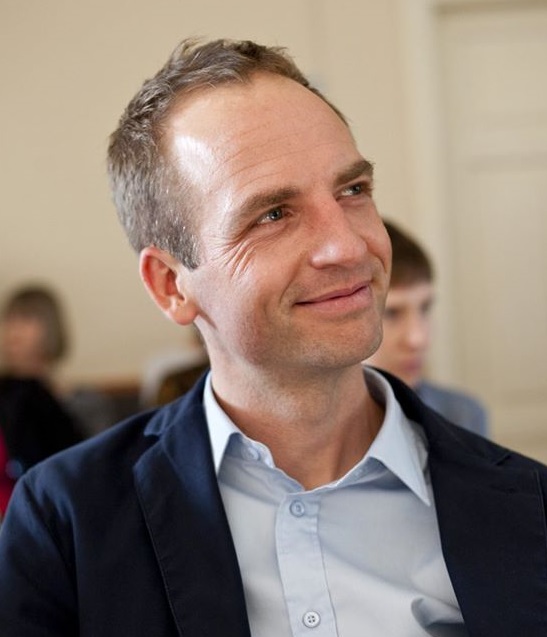 Ben Koschalka is a translator and the assistant editor at Notes from Poland. Originally from Britain, he has lived in Kraków since 2005.