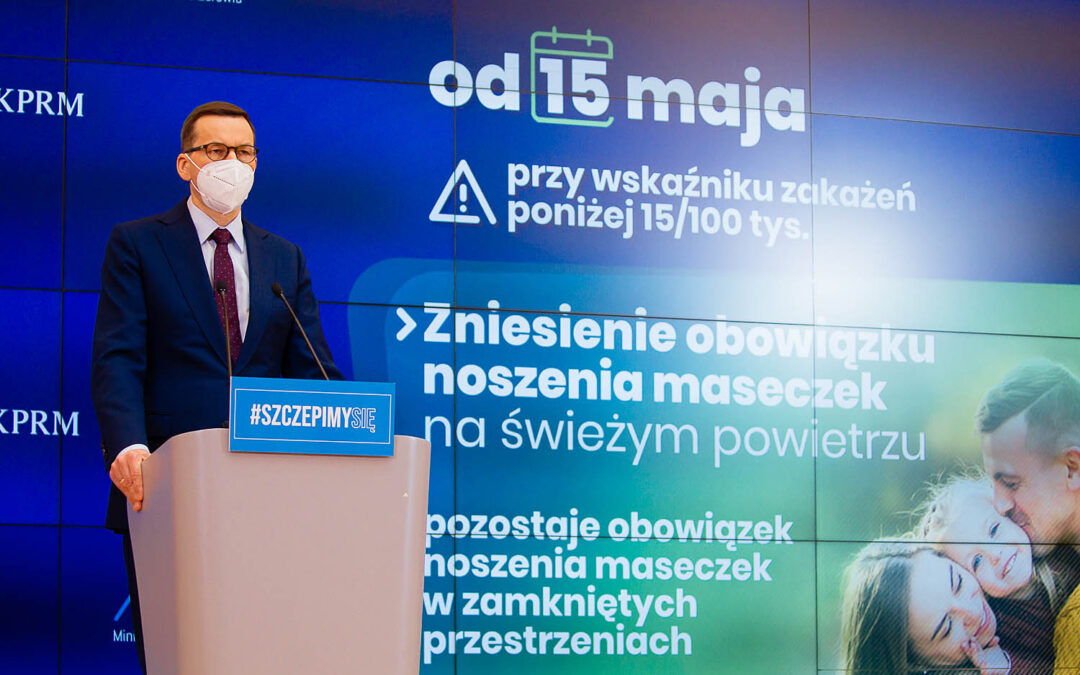 At the end of May, restaurants will reopen to both indoor dining.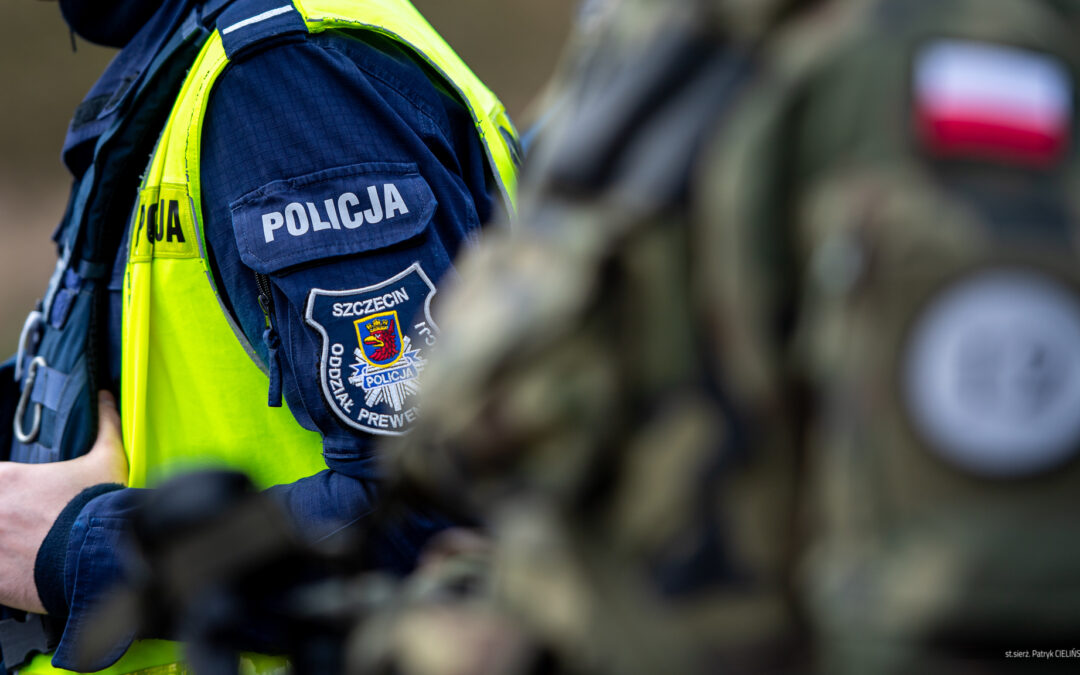 Almost 5,000 fines were issued on Sunday alone, while restaurants and gyms were found operating in defiance of restrictions.
We can only do this thanks to your support!
We are an independent, nonprofit media outlet, funded through the support of our readers.
If you appreciate the work we do, please consider helping us to continue and expand it.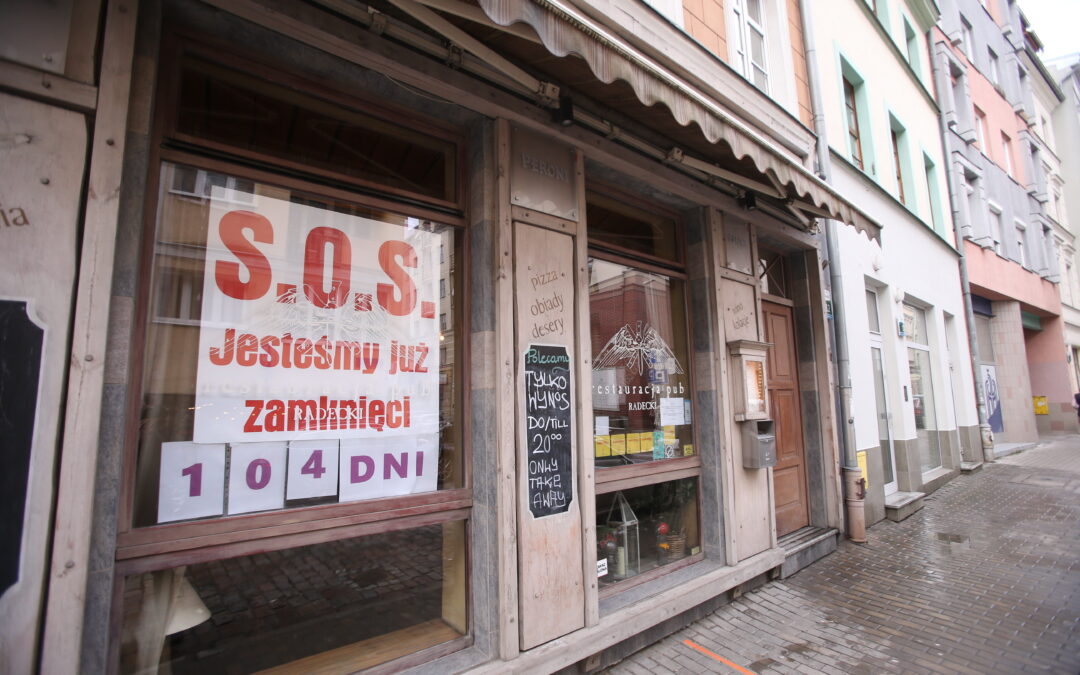 They say they are due billions of zloty in compensation.