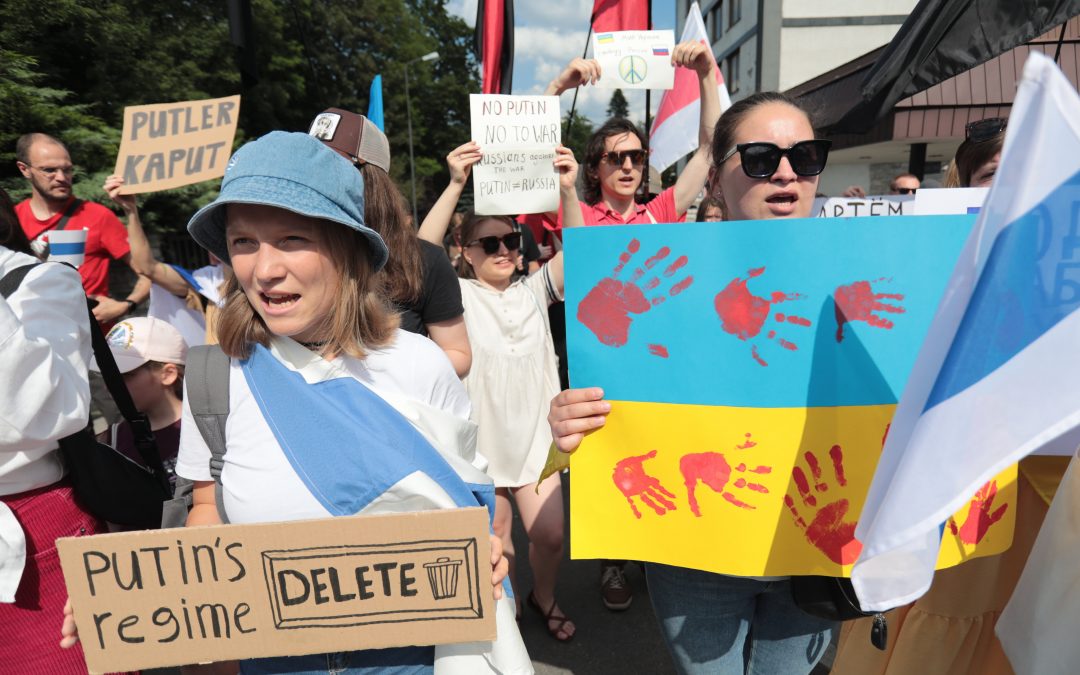 Dozens of demonstrators chanted "Russia without Putin".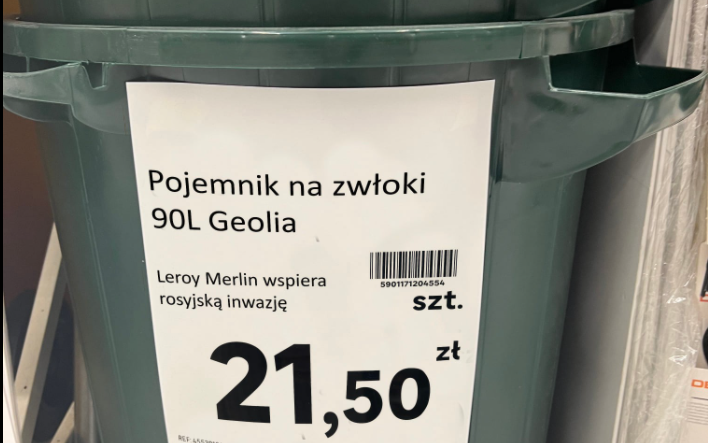 The French DIY giant has refused to stop trading in Russia following the invasion of Ukraine.
We can only do this thanks to your support!
We are an independent, nonprofit media outlet, funded through the support of our readers.
If you appreciate the work we do, please consider helping us to continue and expand it.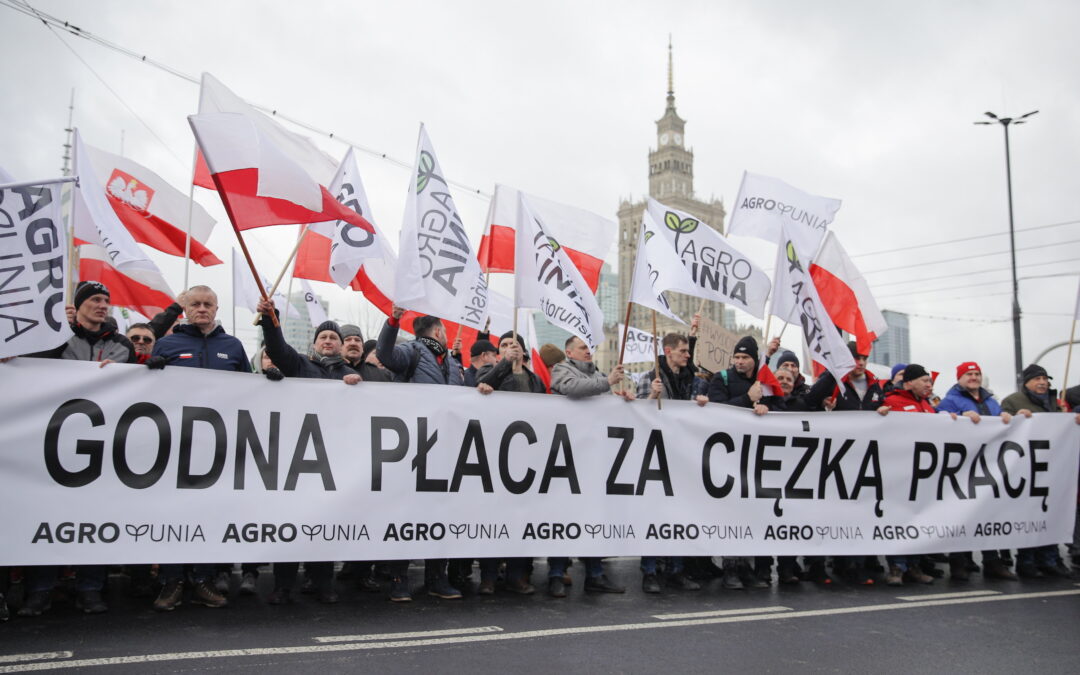 They say the government has not done enough to protect them from inflation.