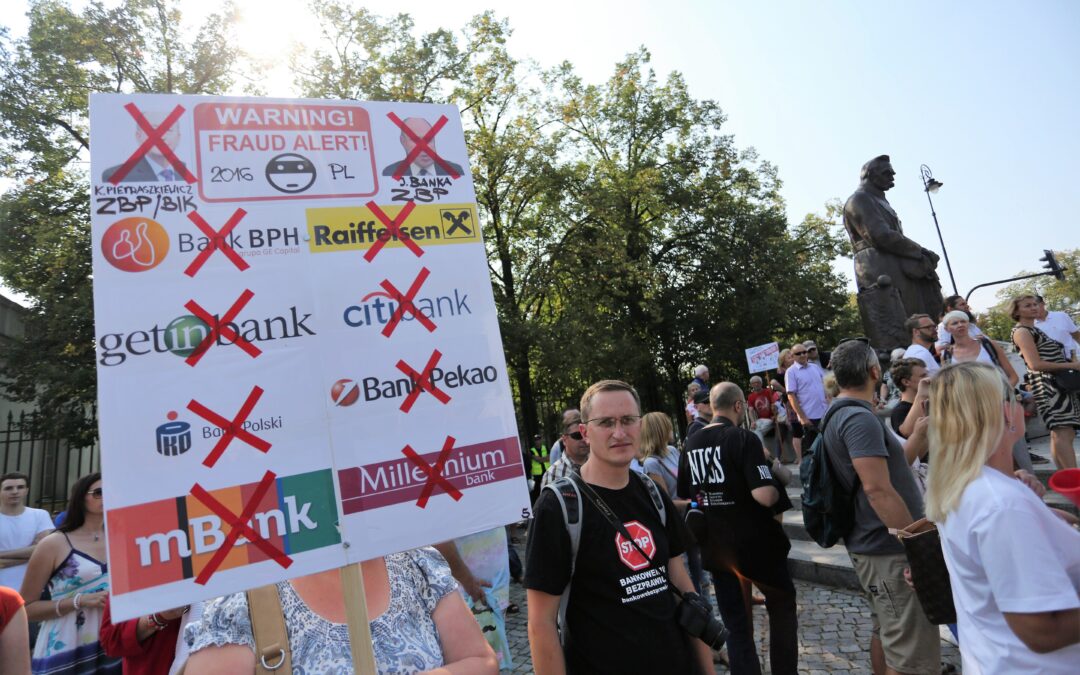 There are concerns relating to the government's contested judicial reforms.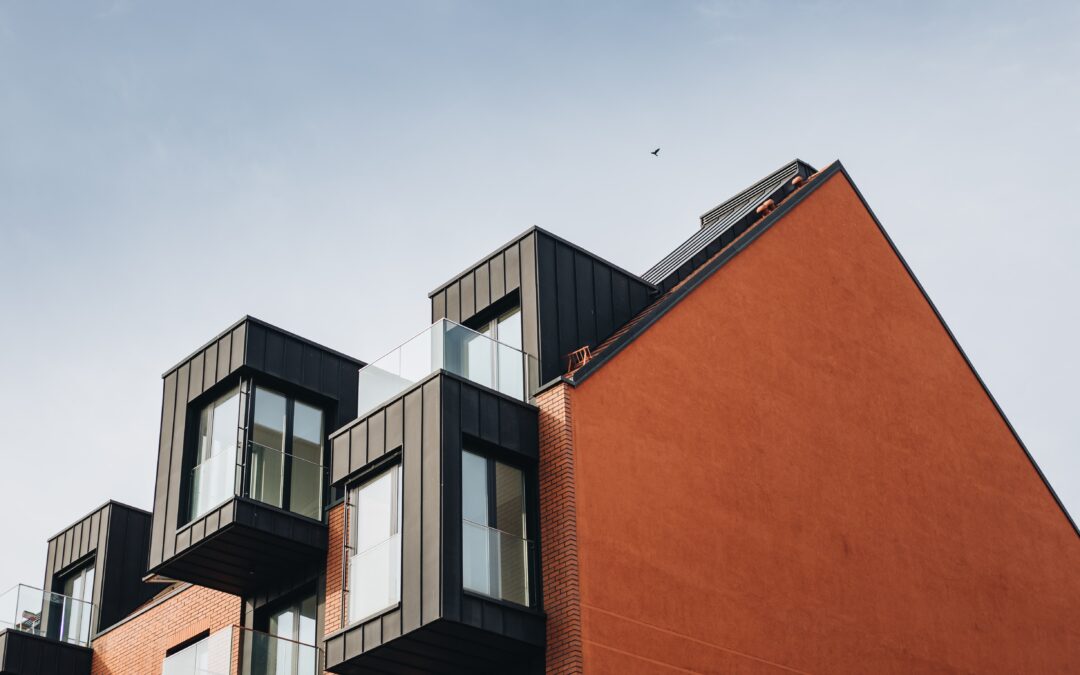 The housing market has been boosted by all-time low interest rates and galloping inflation.
We can only do this thanks to your support!
We are an independent, nonprofit media outlet, funded through the support of our readers.
If you appreciate the work we do, please consider helping us to continue and expand it.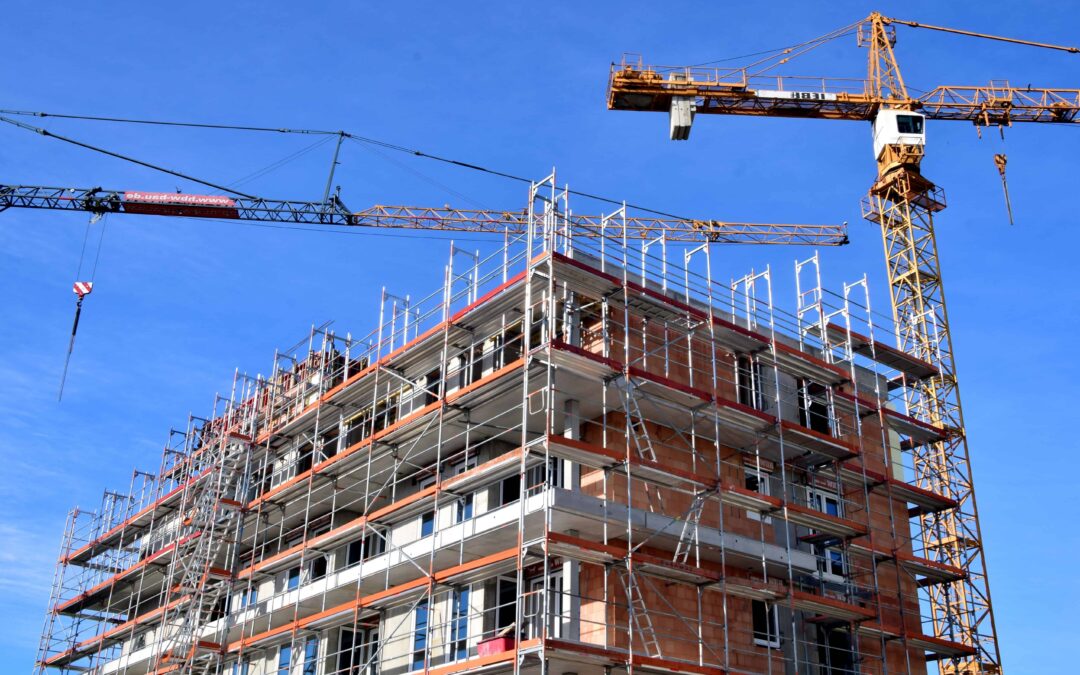 An average of 2,500 housing loan applications were made per day in Poland last month, as the economy rebounds from the pandemic.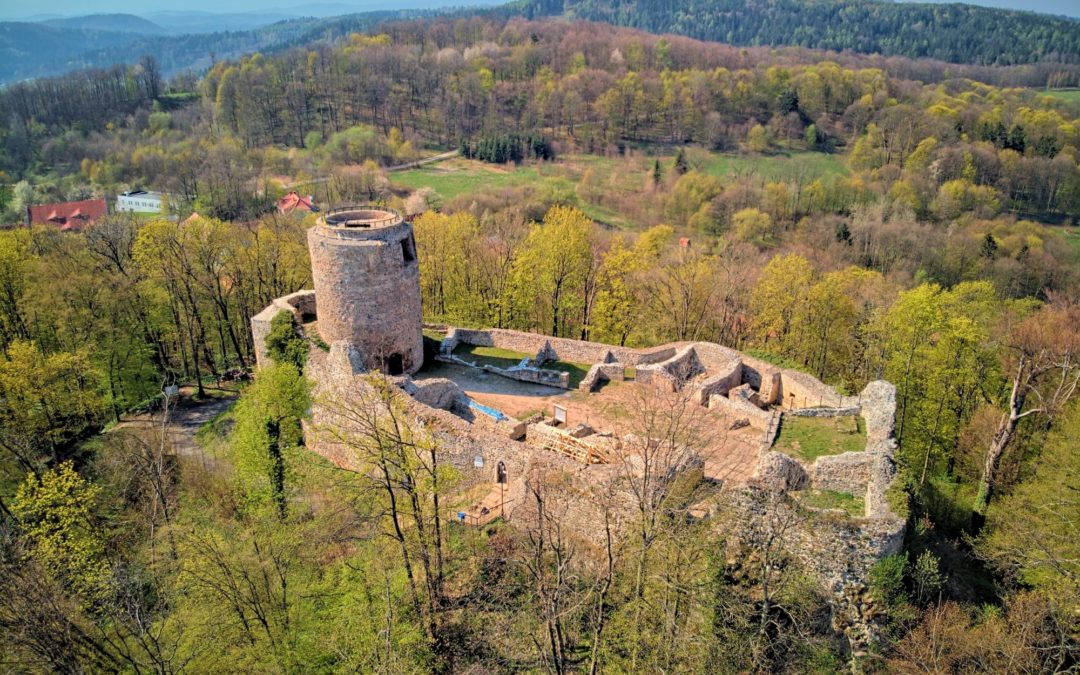 With budgets restricted during the pandemic, authorities in Wleń have put up Lenno Castle, built in 1160, as collateral.