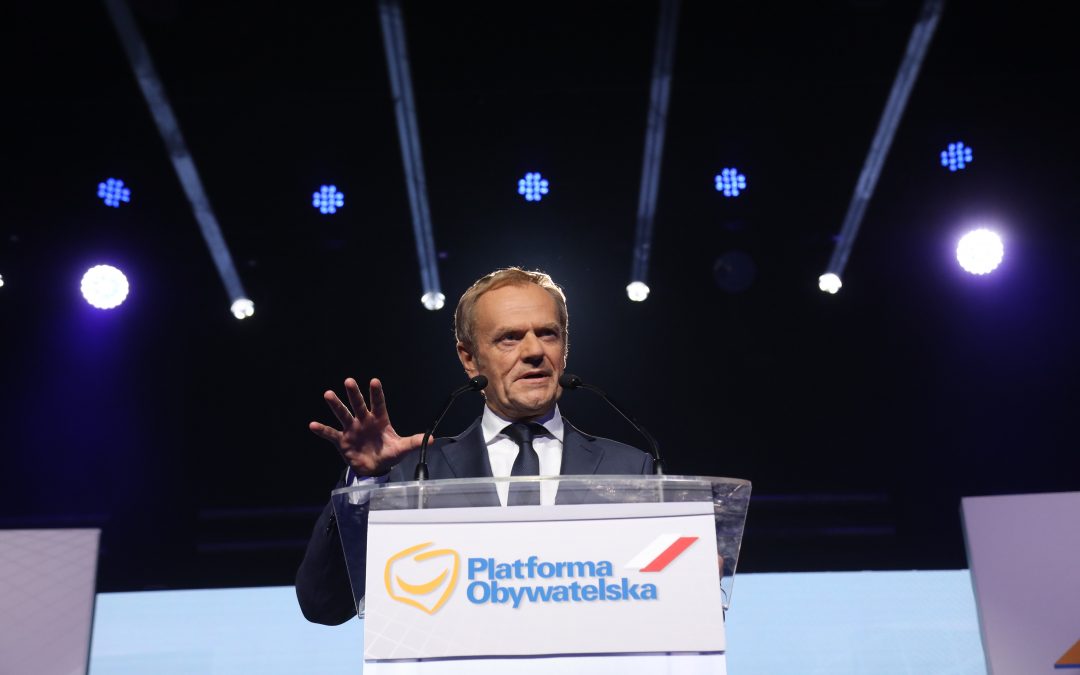 Daniel Tilles
A new poll has reignited calls for a united opposition, but things are not so simple.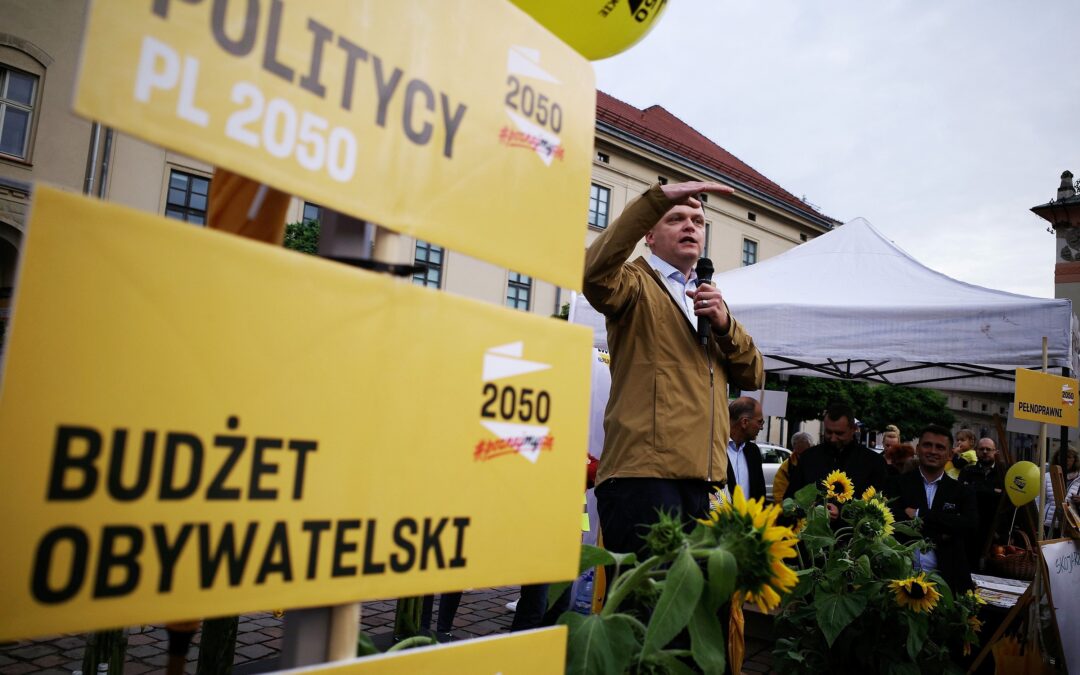 "Joint lists with Civic Platform…is not a recipe for winning against PiS," said Szymon Hołownia of Poland 2050.
We can only do this thanks to your support!
We are an independent, nonprofit media outlet, funded through the support of our readers.
If you appreciate the work we do, please consider helping us to continue and expand it.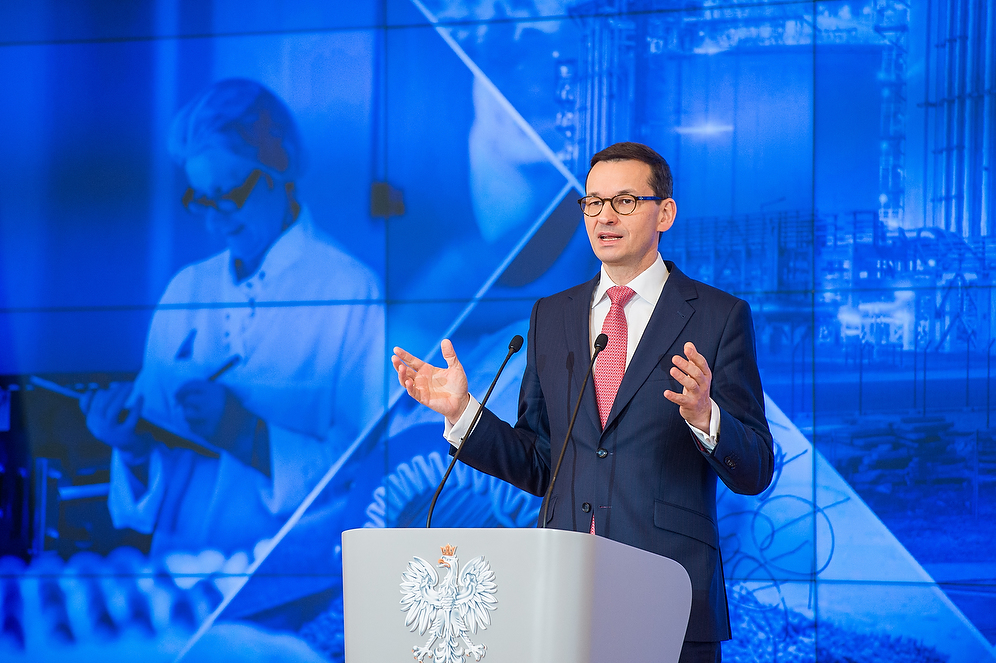 A court has previously found that Morawiecki unlawfully tried to organise postal elections, and the state auditor notified prosecutors of a crime.