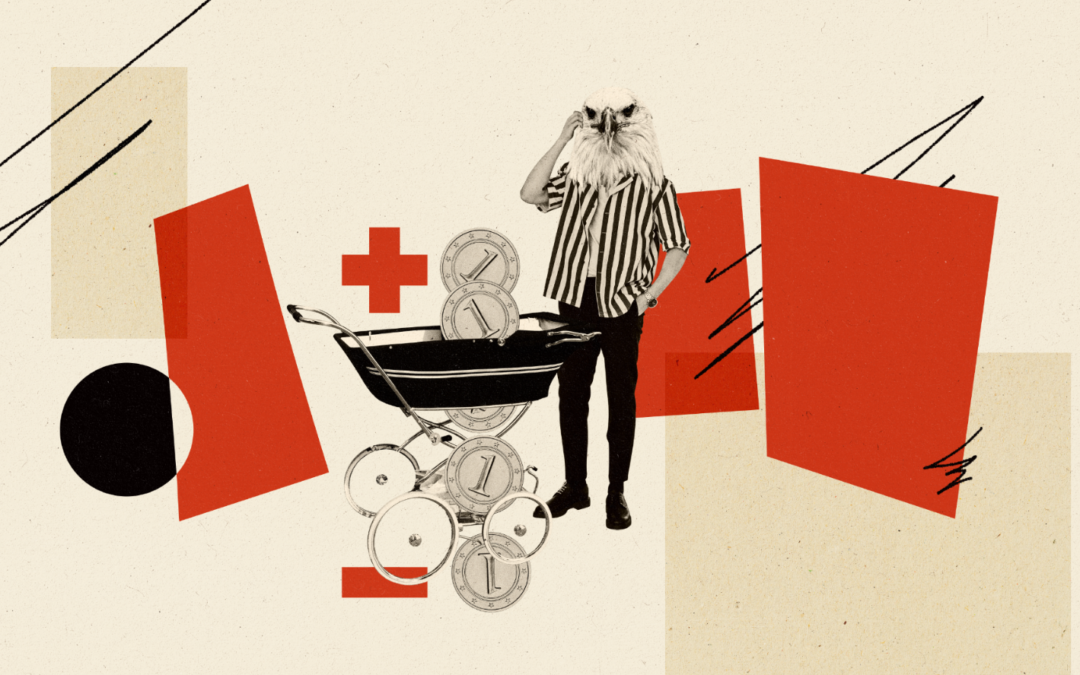 Tim Judah
It will show to what extent Poland is becoming like a rich western country.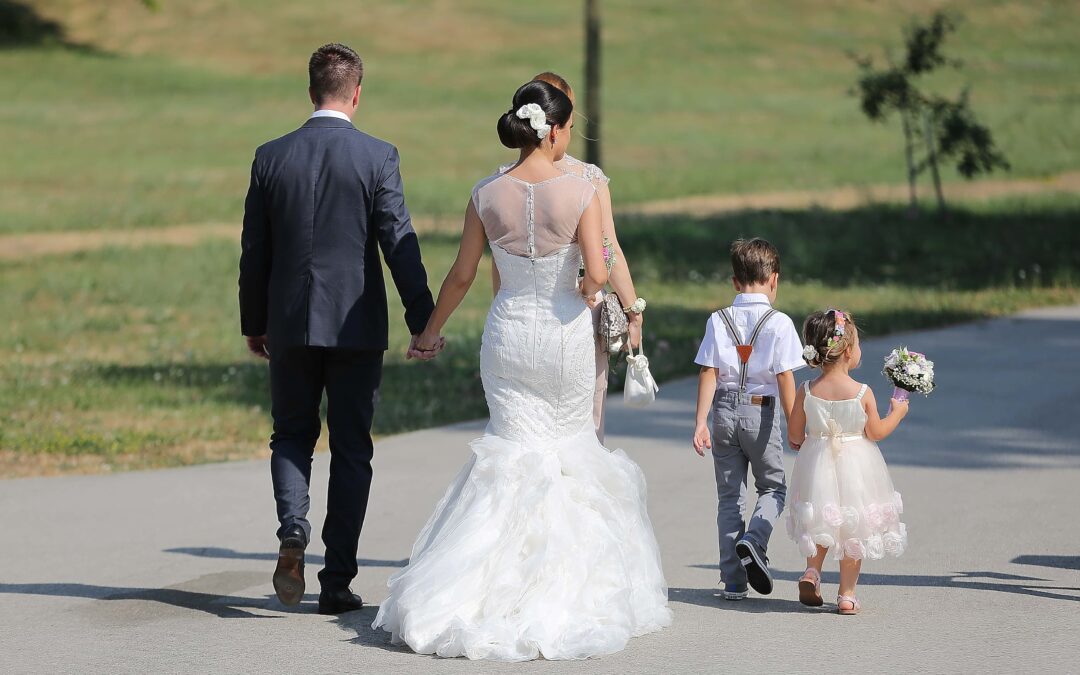 In the early 1990s, less than 7% of children were born outside marriage.
We can only do this thanks to your support!
We are an independent, nonprofit media outlet, funded through the support of our readers.
If you appreciate the work we do, please consider helping us to continue and expand it.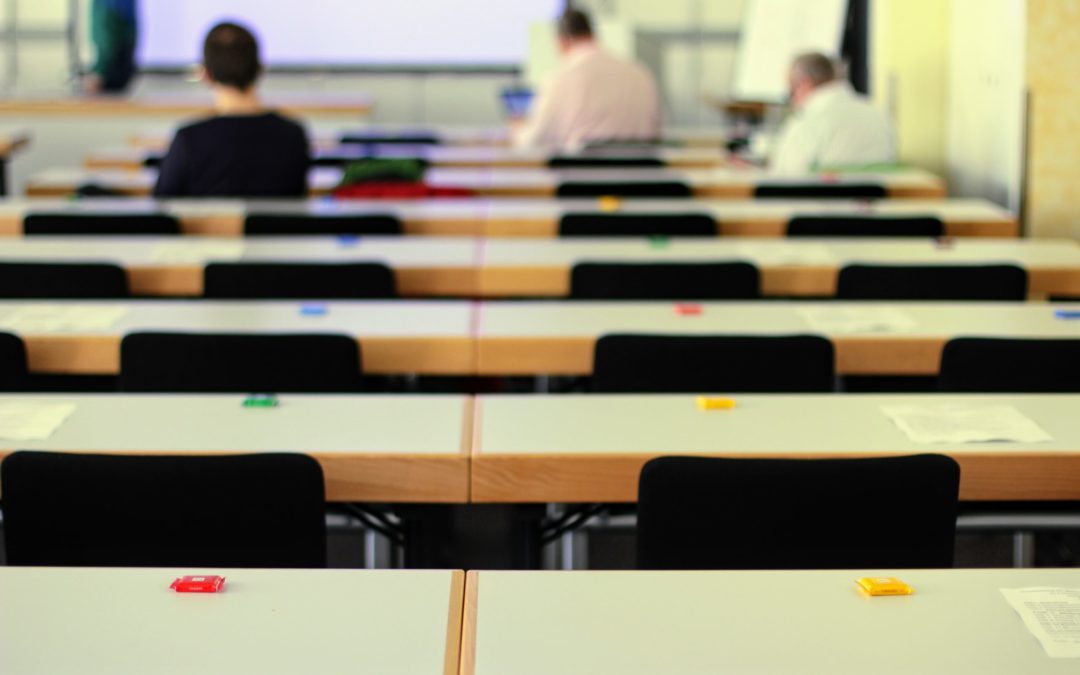 Yet experts are not surprised, warning that natalist policies need to help parents juggle duties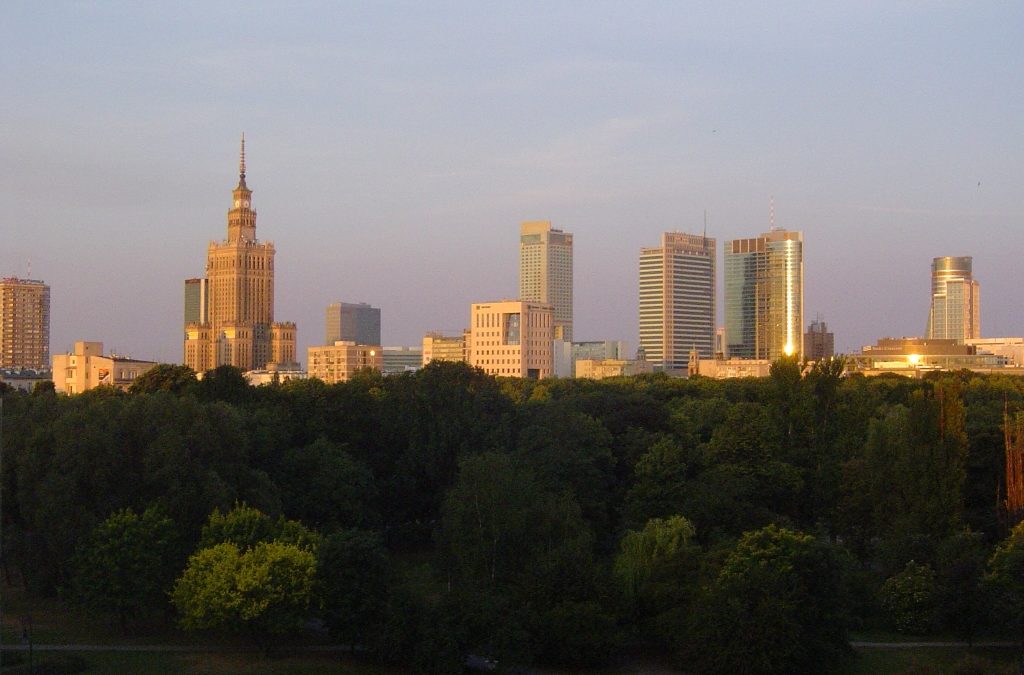 Stanley Bill
Stanley Bill compares and contrasts the histories of immigration and attitudes towards the phenomenon in Poland and Britain.