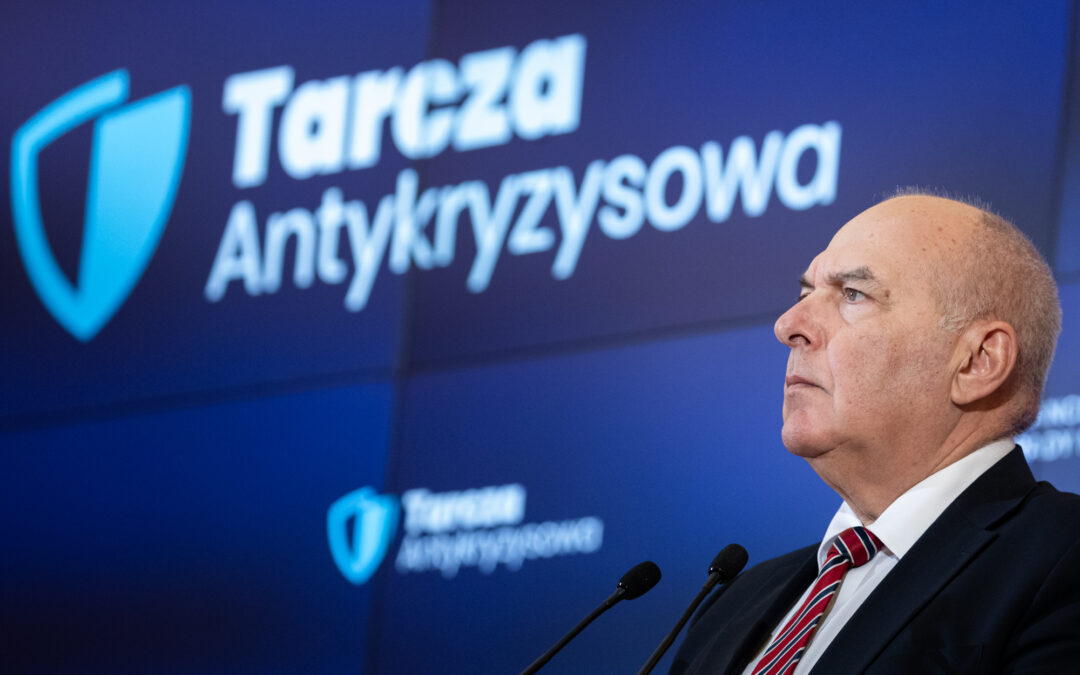 If debt had been properly accounted it would have exceeded the permitted threshold of 55% of GDP, finds NIK.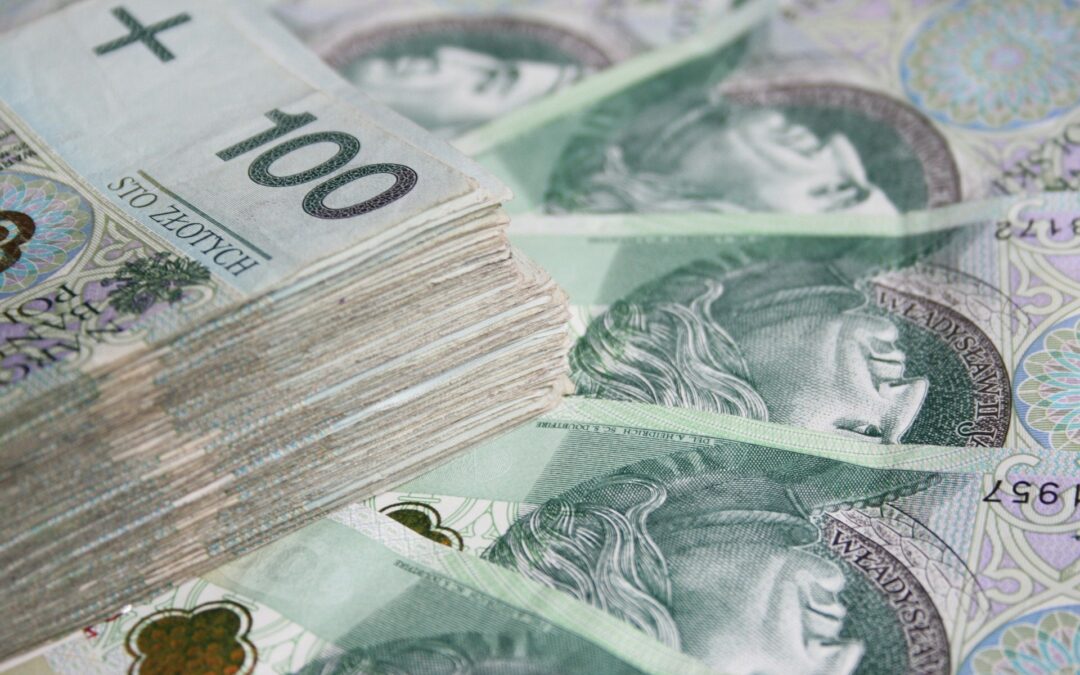 Debt is forecasted to reach 1.5 trillion zloty by the end of 2021.
We can only do this thanks to your support!
We are an independent, nonprofit media outlet, funded through the support of our readers.
If you appreciate the work we do, please consider helping us to continue and expand it.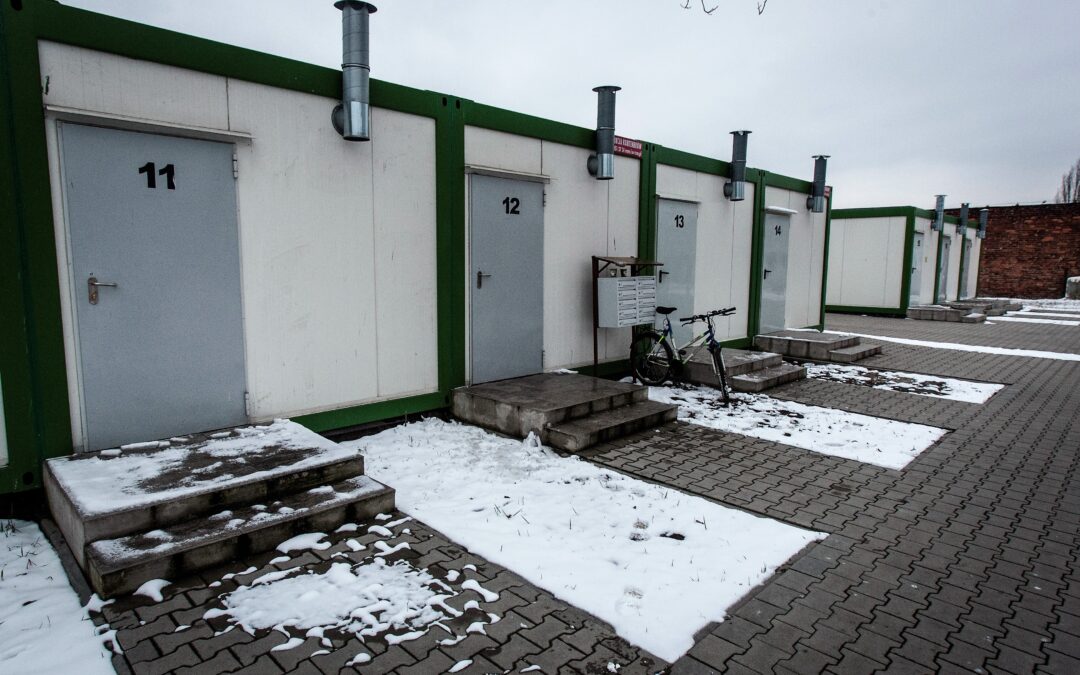 The threat appears to have encouraged debtors to pay up, with 3-4 new settlements per week.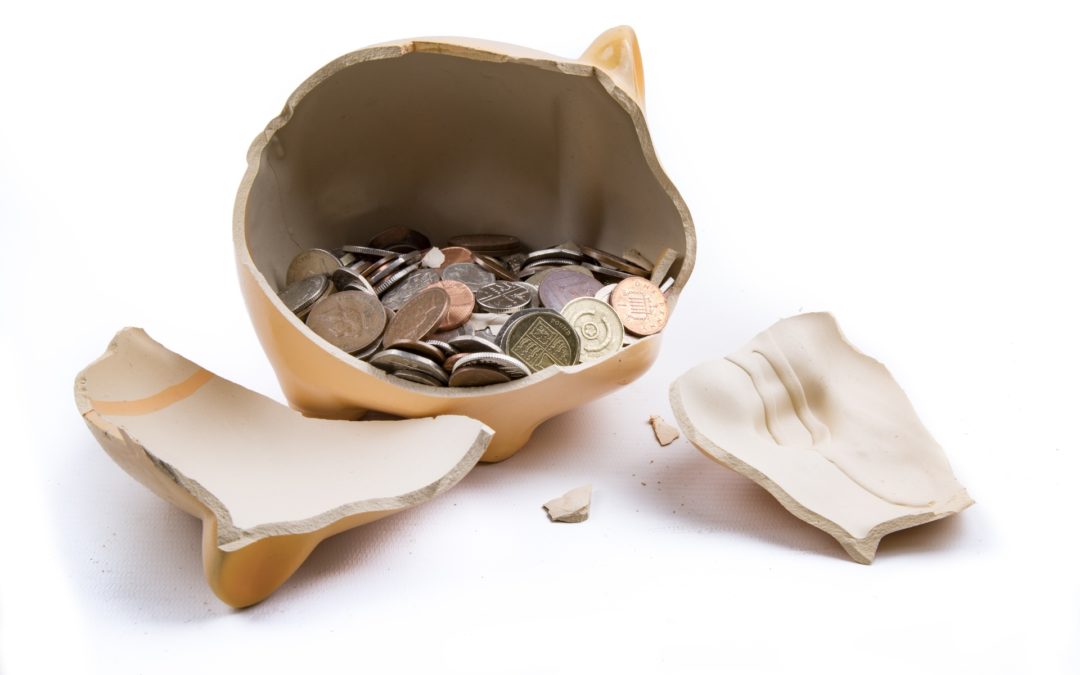 Bailiff wrongly seizing child allowance spotlights shortcomings of claims system