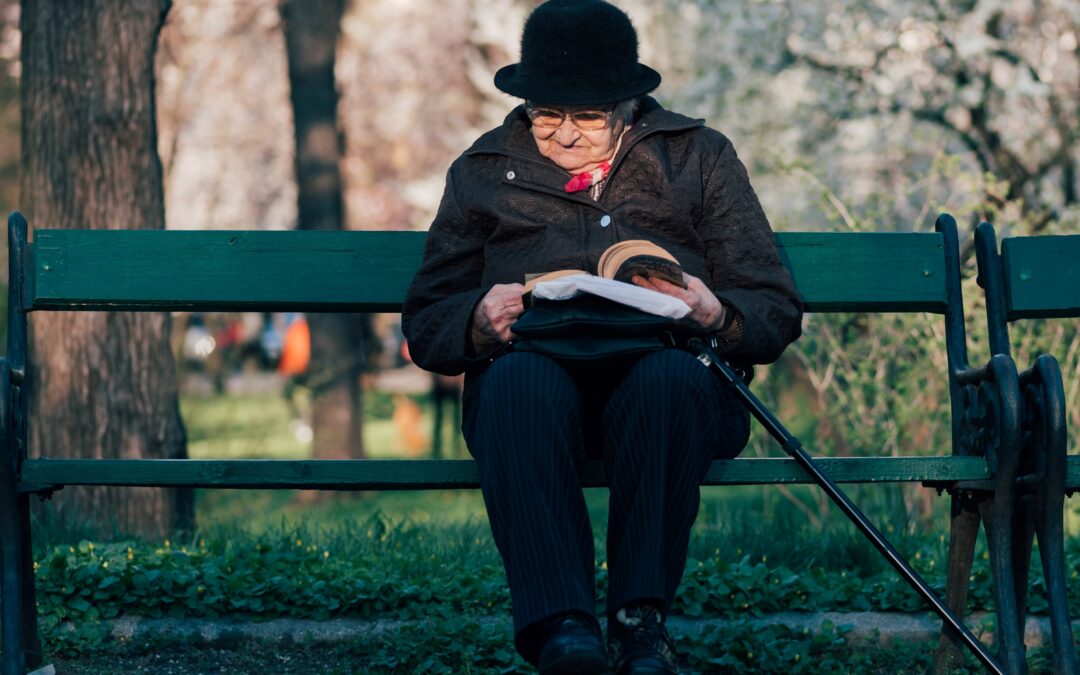 Poland faces "several demographic traps in the near future", admits the prime minister.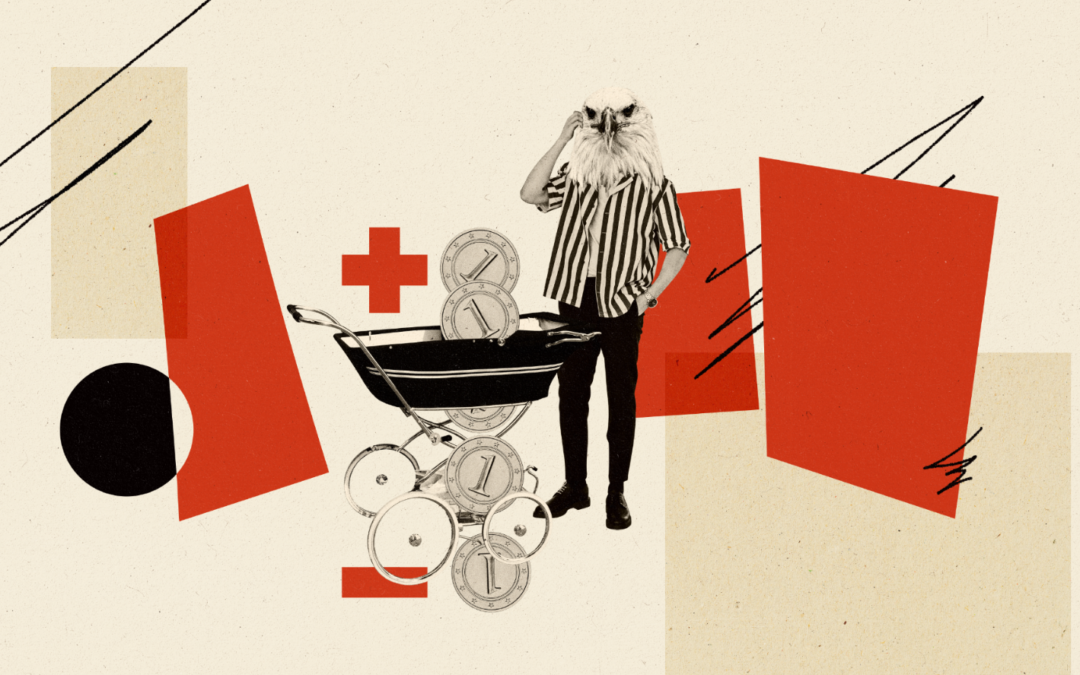 Tim Judah
It will show to what extent Poland is becoming like a rich western country.
We can only do this thanks to your support!
We are an independent, nonprofit media outlet, funded through the support of our readers.
If you appreciate the work we do, please consider helping us to continue and expand it.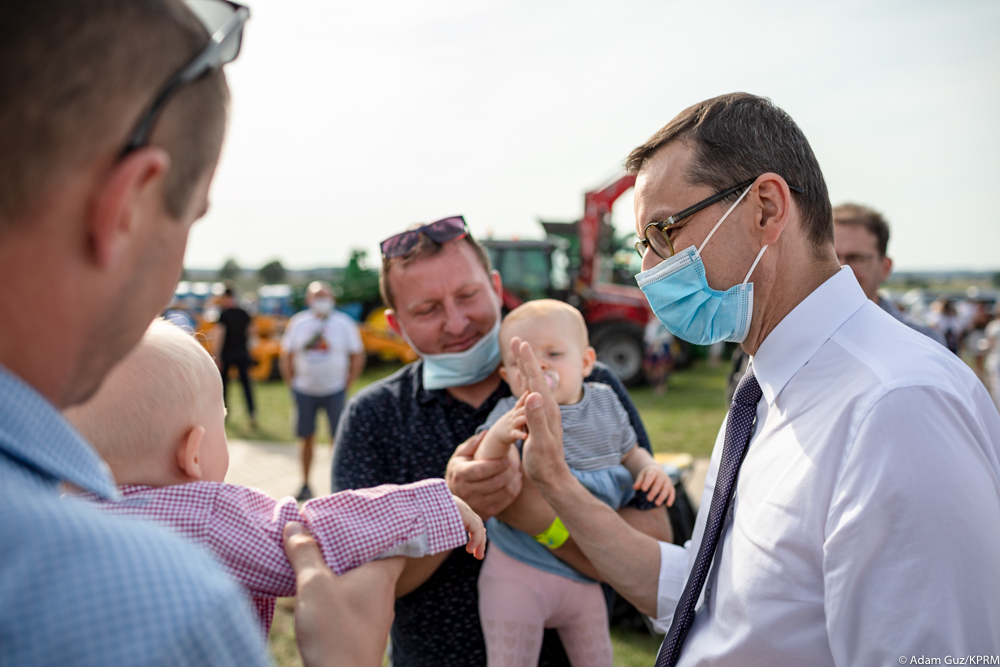 The government's flagship "500+" programme has not boosted births, although it has helped reduce poverty.