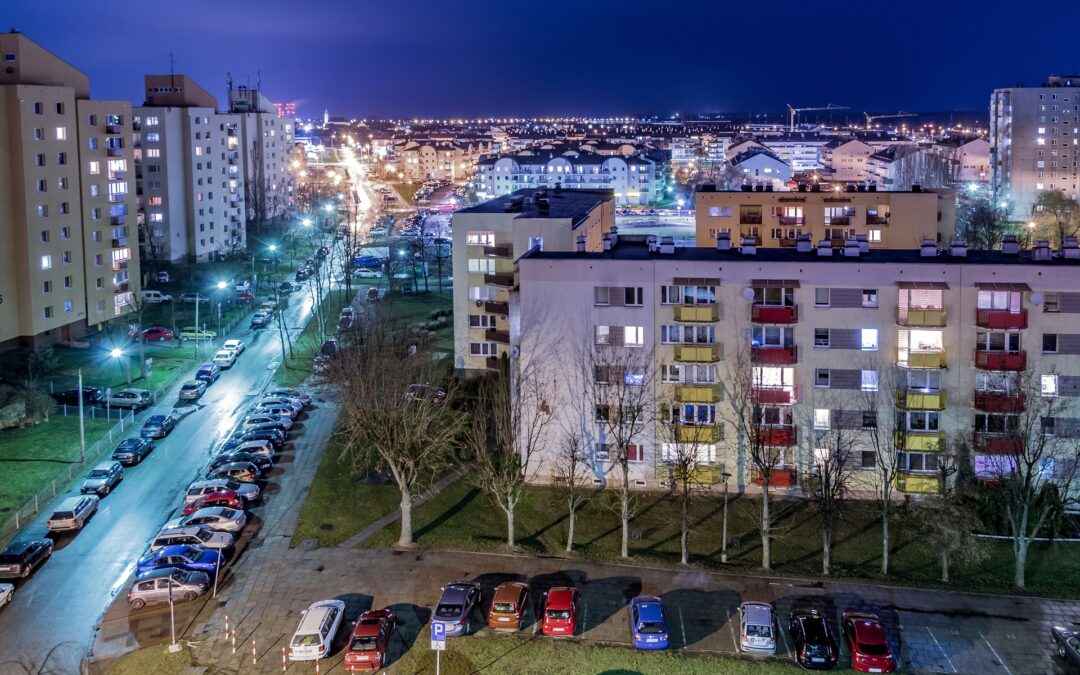 The Polish Economic Institute found inefficiencies in land use and transport networks, as well as excessively dispersed housing.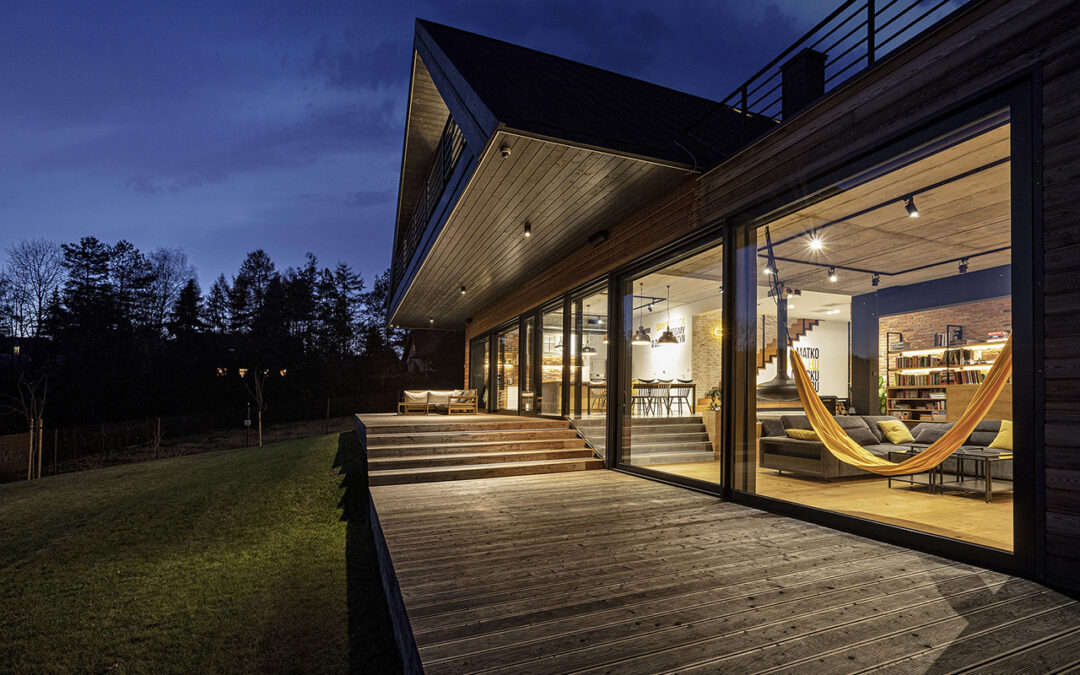 The modern house was inspired by the region's traditional wooden architecture.
We can only do this thanks to your support!
We are an independent, nonprofit media outlet, funded through the support of our readers.
If you appreciate the work we do, please consider helping us to continue and expand it.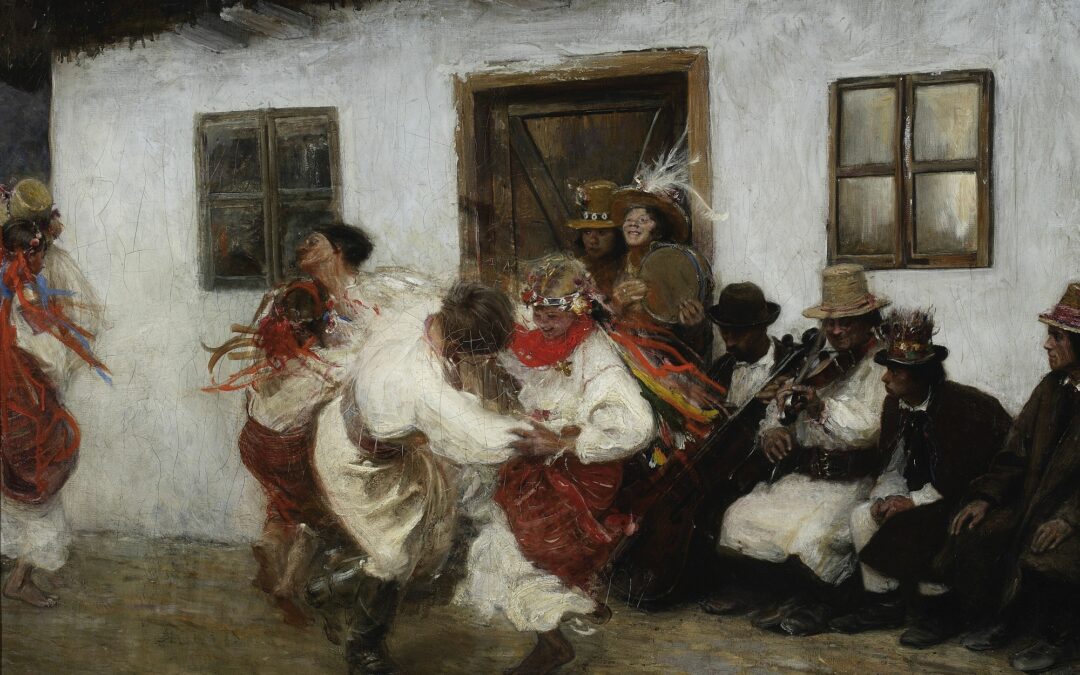 Aleksandra Janiszewska
With Poland partitioned between three imperial powers, art bound Poles together and preserved identity.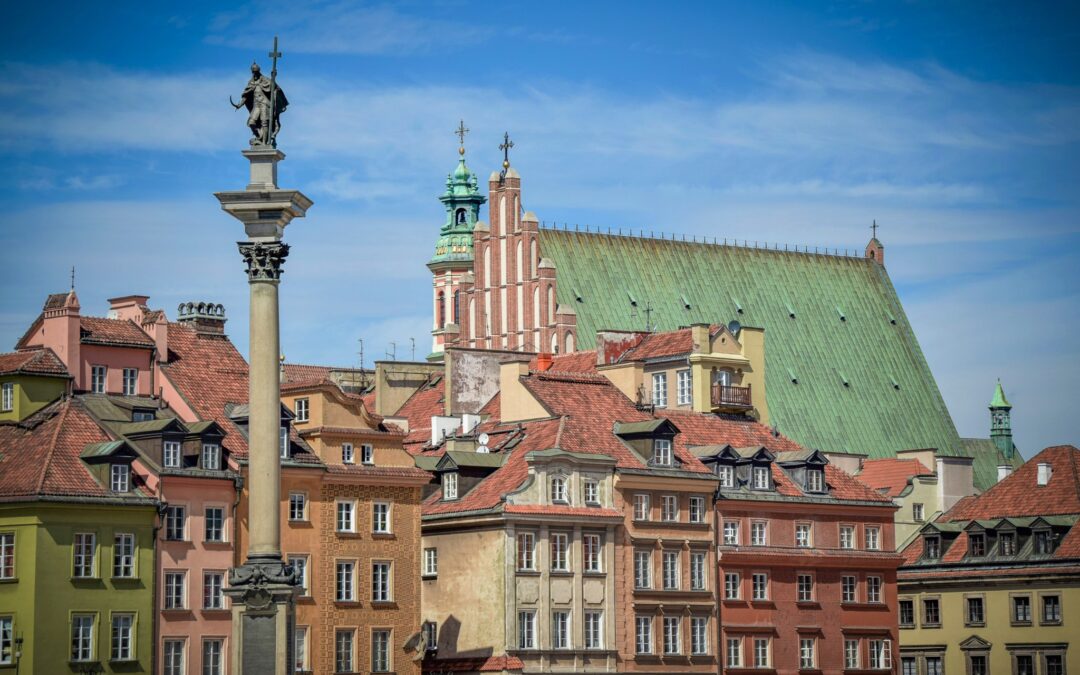 Andrew Demshuk
Warsaw's Old Town was recreated after wartime destruction.