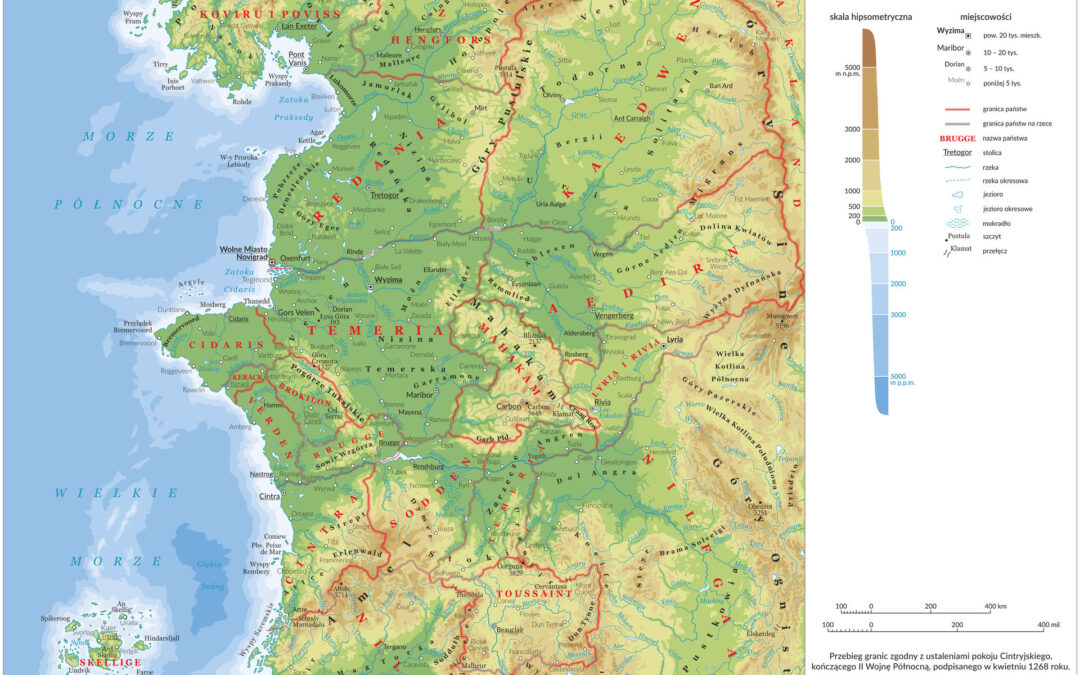 The map will feature in a new atlas showing "Poland in the contemporary world".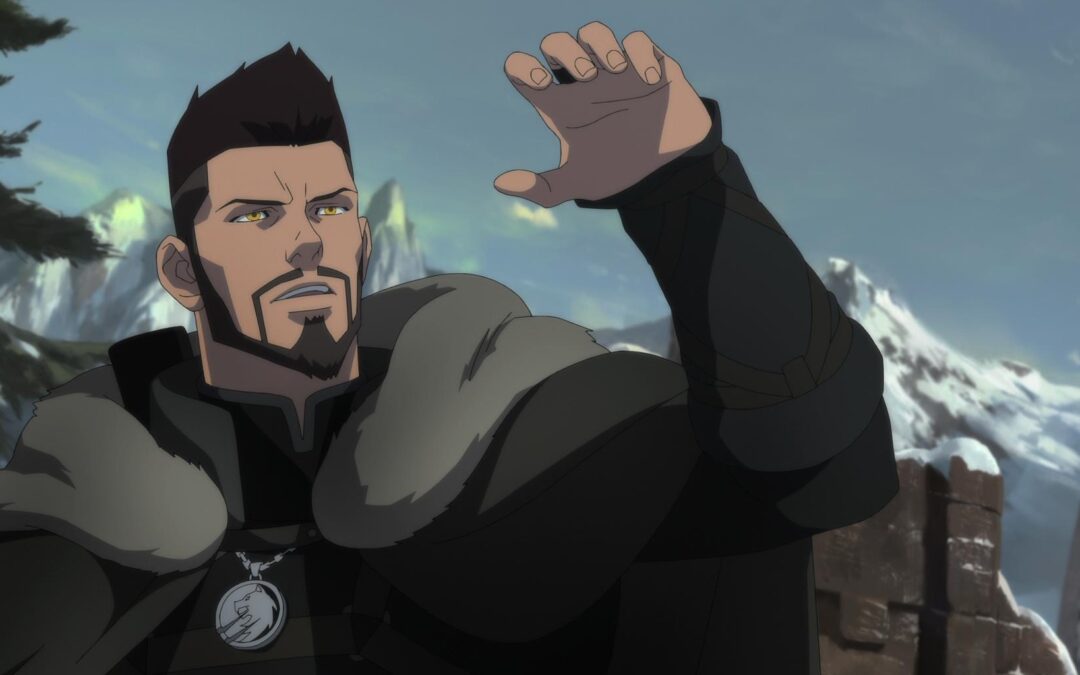 Mateusz Perowicz
Can Poland take better advantage of The Witcher's success?
We can only do this thanks to your support!
We are an independent, nonprofit media outlet, funded through the support of our readers.
If you appreciate the work we do, please consider helping us to continue and expand it.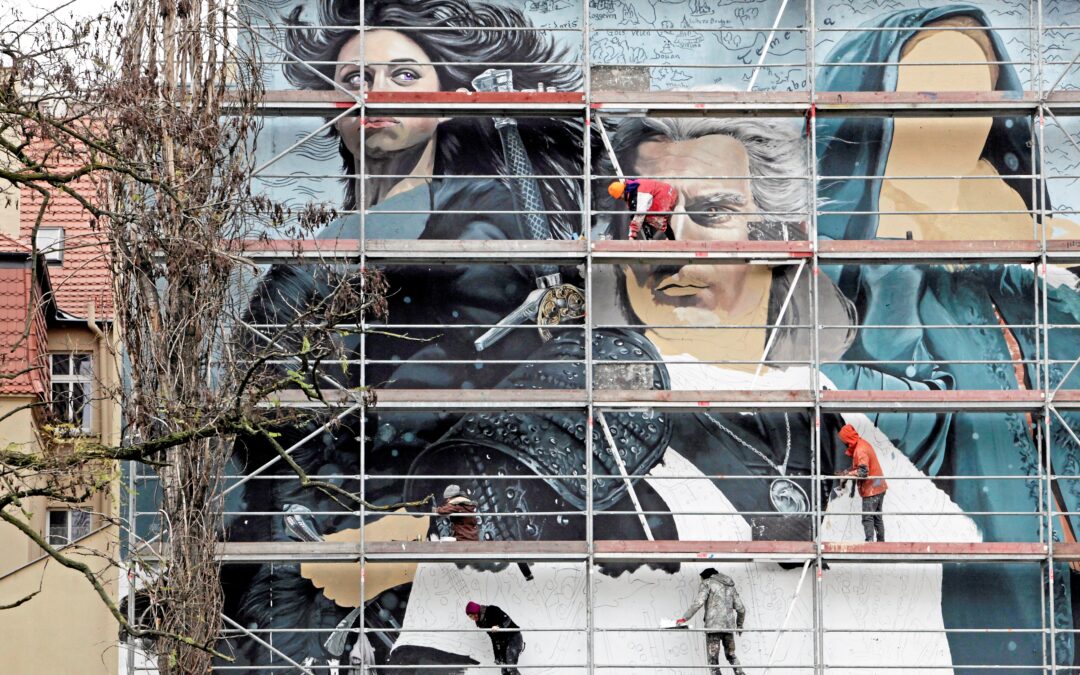 Tomasz Z. Majkowski (article also available in English) Serial "Wiedźmin", który debiutował na platformie Netfix pod koniec roiku 2019, nie był natychmiastowym sukcesem. Większość krytyków, po obejrzeniu czterech odcinków udostępnionych do recenzji, narzekała na...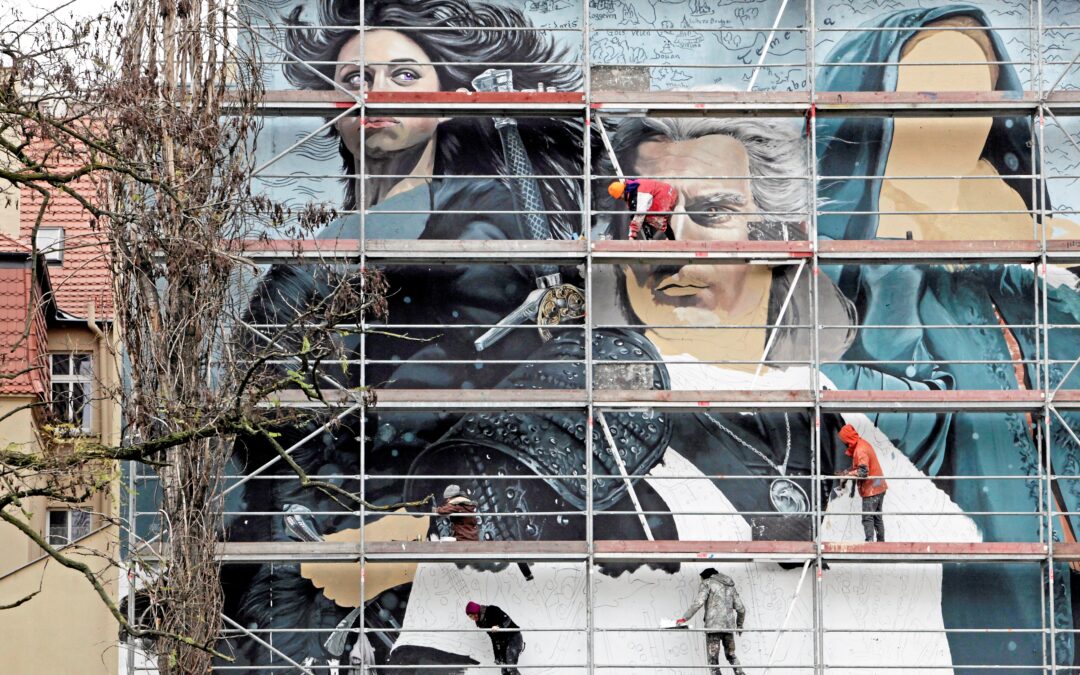 Tomasz Z. Majkowski
The fantasy series – and its author – have faced scepticism at every stage.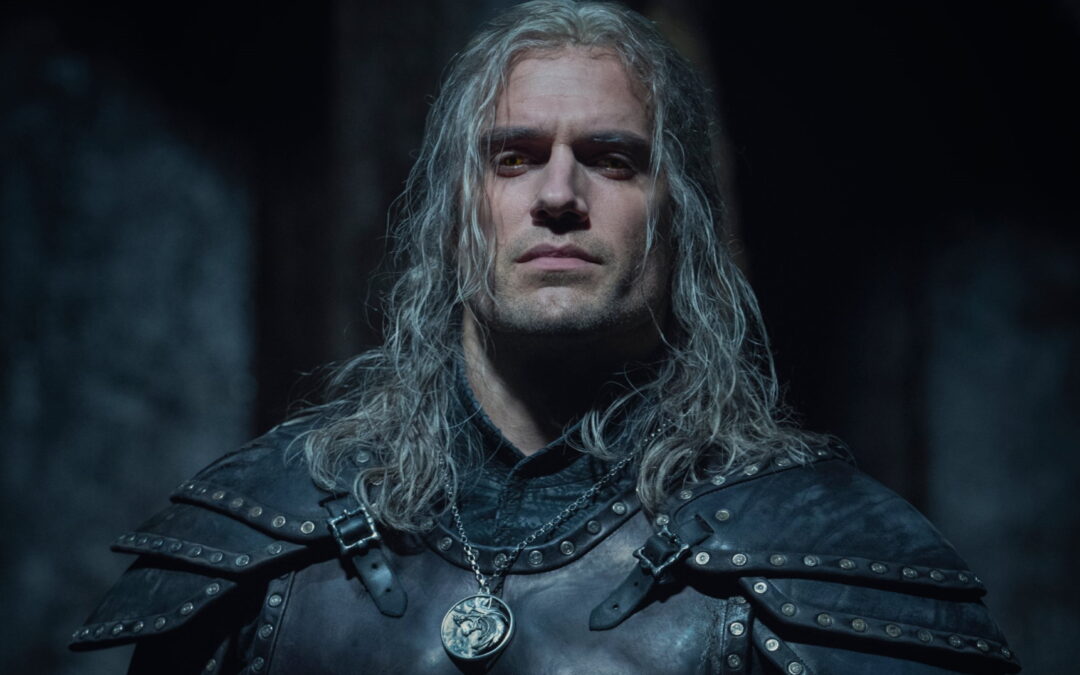 Our editor-at-large talks to Tomek Bagiński, executive producer of the hit Netflix series.