You can also listen on Apple Podcasts, Spotify, Google Podcasts, Stitcher, and other podcast directories.
In the latest Notes from Poland podcast, our editor-at-large Stanley Bill talks to Tomek Bagiński, filmmaker and executive producer of the original Netflix series The Witcher.
They discuss how a television production of this size comes together as well as the Polish inspirations behind the series and Bagiński's career.
Check out the first episode in our podcast series on the history of Poland.
Producer: Sebastian Leśniewski
Main image credit: Netflix/press kit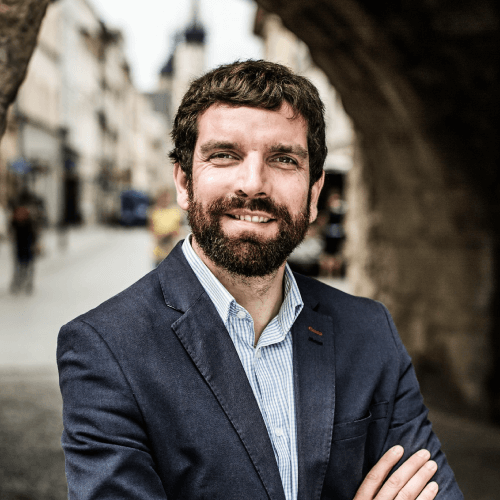 Stanley Bill is the founder and editor-at-large of Notes from Poland. He is also Senior Lecturer in Polish Studies and Director of the Polish Studies Programme at the University of Cambridge. He has spent more than ten years living in Poland, mostly based in Kraków and Bielsko-Biała.
He is the Chair of the Board of the Notes from Poland Foundation.