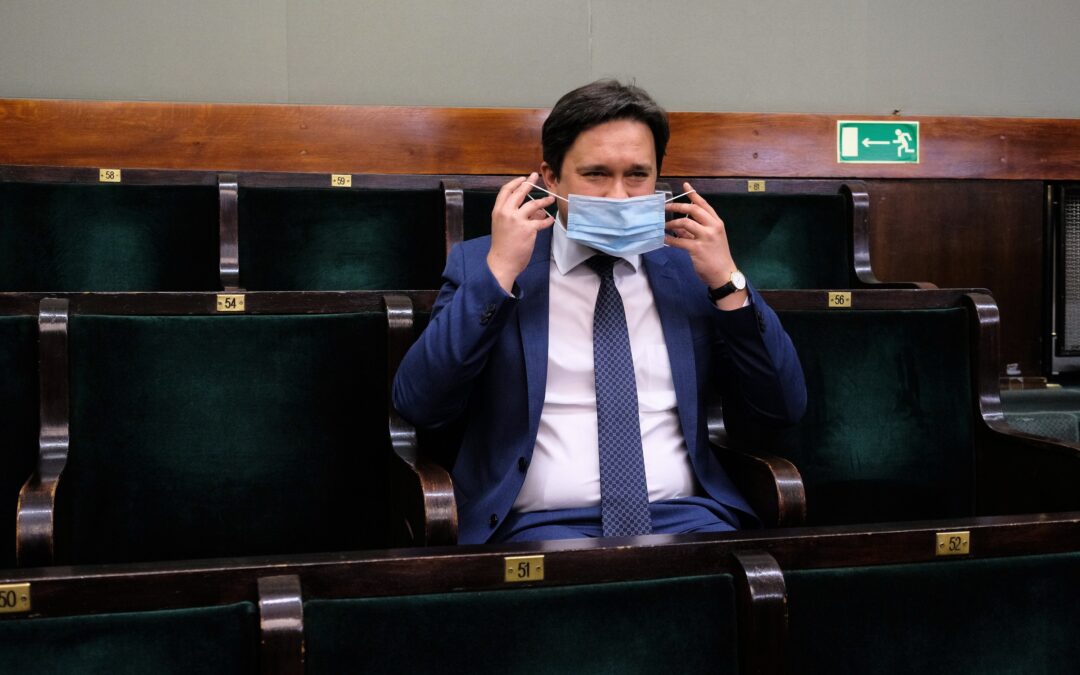 The decision breaks a long-running deadlock between PiS and the opposition.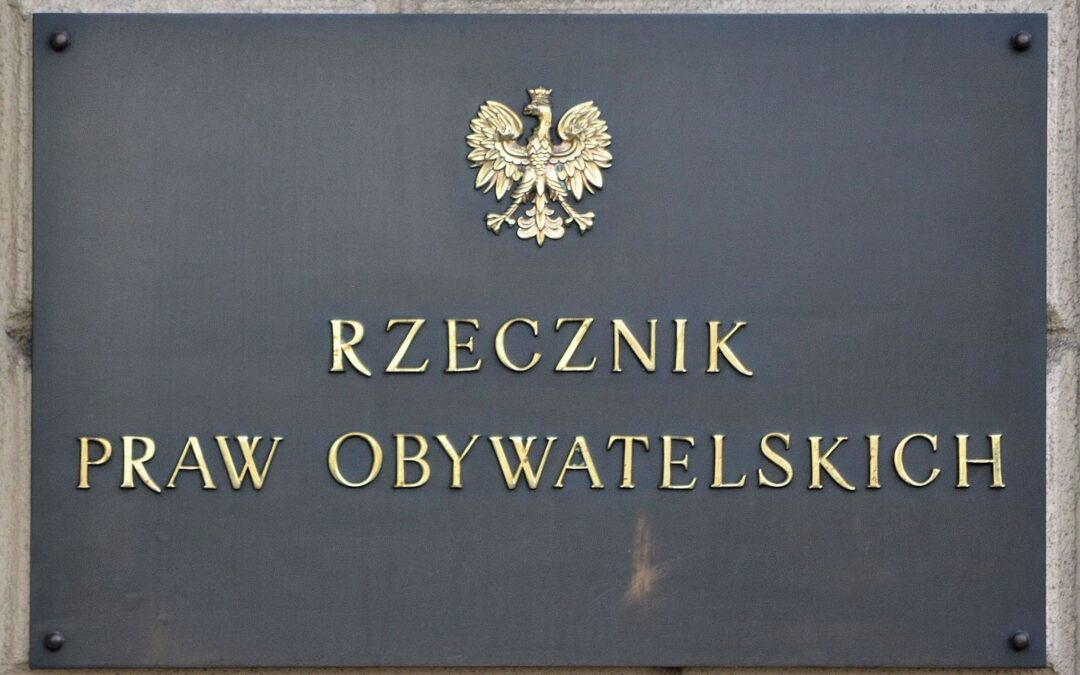 Ahead of a Senate vote on his candidacy, PiS MP Bartłomiej Wróblewski has offered a "compromise".
We can only do this thanks to your support!
We are an independent, nonprofit media outlet, funded through the support of our readers.
If you appreciate the work we do, please consider helping us to continue and expand it.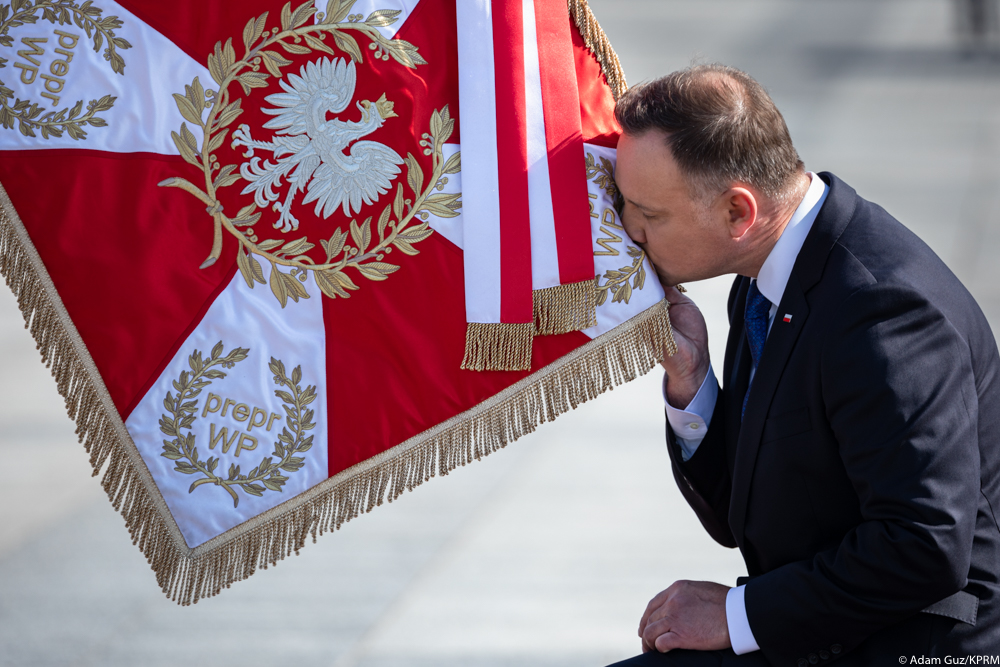 Adam Bodnar warned that Poland is heading "in the direction of an undemocratic state".