You may also like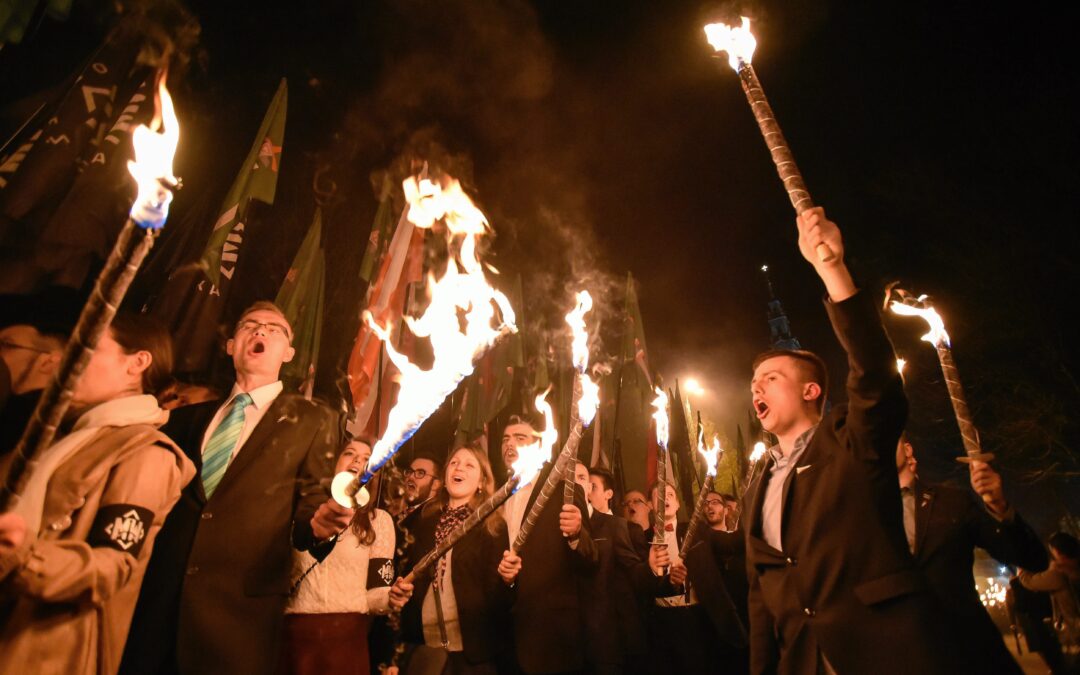 The decision comes a week after a controversial speech at the shrine by a deputy prime minister.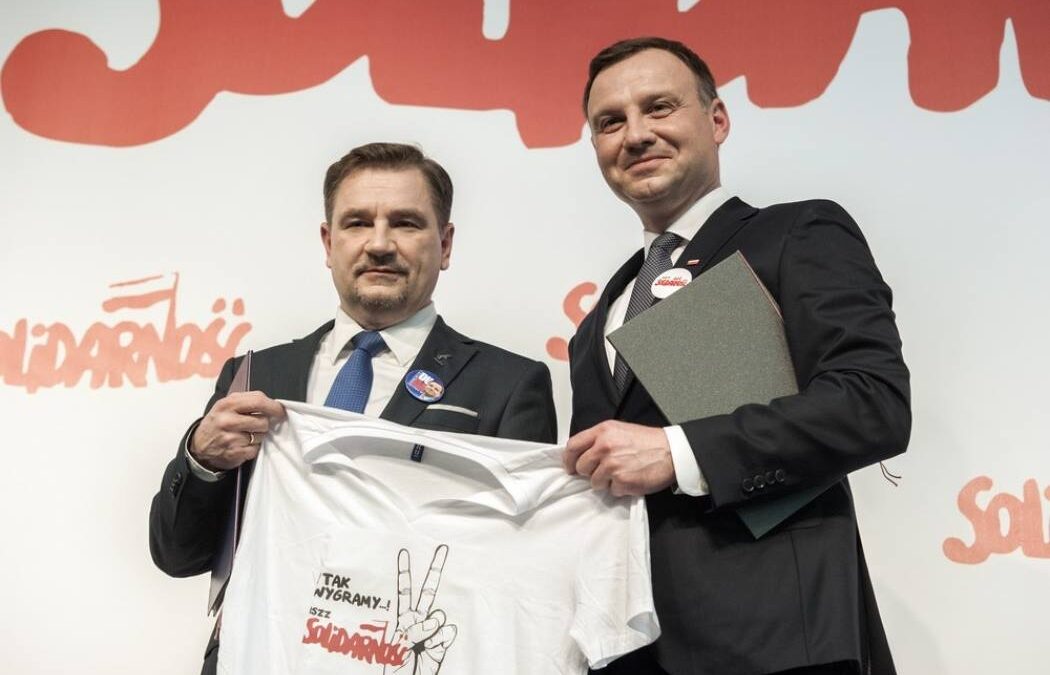 Jun 25, 2020 | Politics, Society
The head of the union warns that the main opposition candidate is a "hardened liberal" who would roll back workers' rights.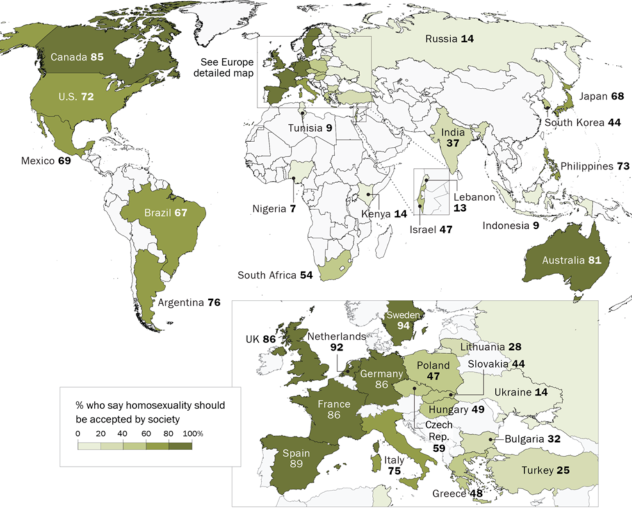 Jun 25, 2020 | Society
The number who say homosexuality is acceptable now outnumber those say it is not.
MORE HOT NEWS
We can only do this thanks to your support!
We are an independent, nonprofit media outlet, funded through the support of our readers.
If you appreciate the work we do, please consider helping us to continue and expand it.