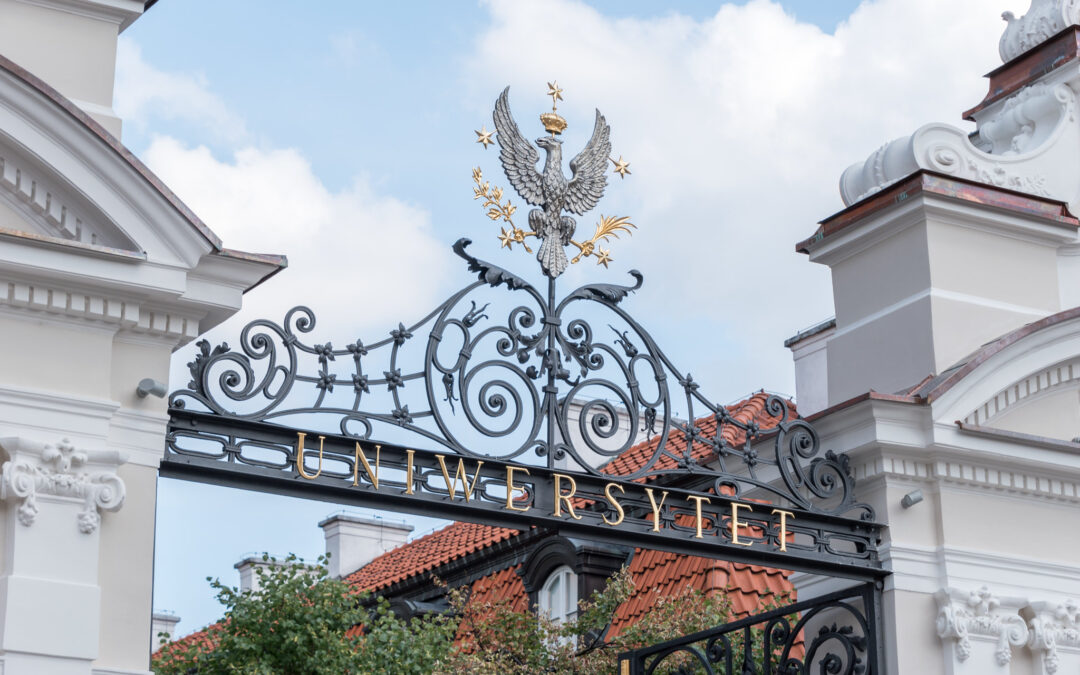 The University of Warsaw has overtaken Kraków's Jagiellonian University.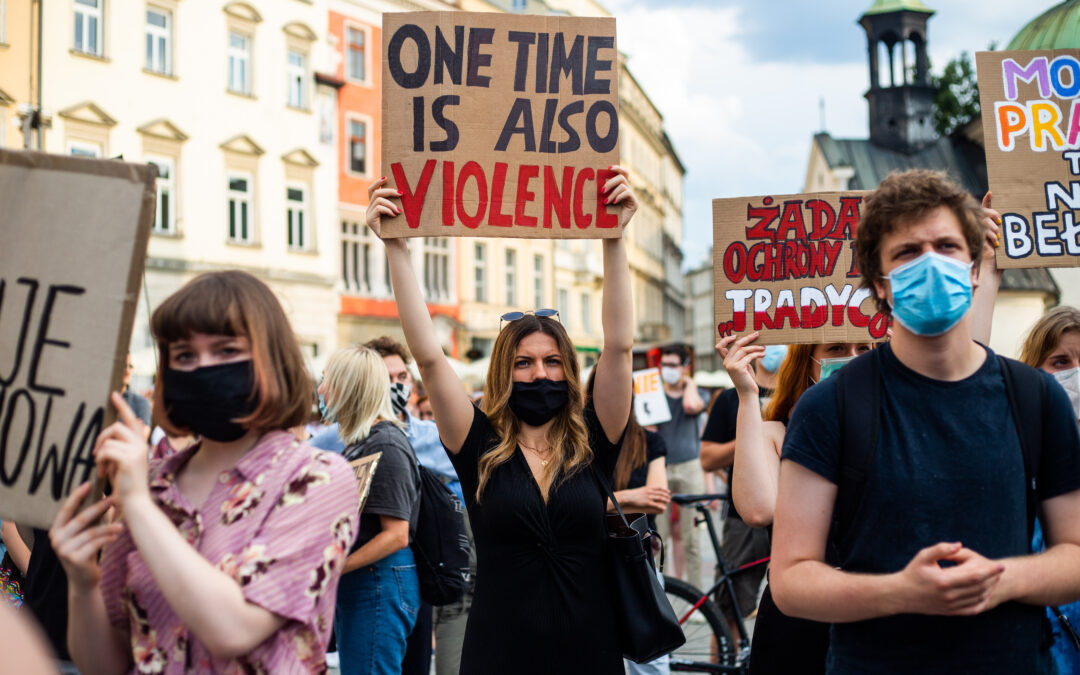 It also found that 11% of men believe that "rape in marriage does not exist".
We can only do this thanks to your support!
We are an independent, nonprofit media outlet, funded through the support of our readers.
If you appreciate the work we do, please consider helping us to continue and expand it.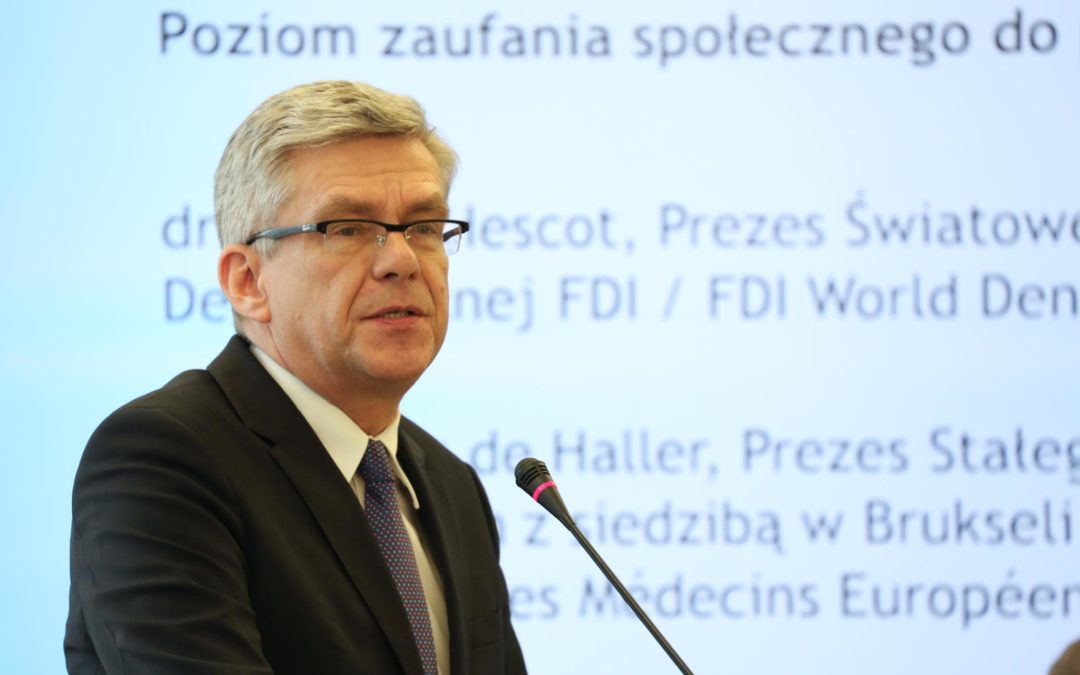 Stanisław Karczewski continued to earn money working as a doctor while on unpaid leave, though denies any wrongdoing.